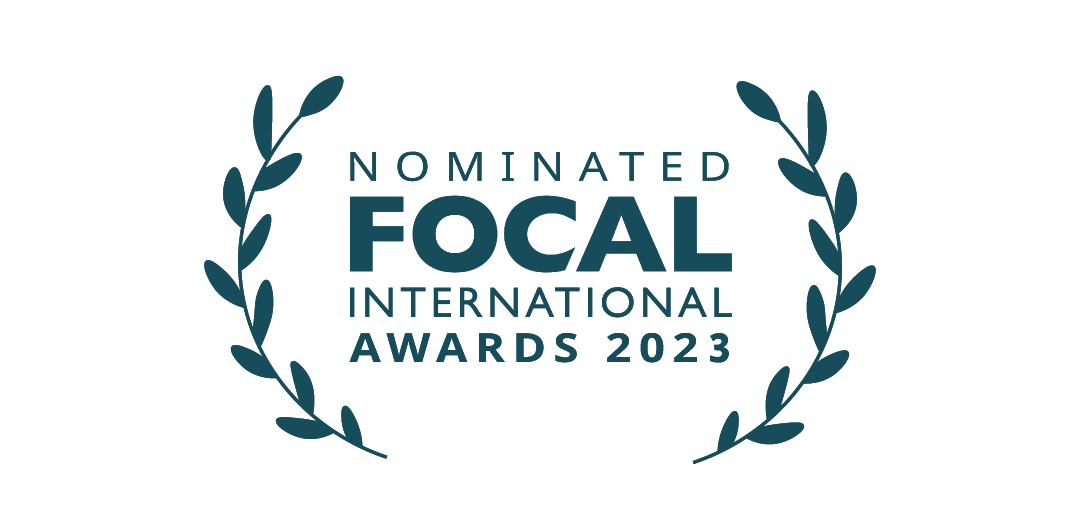 We're proud to announce that for the second year running STALKR have secured all three nomination spots in the "Best Use of Footage in Advertising or Branded Content" category at the 20th Anniversary FOCAL Awards 2023. The annual ceremony is dedicated to promoting and celebrating archival footage and its contribution to visual storytelling.
Our three nominees are "Chevron" by Adam McKay, "Behind Every BAFTA" for BAFTA, and "Undefinable" for Victoria's Secret. 
Previously, STALKR has won three years in a row for Sandy Hook, 'The Kids are Not Alright – Disappearing Act' in 2022, Nike in 2021, Lyft in 2020, and a fourth win for Witness in 2013.
We'd like to thank our producers, researchers and the agencies who have all helped make this possible.
The winner will be announced at the Focal Awards in London on June 15th.