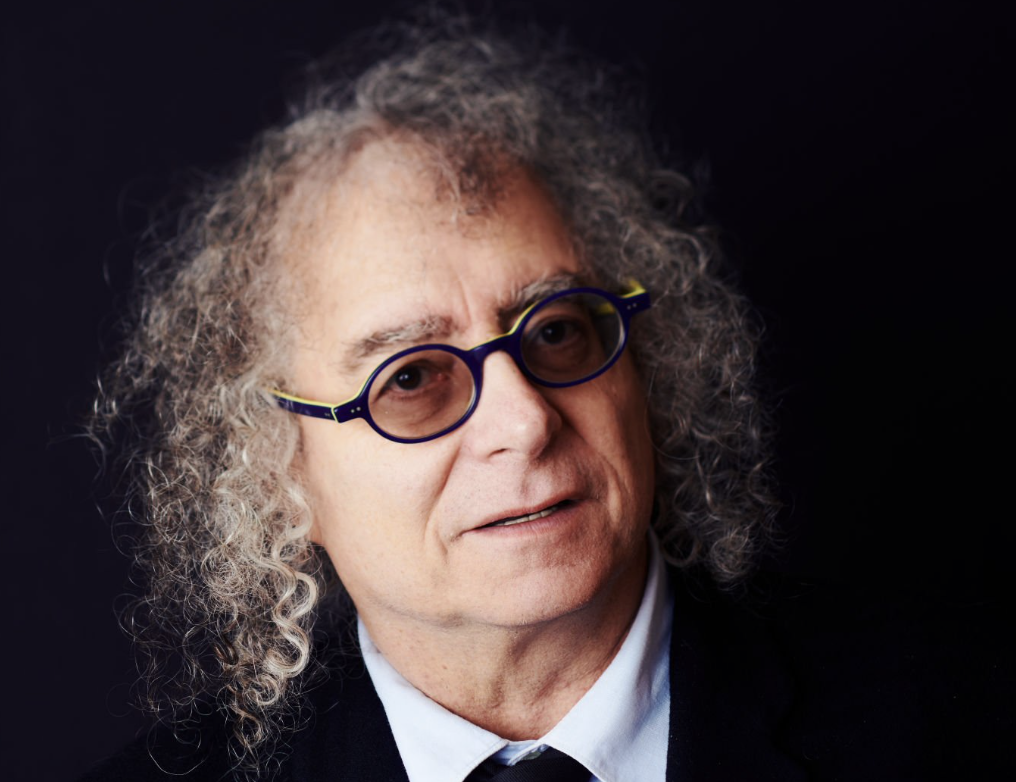 Long-term STALKR collaborator, friend and legendary editor Hank Corwin has been honoured with the AICP Post Impact Award, which recognises individuals who've made a lasting impact on the post-production community
In addition to founding and leading post production company Lost Plant, Hank's career as an editor has spanned some of the most iconic commercials and films of all time, including Terence Malick's The New World, The Tree of Life and Song to Song, along with Oliver Stone's Natural Born Killers, Nixon and JFK. More recently Hank has worked on The Big Short, Don't Look Up and Vice with Adam McKay, and Lost Planet was instrumental in realising the viral Chevron commercial.  
Never conforming, always brilliant, Hank has been and continues to be an inspiration to those he works with. Along the way he has garnered countless awards and accolades, including three Oscar nominations for Best Film Editing, and two BAFTA nominations for Best Edit, winning one. 
On a more personal note, Hank was the editor on the spot which launched STALKR, Nike Courage, forming the basis of our decades-long partnership. 
You can check out a brilliant montage of Hank's work below.
Congratulations Hank! From all at STALKR.