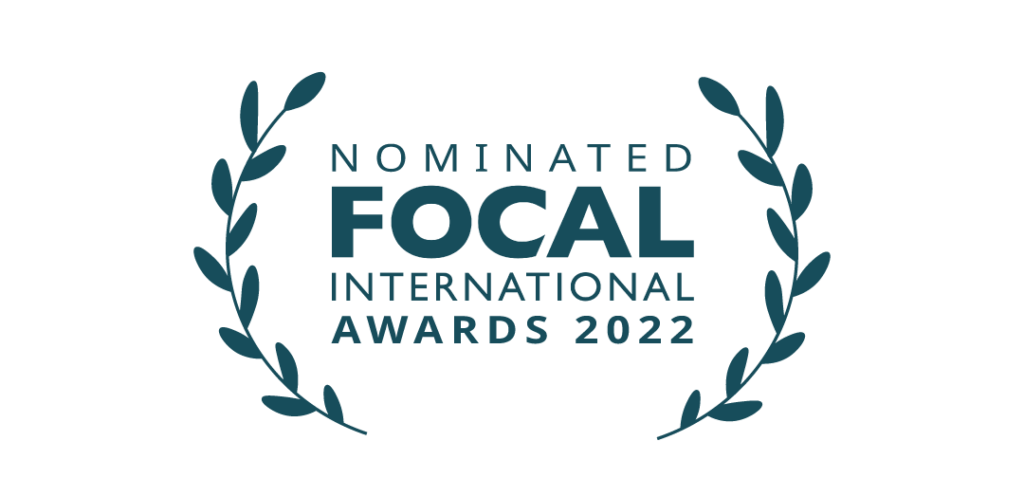 We're proud to announce that STALKR has for the first time closed out the Focal Awards shortlist with all four nominations in the category 'Best Use of Footage in Advertising or Branded Content'. The annual ceremony is dedicated to promoting and celebrating archival footage and its contribution to visual storytelling.
Our nominees are HBO Max 'Celebrating Devoted Fans', Google 'It Starts With Summer', Sandy Hook, 'The Kids Are Not Alright – Disappearing Act' and Broadway League 'This Is Broadway'.
We'd like to thank our producers, researchers and everyone involved for all their hard work in achieving this record slate of nominations.
The winning spot will be announced at the Focal Awards ceremony in London on June 23rd and will join our previous Focal wins for Nike in 2021, Lyft in 2020, and Witness in 2013.