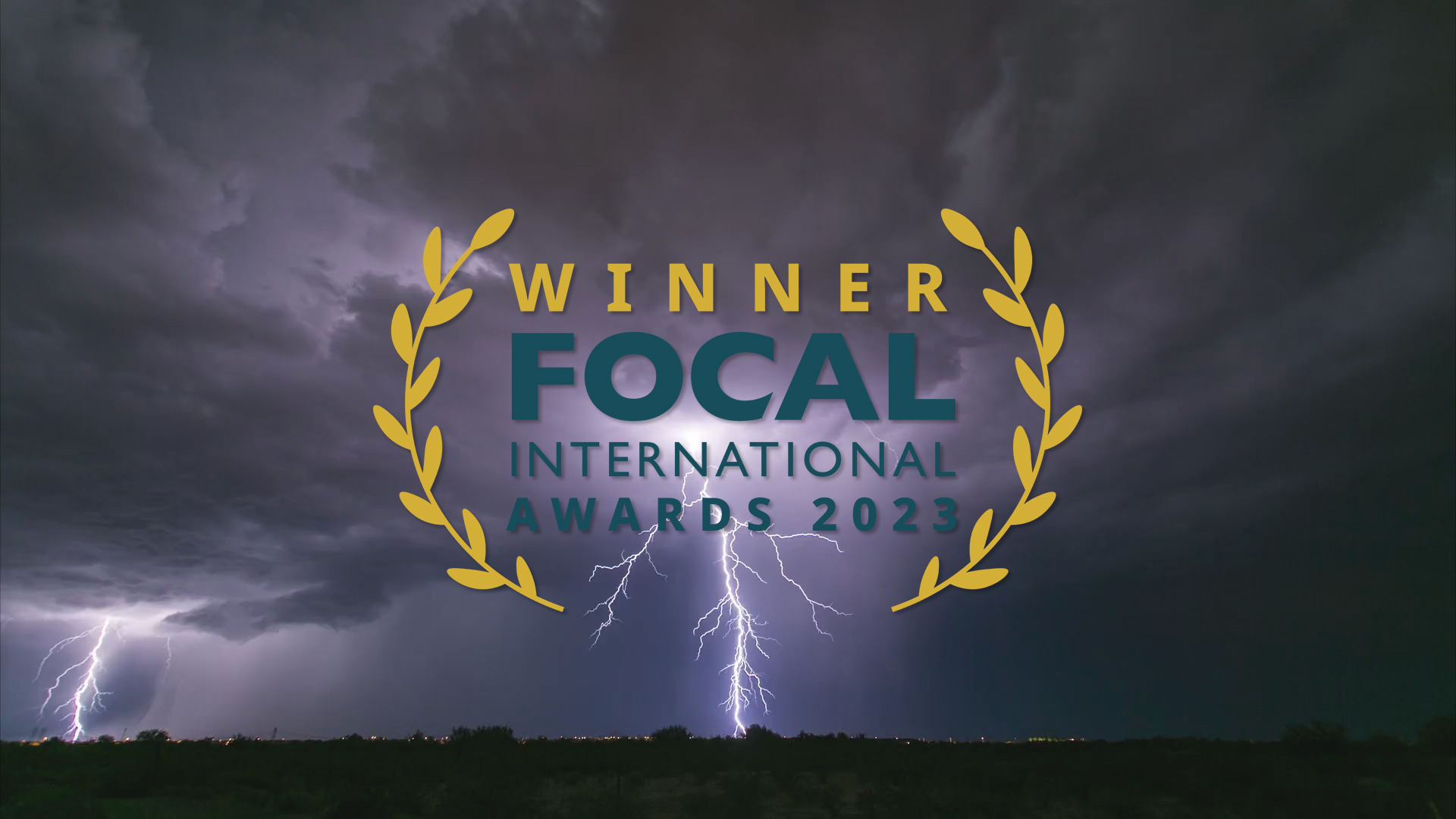 STALKR secured our fifth win at the recent Focal Awards 2023 ceremony in London. 
The brilliantly satirical Chevon spot.directed by Adam McCay and produced by HyperObject Industries, won the Focal Award in the category of Best Use of Footage in Advertising or Branded Content. 
Congratulations and a huge thanks to all involved in the production. We are thrilled that the film and its vital message are gaining even more recognition.