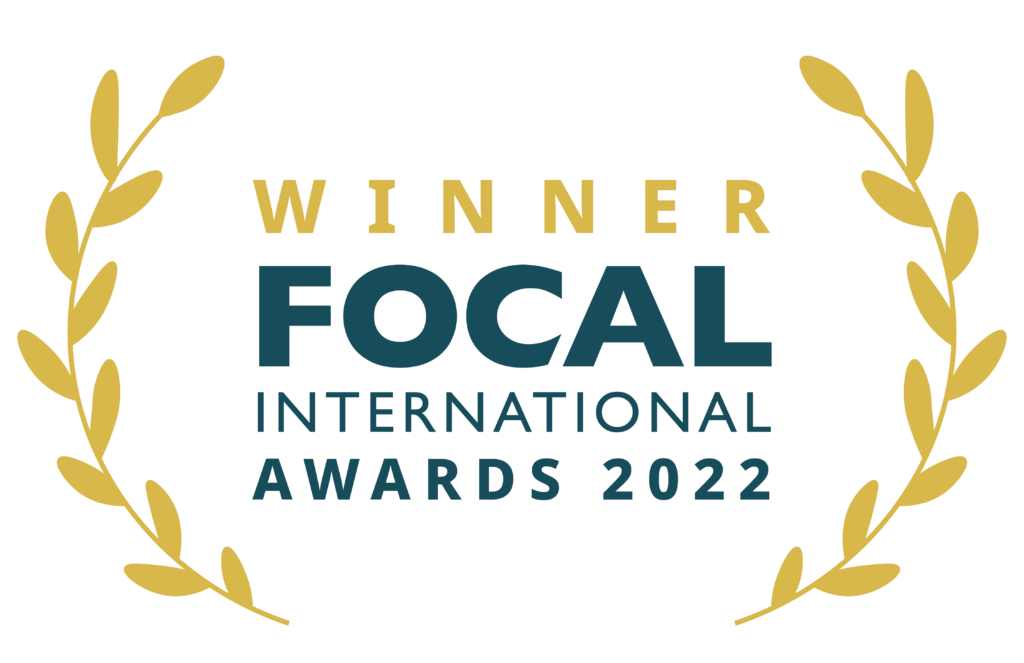 We are delighted to report that Sandy Hook, 'The Kids are Not Alright – Disappearing Act' took home the 2022 FOCAL Award. This is STALKR's fourth FOCAL Award and third in a row.
The film won in the category of Best Use of Footage in Advertising or Branded Content, in which STALKR secured all four nominations, a first for the company.
We're especially proud to have worked on such a vital, timely and moving campaign, and would like to thank our partners at Sandy Hook Promise and BBDO New York, as well as our talented and hard-working team.