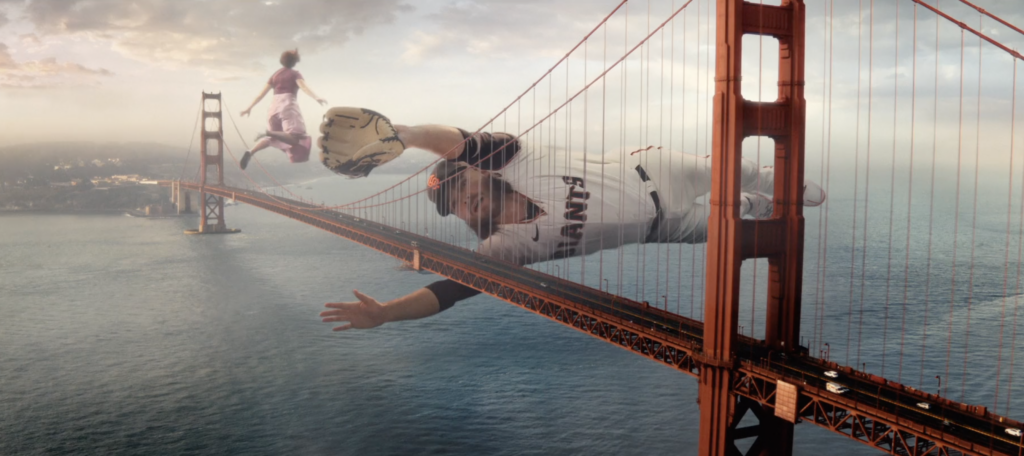 If you can dream it, the Golden State has it. Soaring mountains, majestic deserts, endless oceans and some of the most iconic and recognizable cultural landmarks in the world… not forgetting talking bears, playful whales, flying convertibles and world-famous celebrities. 
In this continuation of the iconic Visit California campaign, The Shipyard Agency and Superprime films, working with STALKR, invite the 100 million viewers of Super Bowl LVI to Dream Big.
Marking California's very first advertisement during the big game, this inventive, fun and truly cinematic ad has created a ripple across the industry, including mentions in Adweek and Shots.
We're especially proud to have been a part of a campaign that feels so close to home during the Rams' first Super Bowl victory as a Los Angeles team!