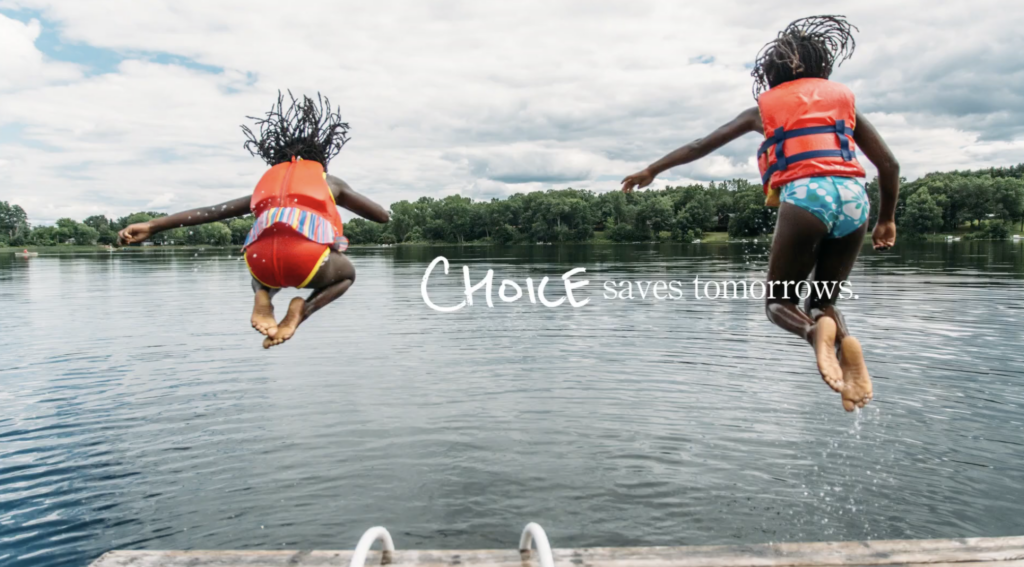 72andSunny, Wisp, Abortion Freedom Fun, Plan C and Mayday, together with STALKR, collaborated to make "Made By Choice", a film that launched on the one-year anniversary of the Supreme Court overturning Roe v. Wade and removing federal protection for the right to an abortion.
This evocative spot begins with giving the viewer the choice to skip the video in exchange for the organizations' funding free family planning medication to someone in need, setting up the importance of the right to choose for everyone in reproductive rights.
The film goes on to illustrate through images that reproductive choice is a pro-life stance. It saves lives, relationships, families, dreams and futures for everyone who has the right to make their own choices. Choice is key to life.
Donations and further information can be found at the Made by Choice website.