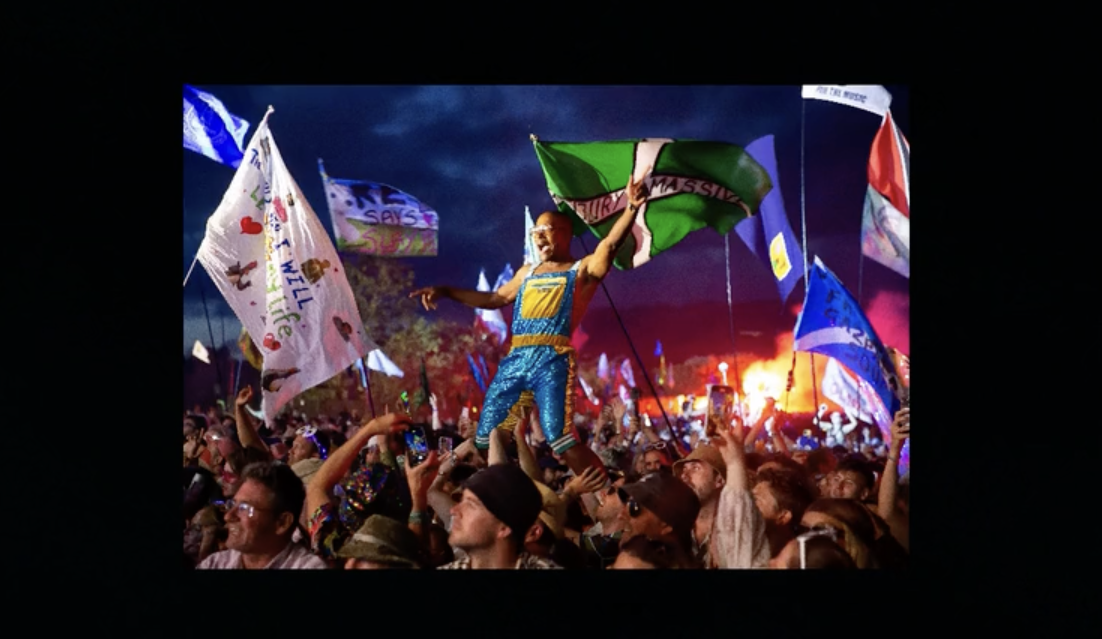 The Guardian newspaper champions its editorial independence in the compelling new film Not for Sale. 
The spot leans into the newspaper's reputation for honest journalism, boldly illustrating how The Guardian delights, challenges and on occasion, infuriates, both readers and non-readers alike.  
A voiceover, provided by Nigerian-born British poet and playwright Inua Ellams, strengthens the brand's message of editorial and financial independence. 
The spot marks the first campaign for The Guardian since 2019, and is part of the newspapers biggest ever marketing push to expand the brand to a new global audience. The film's release coincides with the launch of the Guardian's Europe edition.
STALKR's European office worked within a tight schedule to source and license footage for the film, which comes from London-based agency Lucky Generals.