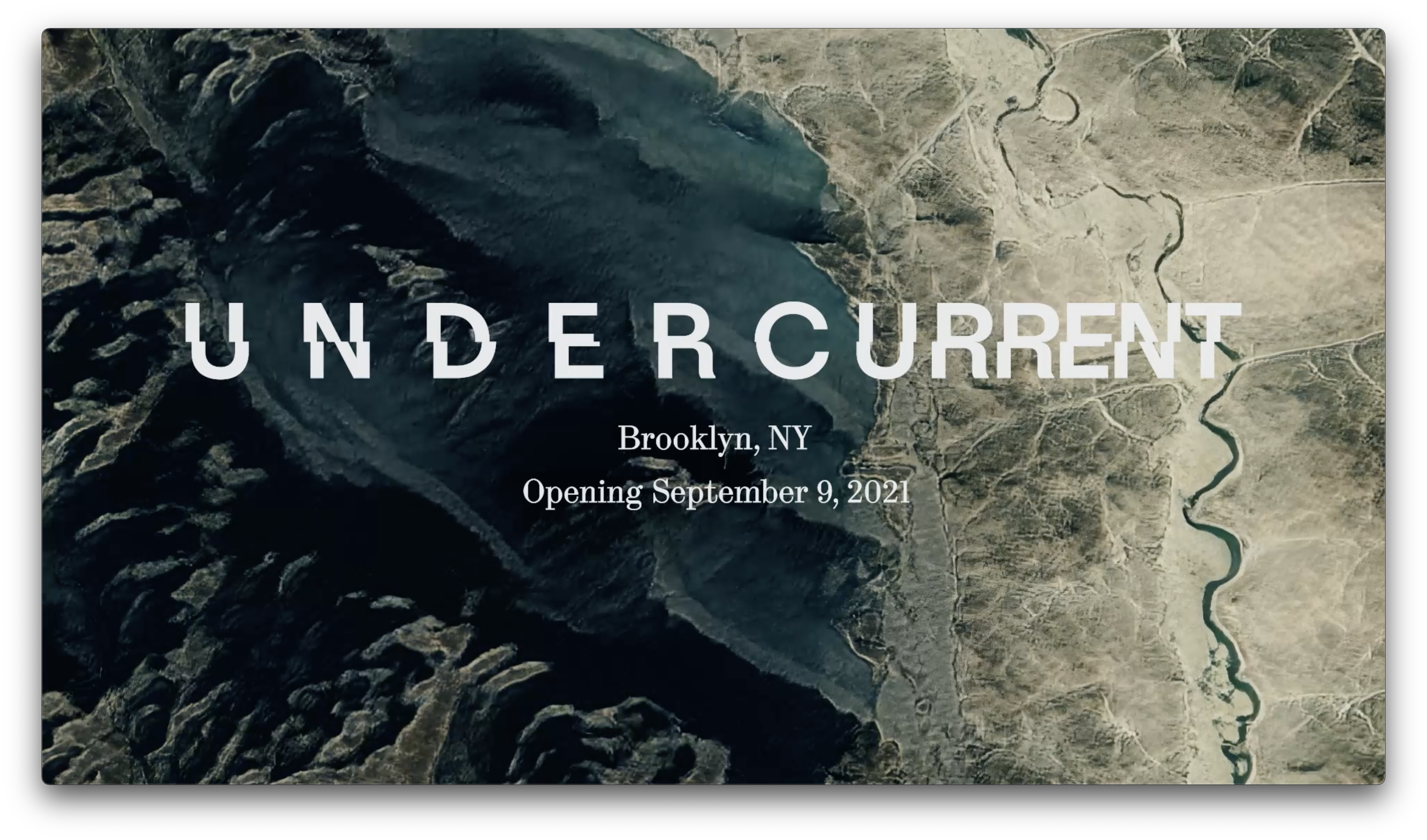 This fall, The Jefferson in Brooklyn, NY will be hosting Undercurrent, a gripping art installation that will call attention to the world's Climate Crises and feature work by some of the planet's most renowned musicians, artists and creative minds.
Working alongside non-profit partners, Undercurrent's goal is to kick-start conversations and actions around the most pressing climate emergencies shaping our lives today. The exhibit will span 10 original pieces from over 40 outstanding artists including two creative powerhouses, Bon Iver and Nosaj Thing, whose pieces STALKR worked on. 
Come September 9, guests will be able to browse the installations while imbibing sustainably-sourced cocktails. Or shop environmentally-friendly wares while connecting with non-profit organizations working to create a meaningful impact on our planet.