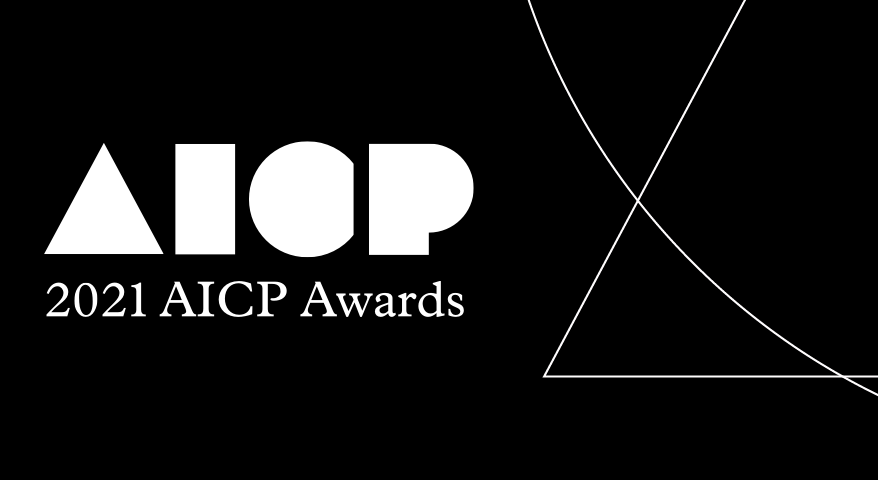 Once in a while, a truly special project comes your way. A great idea, superbly executed, its finger on the pulse, framing a moment in time. When it's done, you know it's a winner. And once it's out in the world, it takes on a life of its own. 
From the talented creative team at Wieden+Kennedy Portland and Joint Editorial came "You Can't Stop Us", a project of this nature. 
Having won a Focal Award last month, "You Can't Stop Us" has now won two prestigious AICP Post Awards for Existing Footage and Montage, as well as two AICP Show Awards for Editorial and Visual Effects.
We're incredibly proud to have been part of the making a film that has taken the ad world by storm. 
And we look forward to being part of more groundbreaking work again soon.