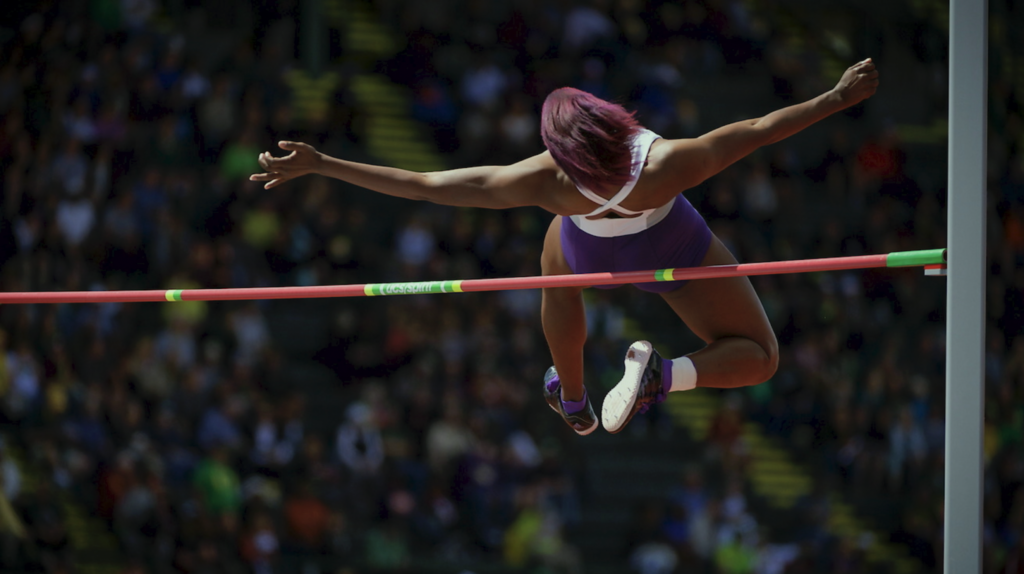 In their latest campaign, the NCAA takes an ambitious and expansive look at athletics within the context of diversity, legacy and the power of change. 
The result is a duo of affecting and timely films that document how sports can inspire and elevate the lives of countless students across America.  
We're especially proud of the The Legacy spot, which features footage sourced and licensed by STALKR from the Academy Award winning documentary Queen of Basketball, Executive Produced by the legendary Shaquille O'Neal. A must-see film which can be viewed in its entirety here.