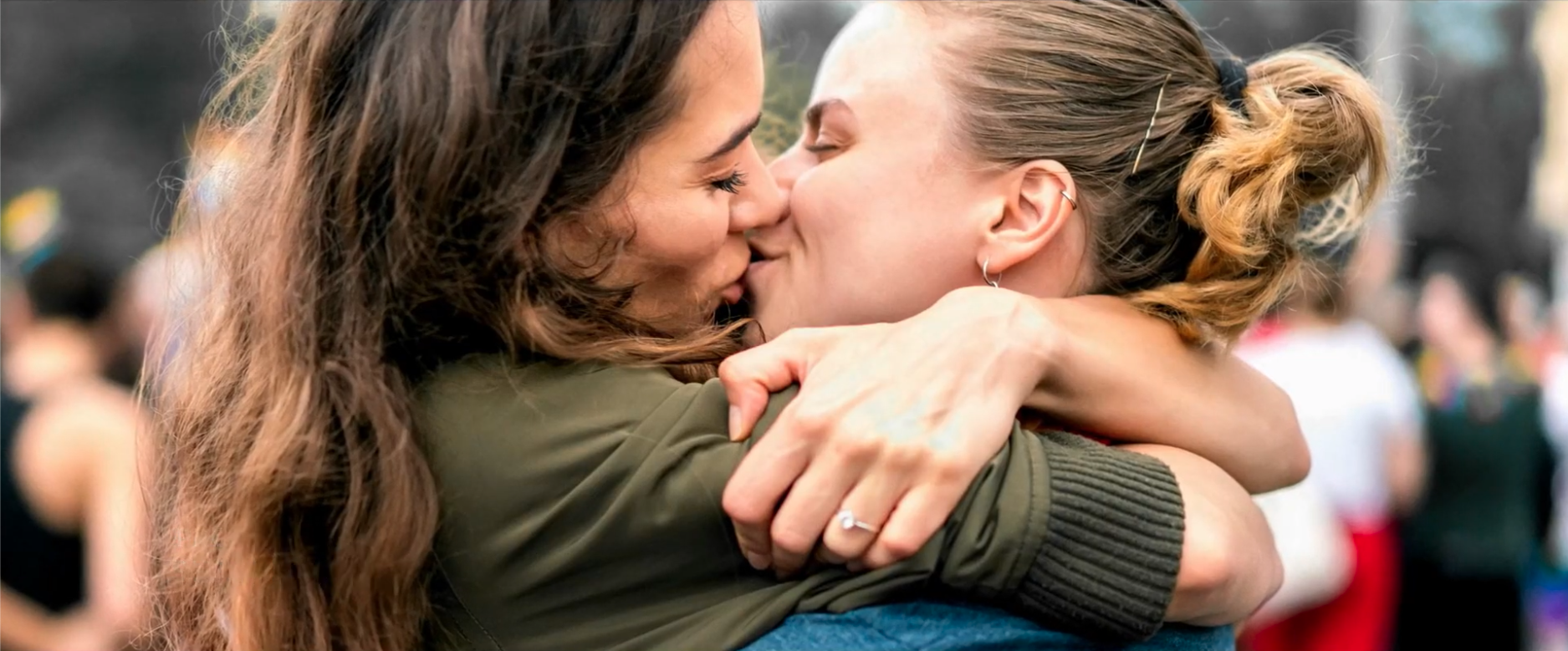 What is love? This is the question that "Modern Love" explores. 
The titles for "Modern Love" Season 2 marks STALKR's second collaboration with Amazon, continuing our work from Season 1 of this anthology series, based upon the iconic column in the New York Times.  
The title sequence encapsulates the complex themes and stories of the series, and by examining the timeless nature of love, we see that it's truly universal, regardless of gender, age, ethnicity or body type. 
The result is an expansive yet inclusive look at love, set against the history of New York, with the city serving as inspiration for the stories.