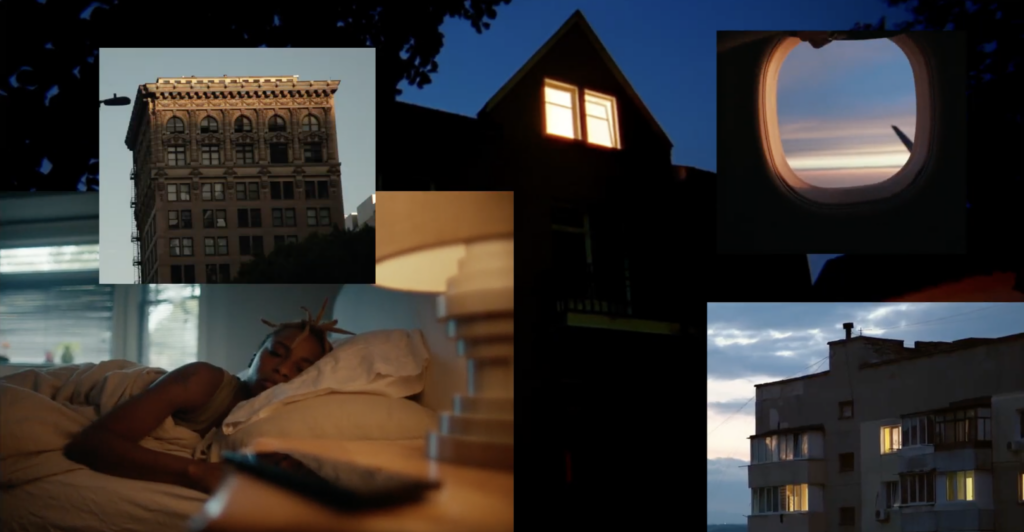 Seize the day with this epic and ambitious spot in which we discover the human side of Google Cloud. 
From school children taking virtual lessons in Bengaluru, to die-hard coders in Munich, to busy moms in New York, the dynamic, globe-spanning narrative and inventive edit takes us on a breath-taking journey into the lives of people from every walk of life.  
Here, we discover the practical, real-world applications of the Cloud for businesses and individuals, and discover how Google is working to make technology a useful, accessible part of everyday life, allowing us all to take control of today!