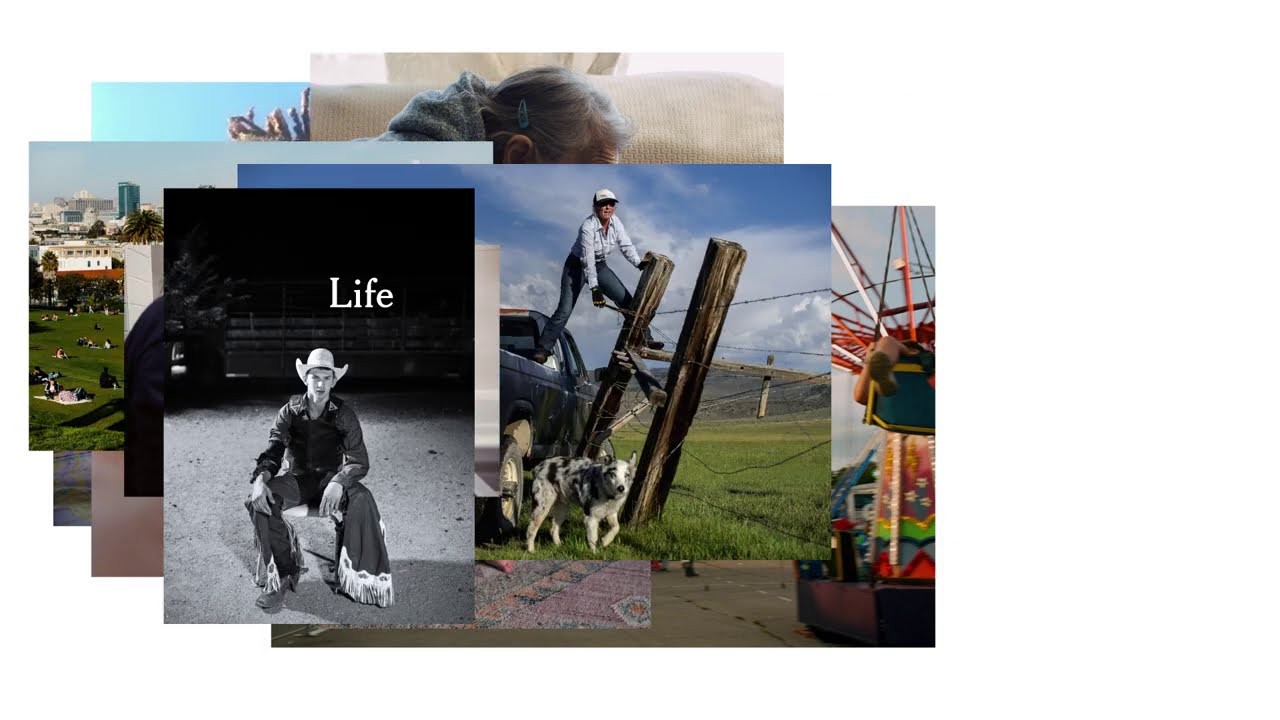 The New York Times latest film, Life Needs Truth, brilliantly captures the essential need for truthful journalism that unites us. Created by Droga5 New York, the spot unfolds as a poetic montage of recent times, told through newspaper headlines matched with contemporary footage and photos from the extensive Times archives.
A timeless jazz beat composed by Makaya McCraven plays as both a supporting rhythm and a galvanizing force, viscerally drawing the viewer into every photo, headline, and video. Perfectly synchronized with the images, the horns cue our hearts and the drums cue our memories. Just as a jazz beat is improvisational and unpredictable, so is life. The spot reminds us that no matter the note, whether high or low, near or far, honest journalism remains here to carry us through.
Check out the spot below.