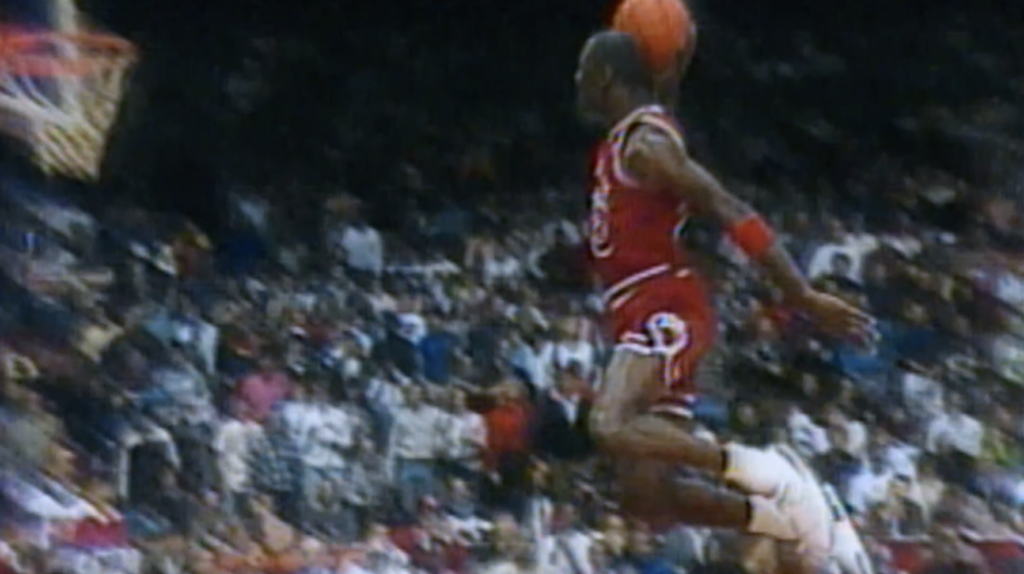 Fly
v. flew (flo͞o), flown (flōn), fly·ing, flies (flīz)
To engage in flight, especially: 
1: To move through the air by means of wings. 
2: To travel by air. 
The desire to fly is a truly universal feeling; to be free, to soar and glide through the air. 
Nike explore the wonders of flight in their latest film, "Jordan Family".
STALKR, working closely with Wieden+Kennedy Shanghai, explored the many facets this unique subject can take. 
Countless archival clips were sourced, many obscure and unique to China. These were then juxtaposed with director Martin de Thurah's intimate, yet cinematic footage, to produce a journey that discovers what it means to truly fly. 
The final result is a film which soars and inspires in equal measure.