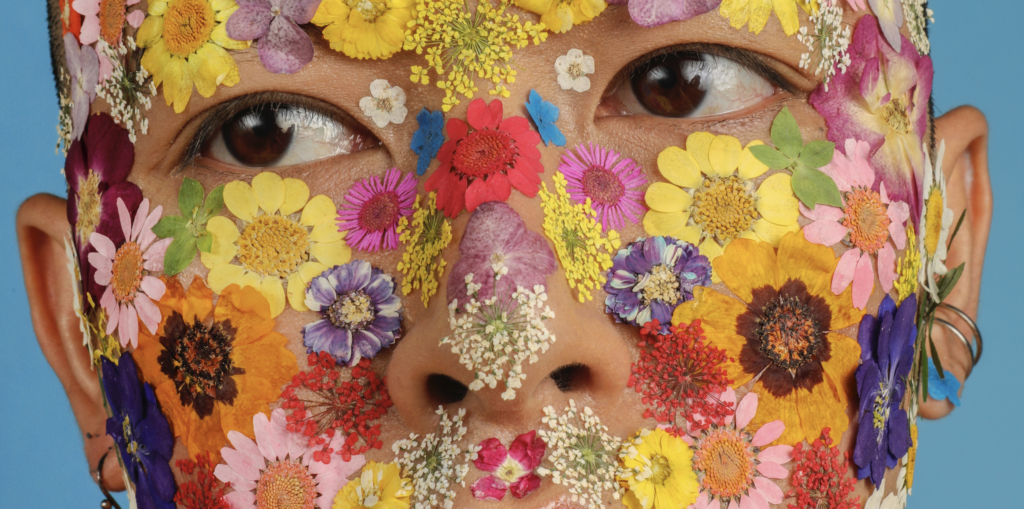 Blue hair. Black hair. No hair. Paint a picture. Make a meme. Create. Inspire. Be yourself. Change. Evolve. Rebel. Dare to be happy. 
For the "Yours to Make" film, print and digital campaign, STALKR worked with Johannes Leonardo, sourcing user generated content across a vibrant community of artists, designers, humorists and influencers to find the kind of contemporary imagery only Instagram can curate.  
It's a fun, eye-catching look at inspiring, confident and creative people that pops with bold imagery and even bolder messaging – you can be anybody, just always be yourself.