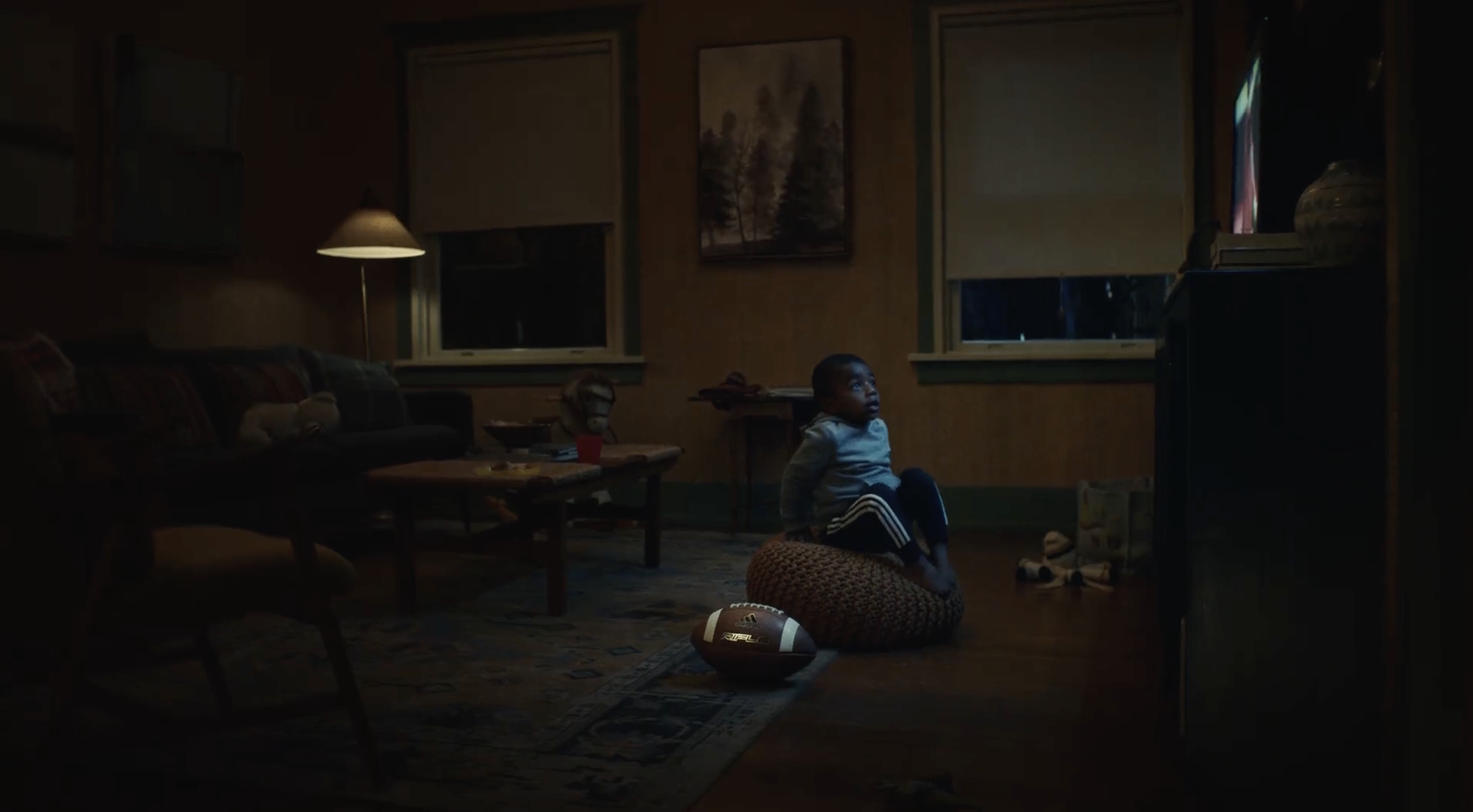 Adidas inspires us to strive for the impossible in their latest spot, featuring the iconic Patrick Mahomes. 
Using a mixture of directed and sourced footage, along with a wry, witty voiceover, the film takes us on a journey through our collective childhoods to explore how when we start out in life, we're told there's nothing we can do – we are the original impossible. 
Yet thanks to some timely inspiration from Mahomes we realize that we can do anything, and the possibilities are limitless. 
Created for Super Bowl LVII, the spot was timed perfectly for Patrick Mahomes following his incredible performance, which saw him crowned the only quarterback in NFL history to win two league MVP awards and two Super Bowls in the first six years of his career…proving once again that impossible is nothing.