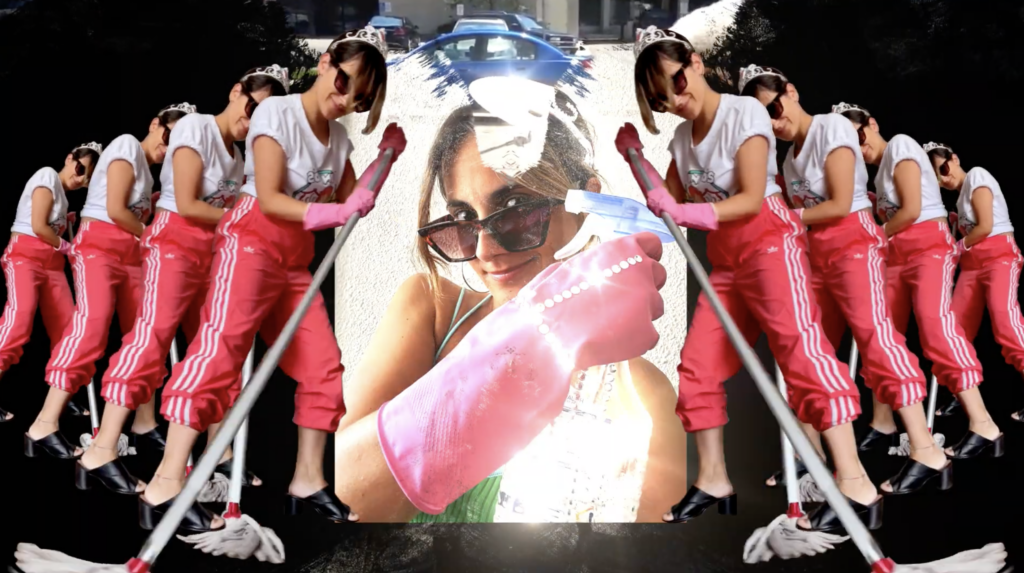 What would you do if your supermarket shopping was taken care of? Turns out it's all manner of weird, wonderful and strange things. 
Now that Gorillas delivers our groceries, this dynamic film highlights the quirky passions and pastimes that can be indulged with our new found free time. 
Utilising a huge amount of footage and images sourced by STALKR from a host of social media users, the film takes us into the world of Gorillas' customers; from viral stars, to surfing cats, to Grandad's on hoverboards. The sky's the limit here, and the film revels in the very best of social media and creative footage.  
It's an infectious, dizzying (in the best way) collage of sound and imagery, and showcases what's possible when Gorilla handles our shopping.