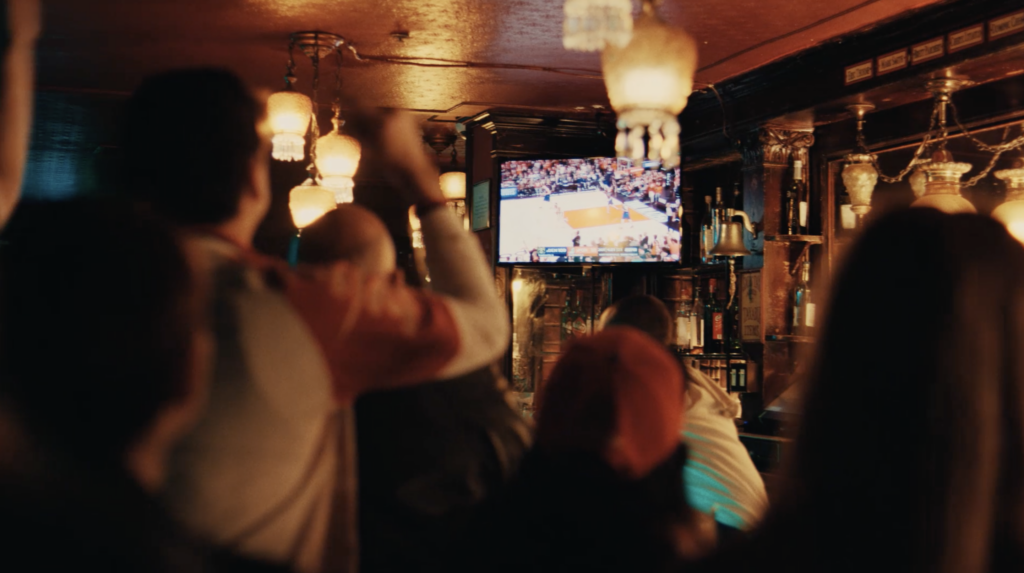 Google launches the "Official Fan Phone of the NBA, NBA G League, and NBA 2K League" with a spot that offers something for every fan…and that's the point!
Together we take a whirlwind trip through the world of basketball, both on and off the court, with STALKR sourcing much of the game and graphics footage. It's an inventive, tireless and energetic film, and by the final frame we see that the fans are just as diverse, fun and passionate as the sport they love.
This film has it all; die hard fans, weekend fans, fashionistas, first timers, part-timers, the young, old and everybody in between. Not to mention cameos from the one and only Magic Johnson, alongside the "Greek Freak" and official face of the Pixel 6, Giannis Antetokounmpo.