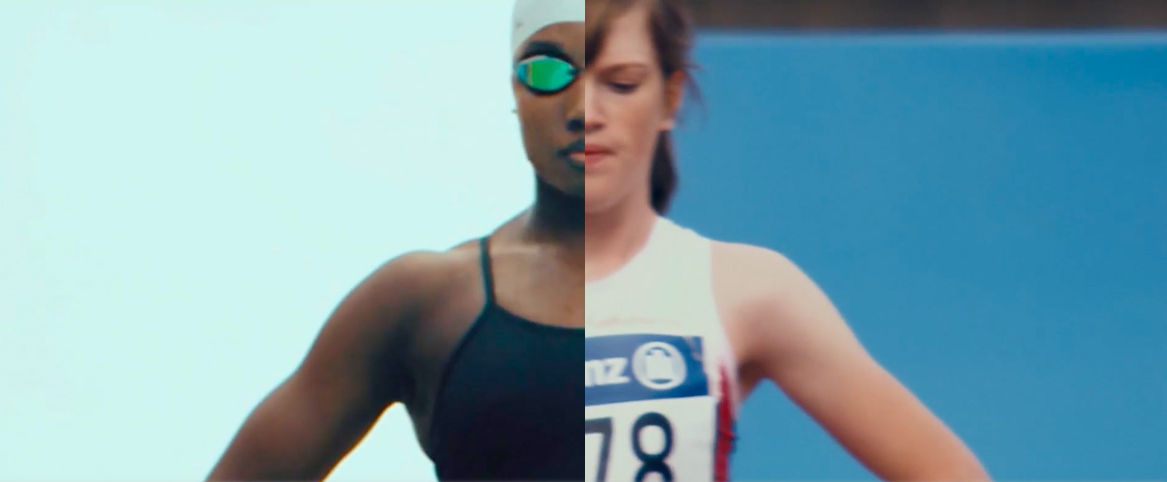 Wieden+Kennedy's "You Can't Stop Us" for Nike is a cinematic manifesto for unity at a time when cultural and physical divisions dominate the globe. To bring this concept to life, STALKR and the W+K search team spent months sourcing thousands of clips to form 36 magical split screens of athletes performing as one across two dozen sports.
A golf swing merges into a baseball bat. Venus shifts into Serena and back again. An equestrian leap becomes a BMX landing. Colin Kaepernick takes the knee alongside a basketball team. A skateboarder wears a burka on one side of a split screen and carries a pride torch on the other.
Voiced by soccer star Megan Rapinoe and selected as a Shots.net Ad of the Week, the spot also features sports legends LeBron James, Naomi Osaka, Eliud Kipchoge, Giannis Antetokounmpo, Kylian Mbappé, Caster Semenya, and Cristiano Ronaldo.
As the world continues to fight against both a viral pandemic and systemic racism, Nike's latest affirms our oneness over our differences. As Rapinoe narrates, "no matter how bad it gets, we will always come back stronger because nothing can stop what we can do together."