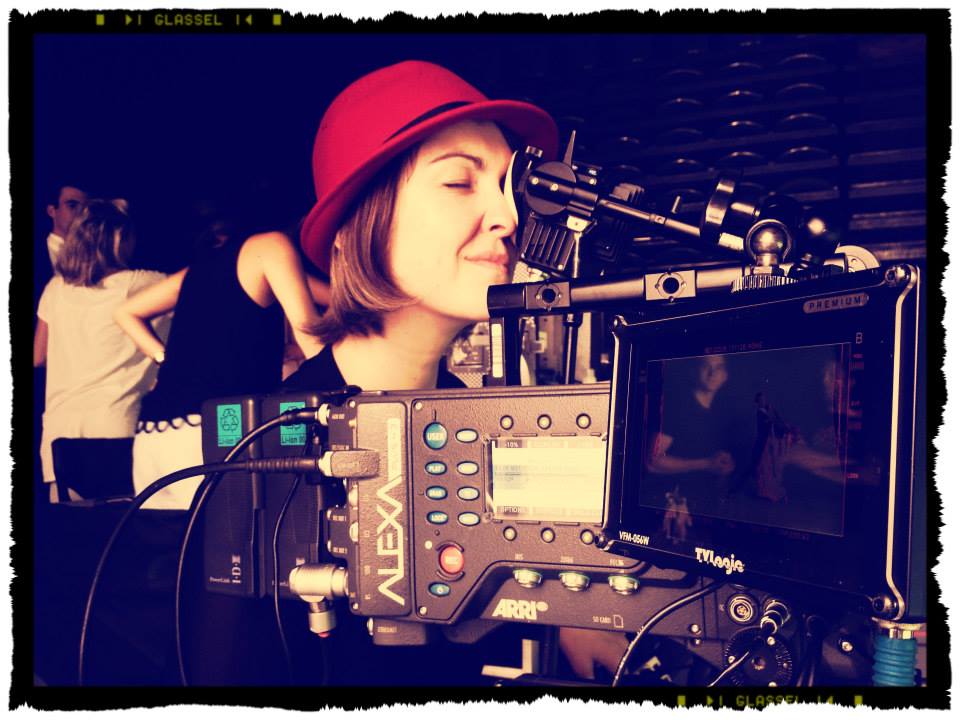 Exposure to different cultures around the world is a surefire means to awaken curiosity, deepen awareness, and establish perspective. For the award-winning cinematographer Ashley Barron, ACS, living in five different countries and speaking multiple languages achieved those very results. Barron's diverse background has influenced the unique sensitivity and approach she brings behind the camera. Whether at the helm of her own films or helping to execute another director's vision, Ashley is a multi-cultural talent we at STALKR are pleased to work with. Check out our interview below.
Q: Where are you from and where do you currently call home?
A: I grew up between Russia, Armenia, Ireland, and Australia. London is my current base.
Q: What kind of work do you do?
A: I'm a Director of Photography and currently I predominantly shoot commercials.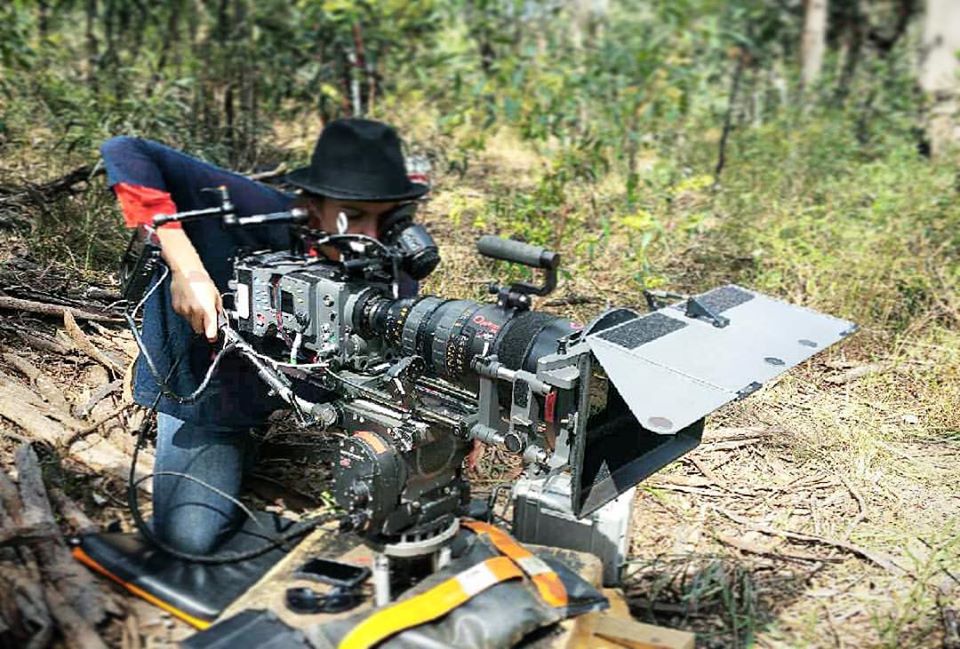 Q: What inspires you?
A: Rendering an emotional response from an audience to my images.
Q: What camera do you prefer to shoot with?
A: Horses for courses – whatever suits the brief, project parameters, and budget. The ARRI Alexa seems to be the common choice.
Q: What is your most memorable moment as a filmmaker?
A: Receiving my Accreditation from the Australian Cinematographers Society, allowing me the honour of putting the three letters ACS behind my name. I am one of 15 women in all of Australia to receive this honour.