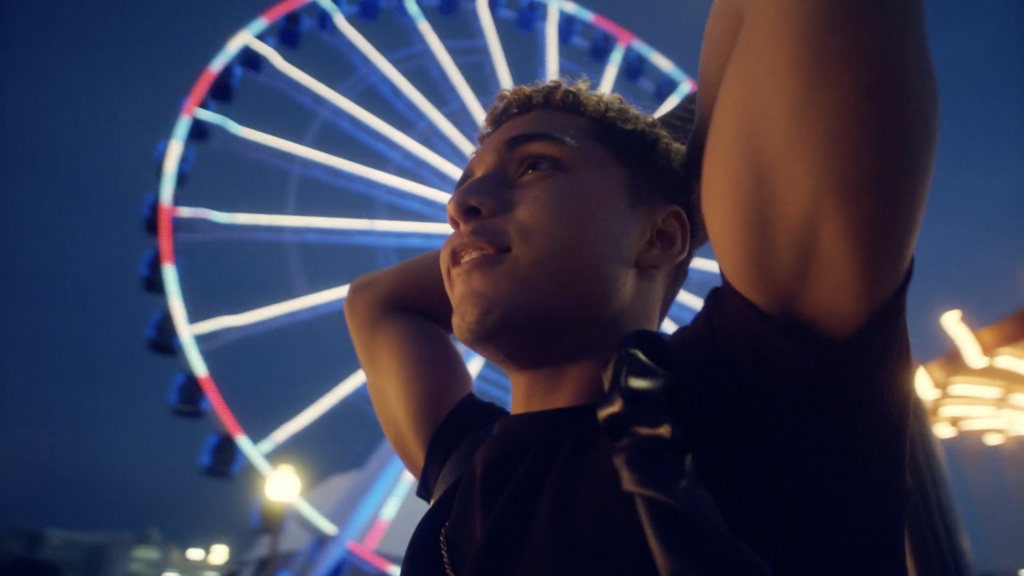 In this globe-trotting, playful and cinematic spot, Vespa takes to the open road and brings us along for the ride!  
It's a spontaneous and thrilling journey in which we discover that freedom takes many forms; Whether it's freedom of mobility, freedom of choice or freedom of lifestyle, Vespa leads the way. 
Marrying beautiful and contemporary visuals with an inclusive and inspiring message, the film continues the brand tradition of enabling the freedom to go our own way. 
We're also particularly proud of this spot as it features several directors from the STALKRFILM roster, including Christian Gruener, Gnarly Bay and Cameron Sprinkle.