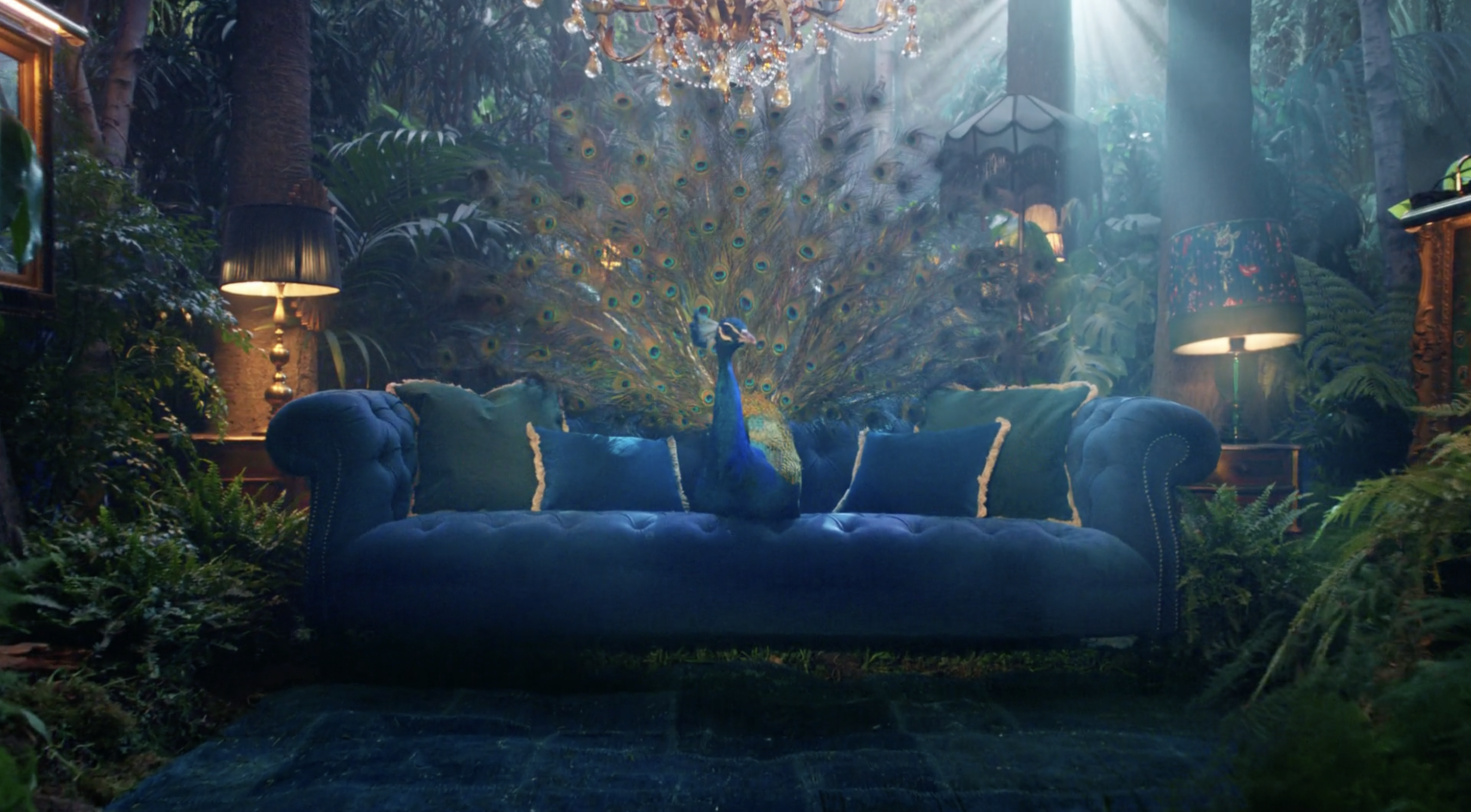 This latest film in DFS's 'What's your thing?' campaign showcases all manner of creatures,  from flamingos to crabs and everything in between, each with their own unique 'thing'.  
The eye-catching, fun and wonderfully strange spot seamlessly blends VFX, live animals, animatronics, puppets and sourced footage, with every frame packed with detail, humour and character.
With this menagerie of animals and their homes vividly brought to life, the film proves that when it comes to taste and style, there is no wrong answer, just be yourself and do your own thing!