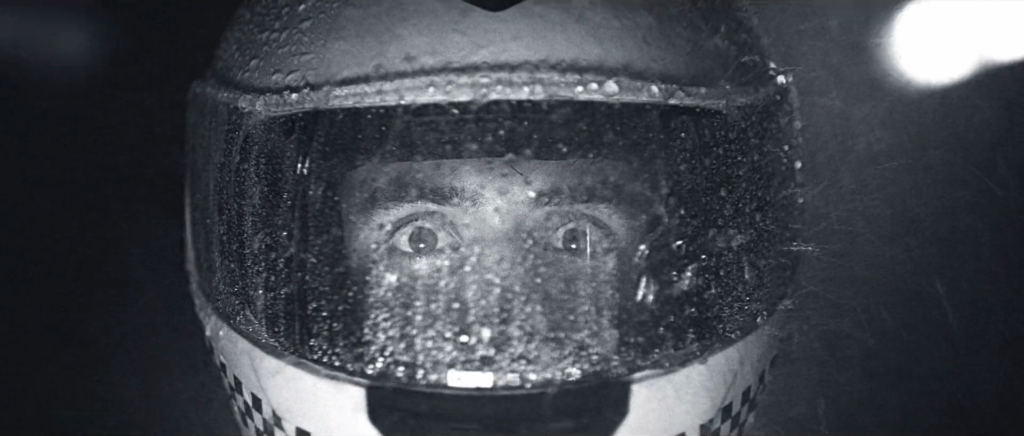 The Irish bookmaker BoyleSports launches their latest campaign with this compelling and cinematic 60" spot, "Don't just bet. Choose wisely".
In a crowded marketplace filled with bright and direct advertising, the film, in contrast, takes a more conceptual and gritty look at sports betting. By dramatising the impact of rain on various sporting events, the ad shows us that rain doesn't care. For some, it's a blessing, for others, it's a curse…the elements can work for or against your team and by extension, anybody with a stake in the game.
Crafted from a combination of archive footage sourced by STALKR Europe, bespoke shots and artificial intelligence, the film, coming from London agency Above+Beyond, beautifully illustrates the drama, power and uncertainty of rain in sports.