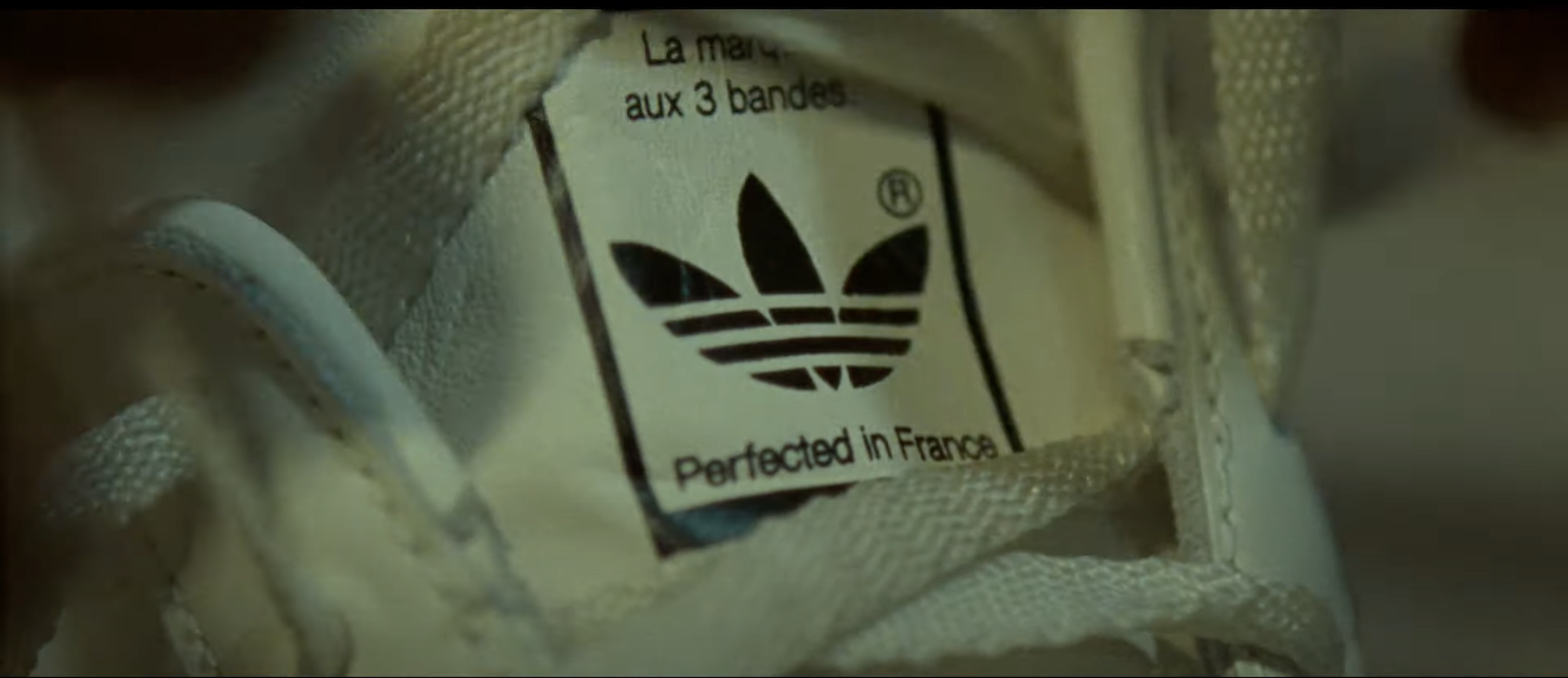 With the launch of their new global brand platform, adidas Originals pays tribute to all those who have brought the iconic Trefoil design to the forefront of modern culture. 
Under the title 'We Gave the World an Original. You Gave Us a Thousand Back', the three-film campaign explores the history and evolution of three iconic trainers: Superstar, Gazelle and Samba. 
The main brand film, Superstar, charts the rise of the legendary silhouette and Trefoil design, with archive footage sourced by STALKR. 
Initially a basketball trainer, the Superstar was soon adopted by hip-hop and skateboard culture, before its widespread popularity saw the trainer become a global icon.  
The film showcases the Superstars associations with artists, athletes, celebrities and street culture, including a cameo from renowned hip-hop group and brand champions, Run DMC, who introduced the world to the Shell Toe. 
The second and third films in the series chart the equally iconic history of the Gazelle and Samba.
Three Stripes. Three signature icons. Three films. A thousand Originals.