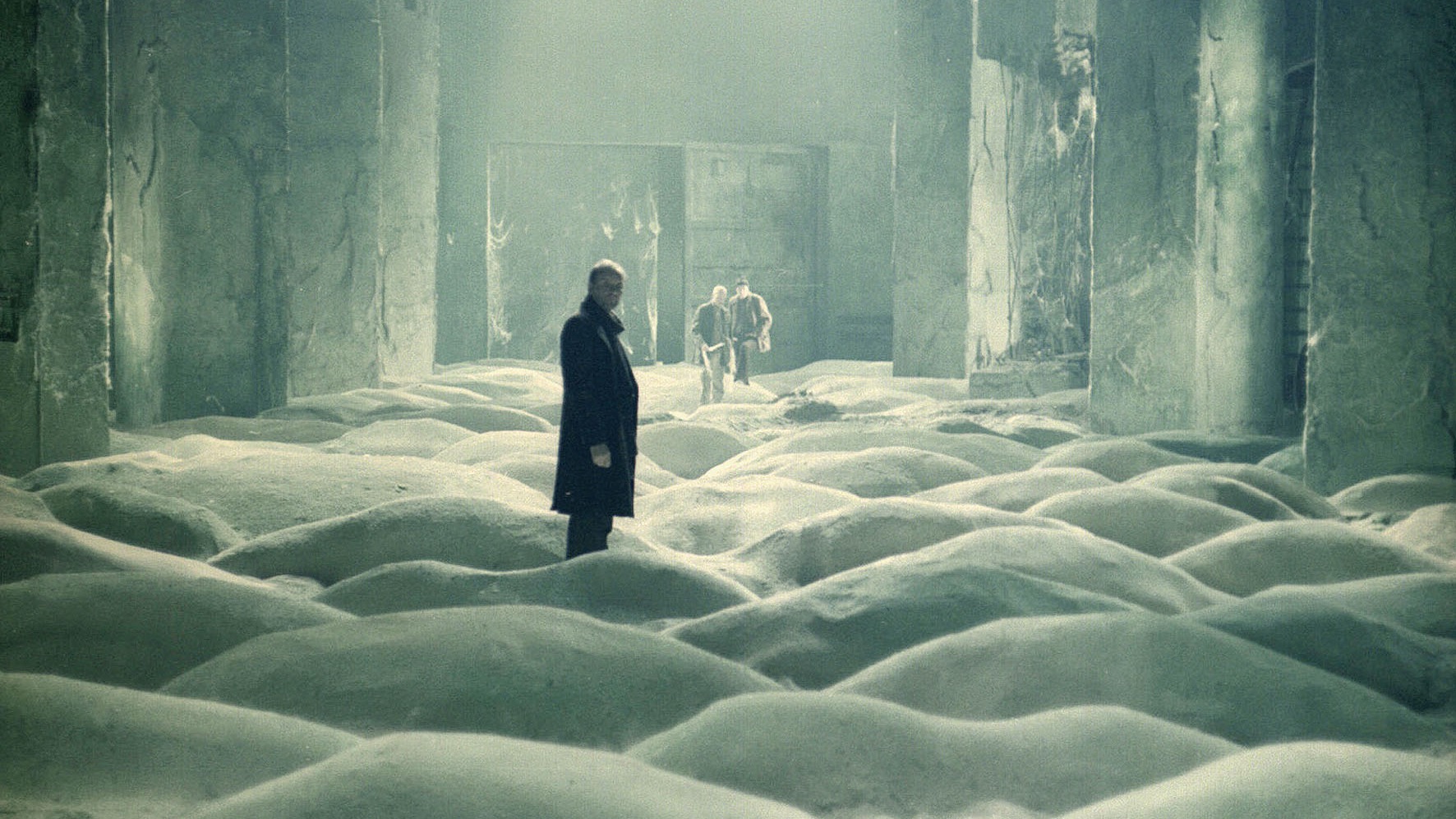 It's no coincidence that we share a name (minus a vowel) with Andrei Tarkovsky's 1979 sci-fi film, Stalker.
Released in the same year as Ridley Scott's Alien, Tarkovsky's hypnotic vision is more existentialist quest than sci-fi as we know it.
"'The Stalker' is a guide who agrees to take 'The Writer' and 'Professor' into the forbidden 'Zone,' an area of hidden danger which contains a room that grants visitors their innermost desires." – BFI
For anyone lucky enough to be in London this weekend, it's well worth the trip to BFI Southbank, the city's best repertory cinema, to catch the rare print of Stalker now showing.
As for the rest of us, Tarkovsky's oeuvre is currently being restored by Mosfilm (Russia's acclaimed film studio) and will soon be reissued in Blu Ray by Artificial Eye in the UK.
But if you can't wait for the box set, Mosfilm has generously made Stalker and the rest of Tarkovsky's films available on YouTube. Pro tip: be sure to turn on the subtitles if you aren't fluent in Russian!