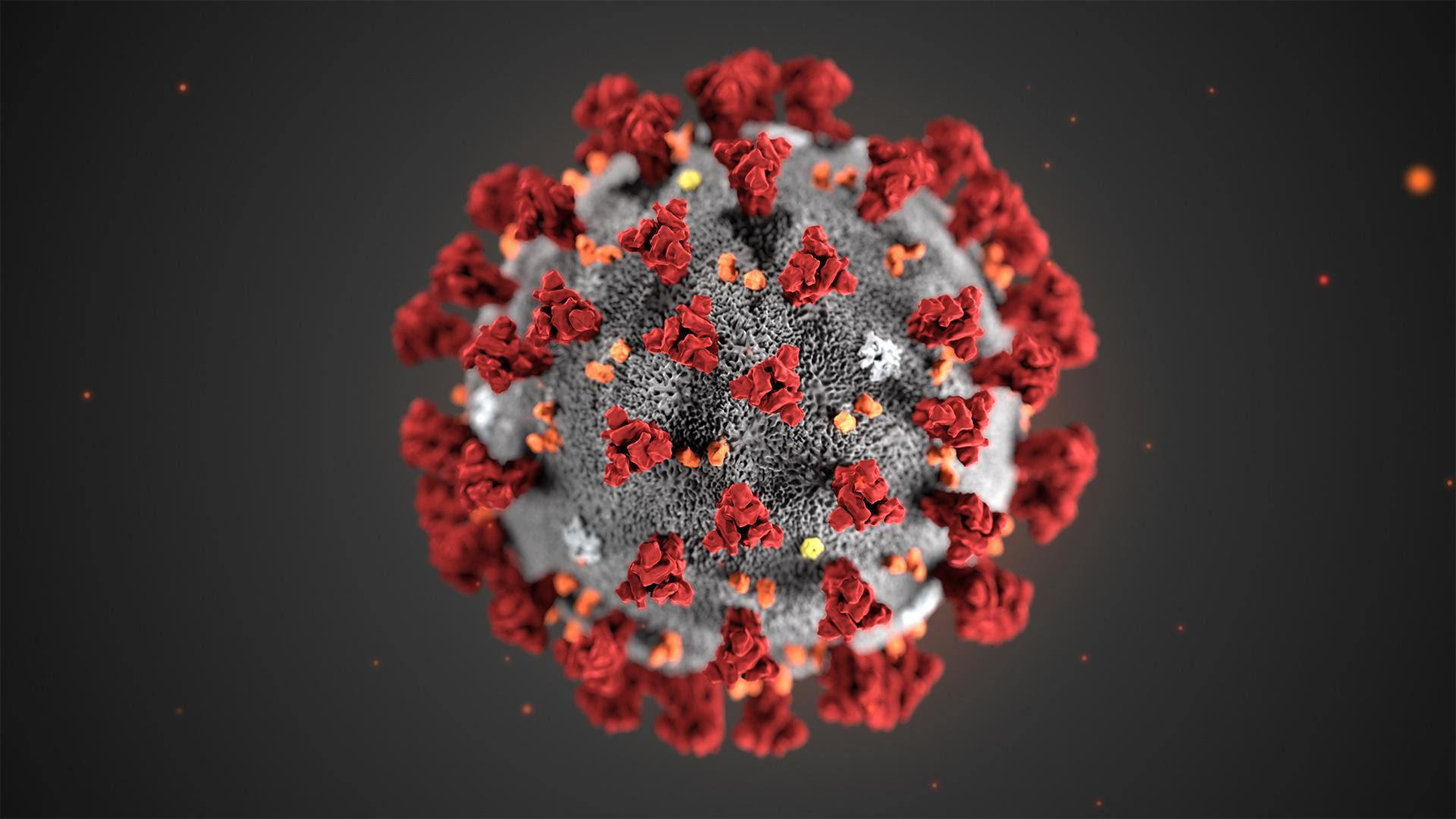 To all of our friends facing Coronavirus shutdown: We are here for you!
While we all face this challenging situation, we want to let our community know we are still providing our full range of services.
STALKR remains completely operational and able to keep your productions moving forward even in these uncharted times.
All of our producers and researchers worldwide are currently busy as ever working from home. Everyone's health and safety remains our first priority.
Please reach out to discuss sourced-footage solutions for your creative brief. We are open for business and at your service for the duration.