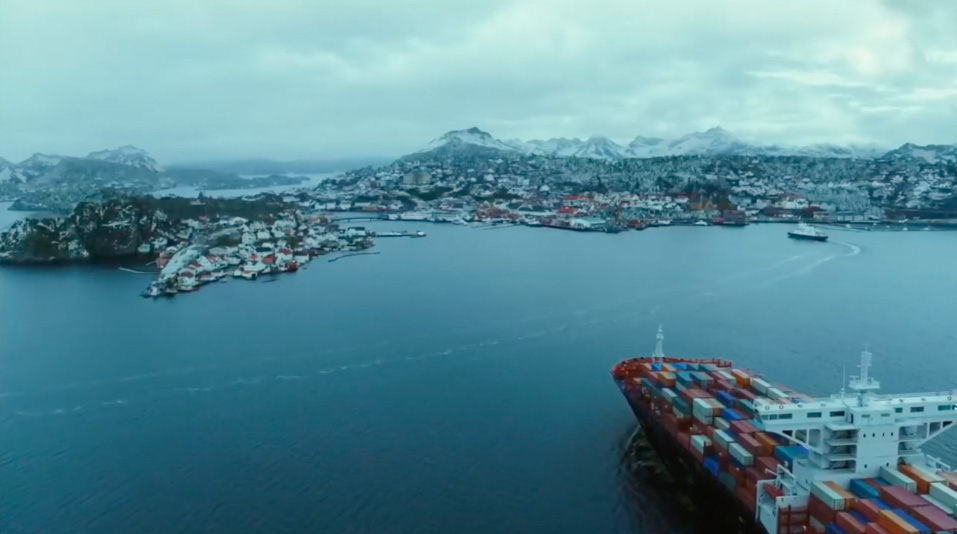 Two surefire ways to catch widescale attention and galvanize support involve Super Bowl air time and comedians. General Motors did just that, entertaining 96 million viewers who tuned into the Super Bowl with a cheeky campaign featuring Will Ferrell, Kenan Thompson, and Awkwafina.
Leaning into their January commitment to produce 30 new electric vehicles by 2025 and go all-electric by 2035, GM produced the No Way Norway campaign to further highlight EV awareness while comically stirring up some healthy competition between the U.S. and Norway. The Scandinavian country currently leads the world in EV adoption, a ranking GM aspires to surpass as they ramp up production of EV solutions for buyers at all price points.
We are proud to have contributed footage to GM's No Way Norway campaign. Not only was the commercial one of the most memorable spots that aired during Super Bowl LV, but GM's mission to improve our climate is one that has our full attention and support.