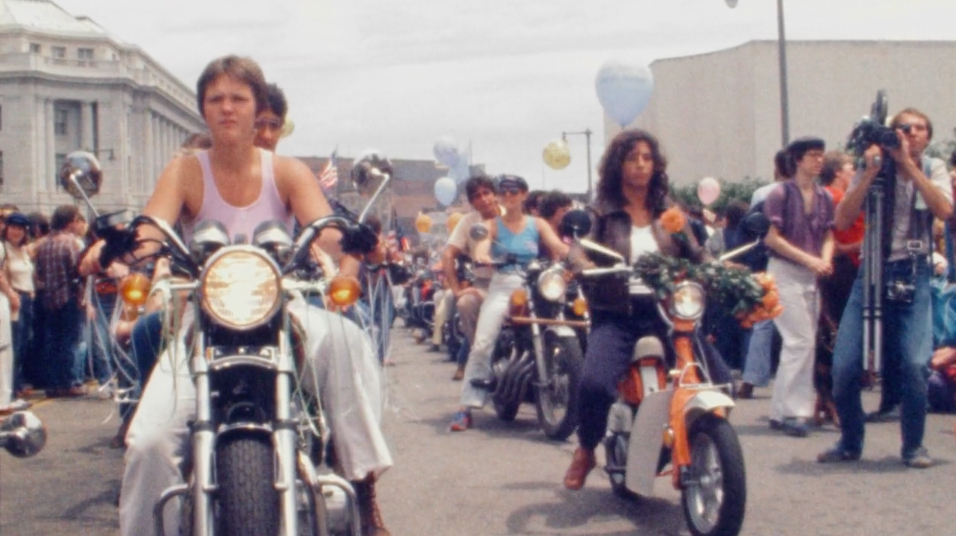 We are excited to share that two of our spots have been shortlisted for FOCAL Awards for Best Use of Footage in Advertising and Branded Content.
The FOCAL Awards honor the best use of footage across the creative industries. Our shortlisted ads are Two is Too Few for Lyft and Moon Landing Anniversary for Volkswagen.
The Lyft spot supports recognition of all expressions of gender identity. Using footage ranging from the mid twentieth century to today that celebrates gender fluidity and the freedom to be and love any person of any gender, we sourced clips of many expressions of identity from transgender beauty pageants, home movies of self expression and generations of activism. The fight for civil rights and equal representation for all has been a long road, and we know there is still a long way to go.
Moon Landing Anniversary invokes a message of solidarity to promote Volkswagen's green initiatives. Set to David Bowie's "Space Oddity," the spot focuses on the power of people coming together to believe in and eventually achieve something greater than themselves by bringing viewers back to the iconic Apollo 11 moon landing in 1969. To create a time capsule of sorts, we placed a mixture of intimate and momentous shots from the day the whole world watched as two men stepped onto the Moon. From young siblings gathered in front of the television to massive crowds staring up at the sky, each image captures the power of believing in something bigger than yourself.
The FOCAL Awards winners will be announced virtually in October.