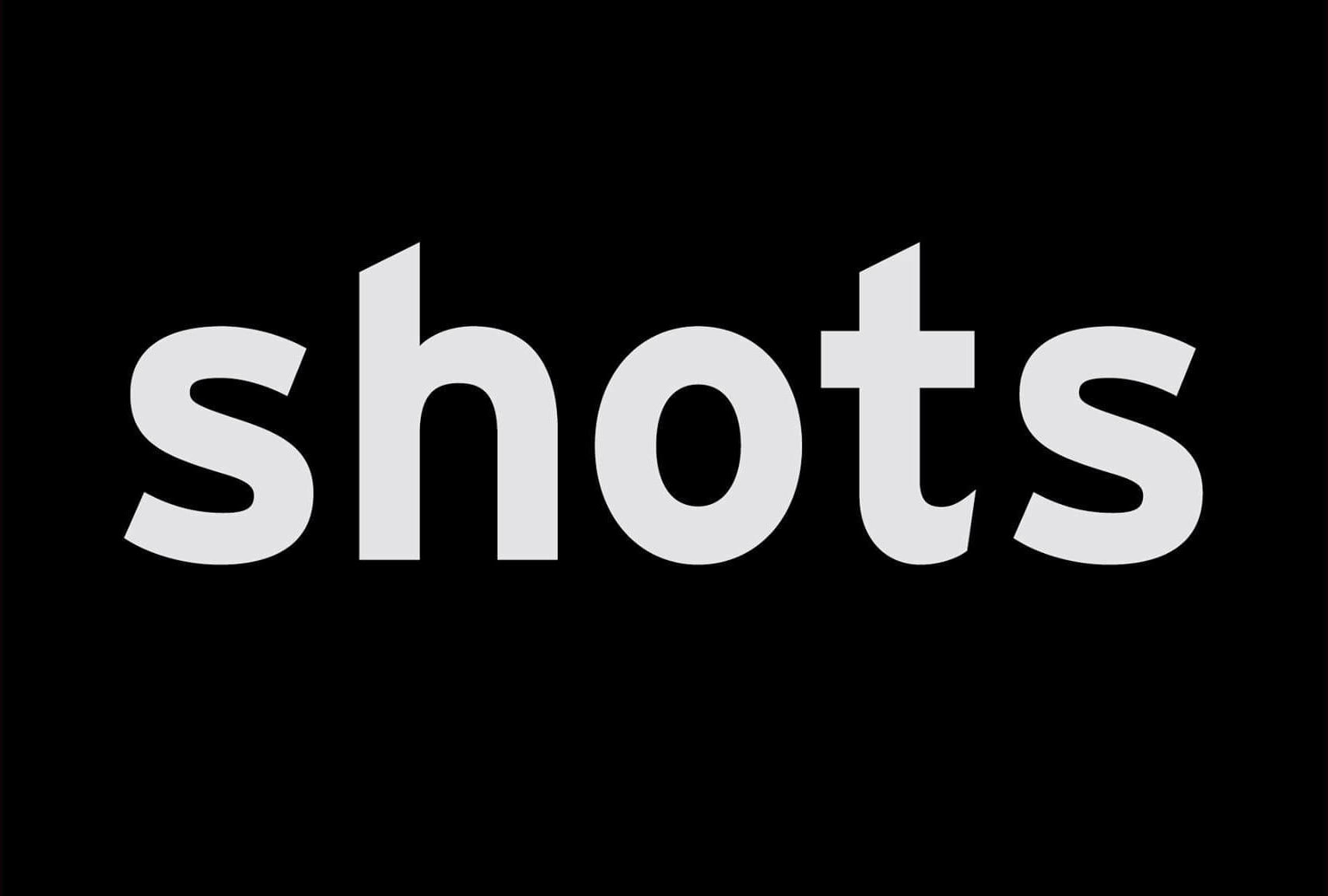 The industry publication recently posted an editorial piece written by STALKR EP Oliver Merchant talking about the increased focus on found footage over the last year, its creative potential and making the most of the medium. Check out the full article below.
How to use…Found Footage
Oliver Merchant, EP at STALKR, talks us through the increased focus on using archival and stock footage in commercials over the past year, and how, instead of being 'make do', it can actually enhance a creative endeavour.
Looking back over 2020, particularly in the media-saturated context of the pandemic, we observed a significant shift in the ad industry's relationship to found footage.
Brands and agencies embracing its true creative possibilities have been rewarded with a powerful way of engaging with their audience.
By blending genres and styles of footage from news, sports, archival and user-generated footage to indie films or even stills and treating them as an equal to live-action, these films create a balanced and much needed global view of the world today. What might initially be conceived as mismatched fragments of footage becomes so much more than the sum of its parts.
Edited with purpose, this montage film for Bumble, for example, is seamless, relevant and of the moment, precisely because this is how we consume media nowadays:
In our experience, the most successful films made with found footage are invariably concept-driven, the foundation for these being the relationship of trust and a close dialogue with the creative heads of the project.
It can sometimes be unnerving for clients to throw themselves into a project of this nature. Compared to live action, some of the usual elements of control are lost and the whole project hinges on somewhat mysterious footage finds. But it is precisely in this arena where the medium excels, in that ability to unearth the unexpected a poignant moment capturing the times we are living in, emotions impossible to replicate, authenticity, the point of view of a visionary filmmaker or a revolutionary technique.
Like filmmaking itself, creative sourcing at its best is a journey of discovery. A factual shot list leaves no room for breakthrough moments, while having the freedom to interpret ideas will ultimately allow the creators to uncover new meaning or nuances along the way.
Like so many other creative endeavours, though, it needs to happen within a framework, otherwise we run the risk of getting lost along the way.
Striking that balance between strong, clear concepts on the one hand and an openness to discovery on the other, is critical.
You Can't Stop Us by Nike, reflects this perfectly.
Time and budget are naturally key factors in any production, and these types of films are no exception. Budgets will depend on the scope and ambition of the creative and it is erroneous to think that a found footage film will inherently be more economical than orthodox productions.
When scheduling complex found-footage projects, it is preferable to allow as much time as possible for the sourcing and curation process to unfold organically.
With a strong pool of footage from which to draw, the edit can then take off. And as the project moves into this next phase, a synergy develops with the footage team, working in parallel and reacting in real-time to the needs of the project.
Shaping a project of this nature is of course intrinsically linked to the editing process. Perhaps even more so than in live-action projects, that rarely have the luxury of shooting and editing simultaneously. A direct line between the cutting room and the footage team then makes perfect sense. On the footage side, a creative producer and a team of visual researchers is instrumental, not only for the pace needed on commercial projects, but also because of the agility required on projects like this. On client-side, over the years we have worked with a variety of different creative set-ups all of which work in their own way. Some projects have a director at the helm or are editor-led, while others are carried out entirely in-house at agencies.
It's also worth mentioning that while on paper some projects are not naturally suited to the genre, it is sometimes more about taking a different standpoint.
Found footage's strengths do not naturally lie in specific requests, for example. But by widening horizons while staying attuned to the essence of a project, we may in fact arrive at our desired destination.
Scenes and sequences are also more than possible with found footage – but should probably be thought of in a looser and more abstract way. It is even possible to work on character-driven films if thought if conceived through the filter of found footage.
It is perhaps easy, especially in the context of lockdowns and production limitations over the greater part of last year, to think of found footage ads as an alternative way of making films. This is true, to some extent. But the found footage films that truly stand out are really those that were conceived as such and couldn't really be made any other way. There is something about found footage films that is deeply rooted in the true essence of cinema, specifically experimental and documentary films and it is exhilarating to see it executed well.
In the case of the Nike and Bumble films, these are powerful not despite the fact they used found footage, but precisely because they did.