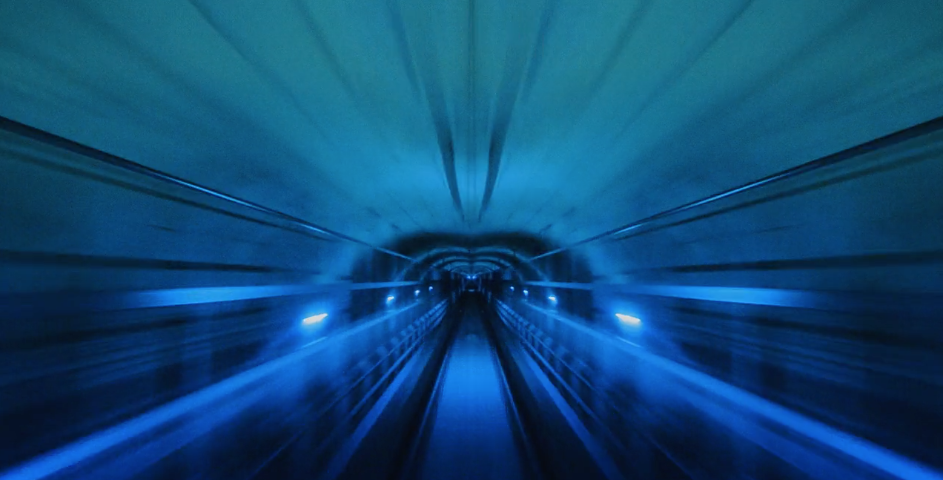 Living in a digital world means we demand speed and efficiency. High speed internet and wireless mobility enable access to seemingly anything and everything, at any time. We have adapted to want what we want when we want it.
As the country's largest cable provider, Comcast's Xfinity understands this well. For their latest campaign, Speed Obsessed, which aired in regional markets during Super Bowl LIV, STALKR helped bring this message to life by sourcing footage to support the concepts that define Xfinity's speed: simple, easy, and awesome.
Visualizing speed led us to pull quick scenes of a high speed train zooming through a tunnel, a digital clock counting milliseconds, and a race car drifting. But our job was to convey more than just speed; we were tasked to depict all the qualities inherent to Xfinity Xfi internet. To illustrate these additional concepts – offerings such as security, coverage, and control – we sourced images and graphics of a  wireless device controlling a home security system, framework of a house wired with an interconnected system, a group of friends enjoying a virtual reality experience, and for the finale, a minion having a mic drop moment, because what else defines awesome?
Check out the spot below.