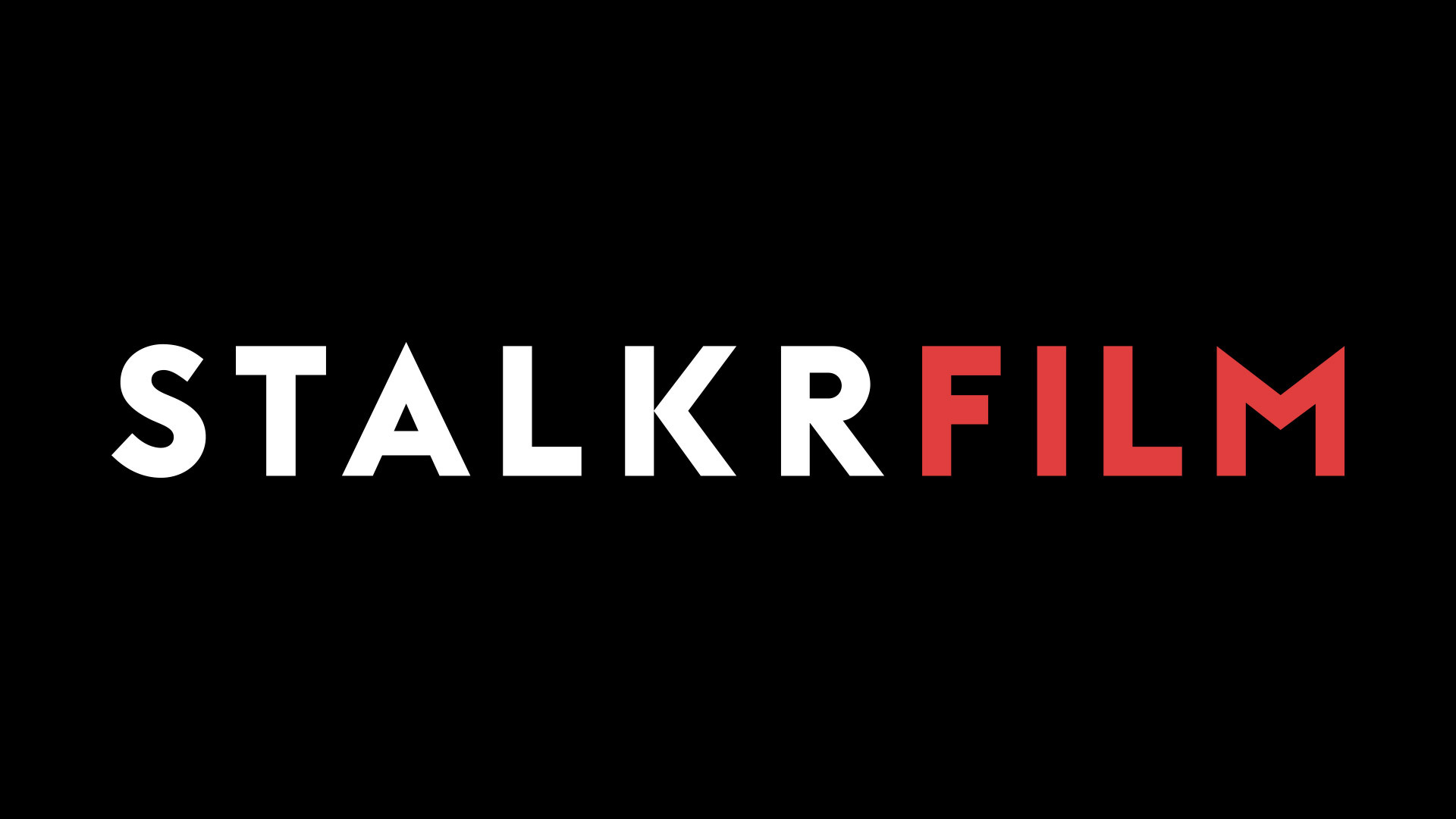 We never imagined this launch would happen in the middle of a global pandemic, but today we're announcing STALKRFILM, a premium footage marketplace that creatives need now more than ever.
From the start, our mission at STALKR has been to supply agencies and brands with the best footage imaginable. Whenever possible we source from independent filmmakers whose passion and craft is evident in every frame. The discovery of this emerging talent is the mark of our work.
Now we're giving these visionary filmmakers a licensing home of their own at STALKRFILM. Every shot in our growing collection is highly curated, rights managed, and exclusive to our platform. For creatives who want instant access to spectacular footage without turning to live-action production, STALKRFILM provides craft filmmaking at your fingertips.
As always, the service side of STALKR will continue to source content from Hollywood studios, sports leagues, user-generated platforms, social media sites, film archives, and more –– now with the added benefit of STALKRFILM. This is the filmmaker footage resource we've always wanted for ourselves, and we're passionate about making it available to everyone. 
Check out our filmmakers at STALKRFILM and reach out if we can help with your creative brief.