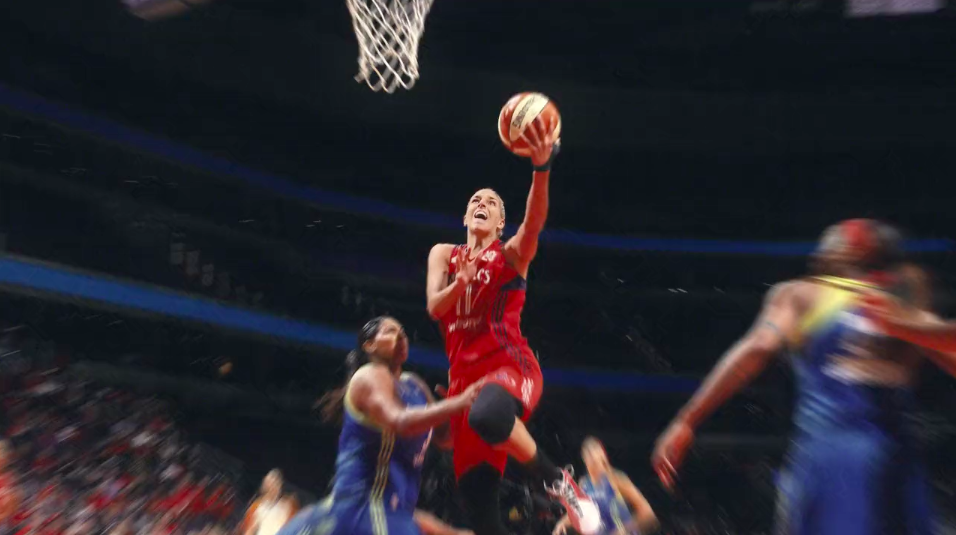 Achieving the title, The Best, is a goal inherent in every competition, whether an athlete is just starting out or at the top of their professional career. The true Best carry that drive into every practice, lesson, training session, and game. It takes hours of committed work, determination, and the proper fuel.
For Gatorade's latest campaign, content of headline-making newcomers and iconic athletes of the past and present support the message: "the best are fueled by the best. Then. Now. Forever."
Clips of newly sponsored Gatorade athletes like New Orleans Pelicans rookie Zion Williamson are featured alongside sports superstars Serena Williams, Lionel Messi, Elena Delle Donne, and Michael Jordan, all at peak performance. From a winning shot on the tennis court to a dunk on a basketball hoop, Gatorade is the fuel that has long served to activate the best athletic performances. Then. Now. Forever.
Check out the spot below.