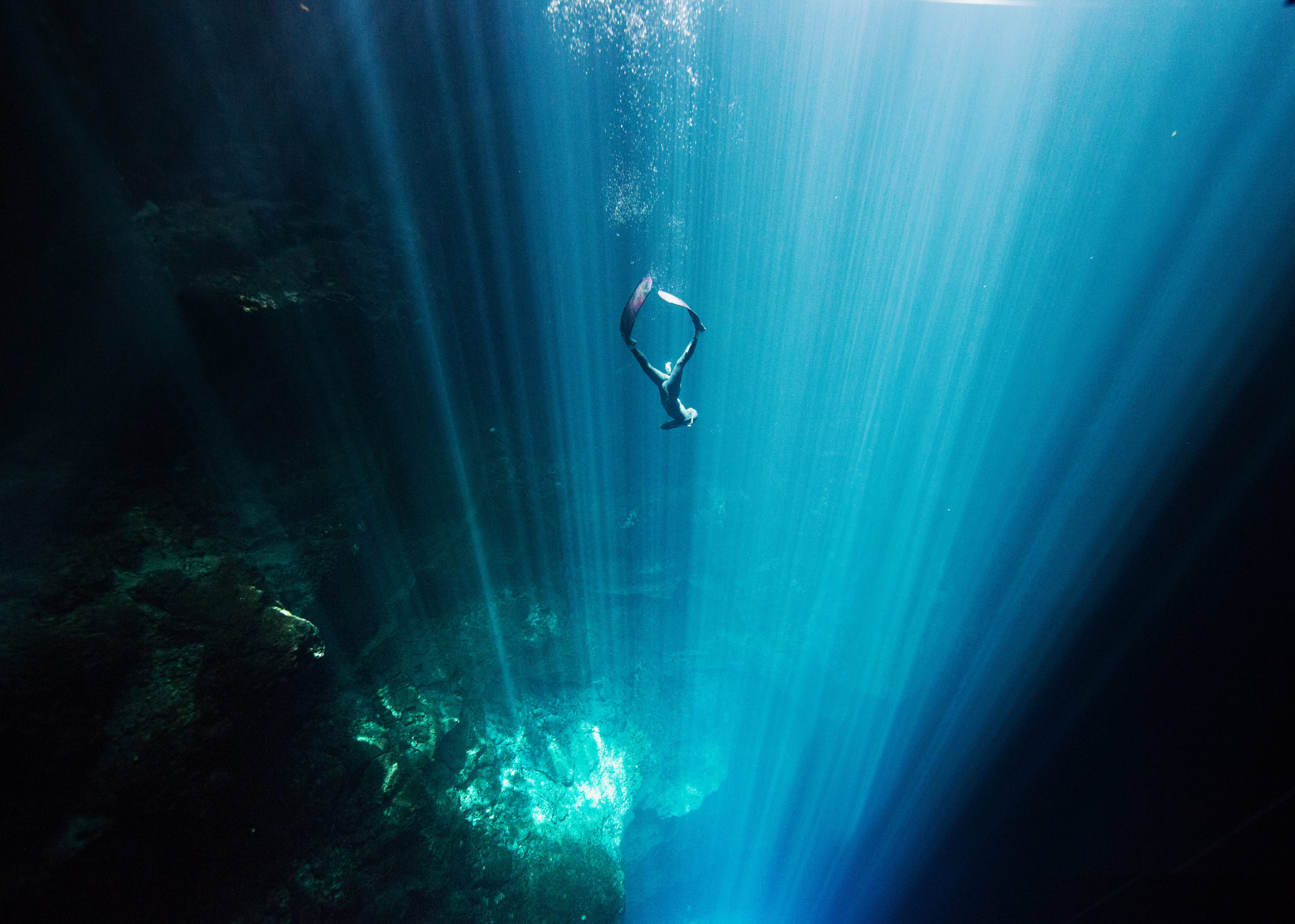 Meet Russell Brownley, a filmmaker with a penchant for surfing, worldly adventures, and capturing the unique environments and individuals he encounters along his travels. Russell's career has taken him to over 70 countries, which made staying at-home during quarantine a welcome experience, although a surfer prohibited from the water is never a situation that gets warmly embraced.
Longing for waves, Russell cut a short surf film with footage he had recently shot in Carlsbad, California with his DP Madison Dyer. Snowflake captures both a rugged, sunny day road trip shot from the exterior of Russell's Land Rover, as well as a blissful afternoon spent riding waves in some of the clearest water off the California coastline. From the dry dirt road to the salty rolling waters, Snowflake, is a typical Russell Brownley creation; it's beautiful and enchanting, like a moving postcard sent from Mother Earth. All footage from Snowflake will be available for licensing through STALKRFILM.
Check out our interview with Russell below.
Q: Where are you from and where do you currently call home?
A: I grew up in a government family, so we lived everywhere from Japan to all over the US. I spent the majority of my teenage years in the mid Atlantic in a town called Virginia Beach. Today I live in north county San Diego.
Q: What kind of work do you do?
A: I tend to do stylized documentary work, mostly working with real people even in traditional film settings. In the last few years I have worked on everything from commercials, short documentaries, surf films, and even some narrative work in the last few months. I tend to be very hands-on and work as a director and DP pretty often. It kind of depends on the project. I love getting up close and personal with the talent that I have the privilege to shoot. I also operate the camera in water lot. I've been surfing for more than 25 years and I love working in and around the ocean.
Q: What inspires you to create?
A: Travel is a big part of the filmmaking I do. I've worked in more than 70 countries and really enjoy getting well out of my comfort zone. Of course in recent months I've decided to take more time to explore my surroundings. It's been such a busy 10 years as a traveling filmmaker that I'm enjoying being closer to home for the time being and finding stories in my own backyard.
Q: What types of stories are you drawn to exploring and telling?
A: I love stories of inspiration and hope. In any of the work I do I want it to be seen as an inspiration to someone. Whether that's a commercial advertising tourism, or a short documentary that talks about someone overcoming adversity, I want to inspire. Even in the narrative work that I do, I want it to have an inspirational look and feel. in short, I want viewers to walk away from my work with a sense of hope.
Q: How do you think film elevates the modes of storytelling and emotional connection?
A: I believe that film adds a dynamic to the way we absorb story. We can tell stories verbally all day long… But when you add the visual and do it in a way that grips your audience, it truly helps to understand the bigger picture of the story.
More so, I think if we approach stories in a cinematic way, shooting in innovative ways or on film, that can heighten the experience even more.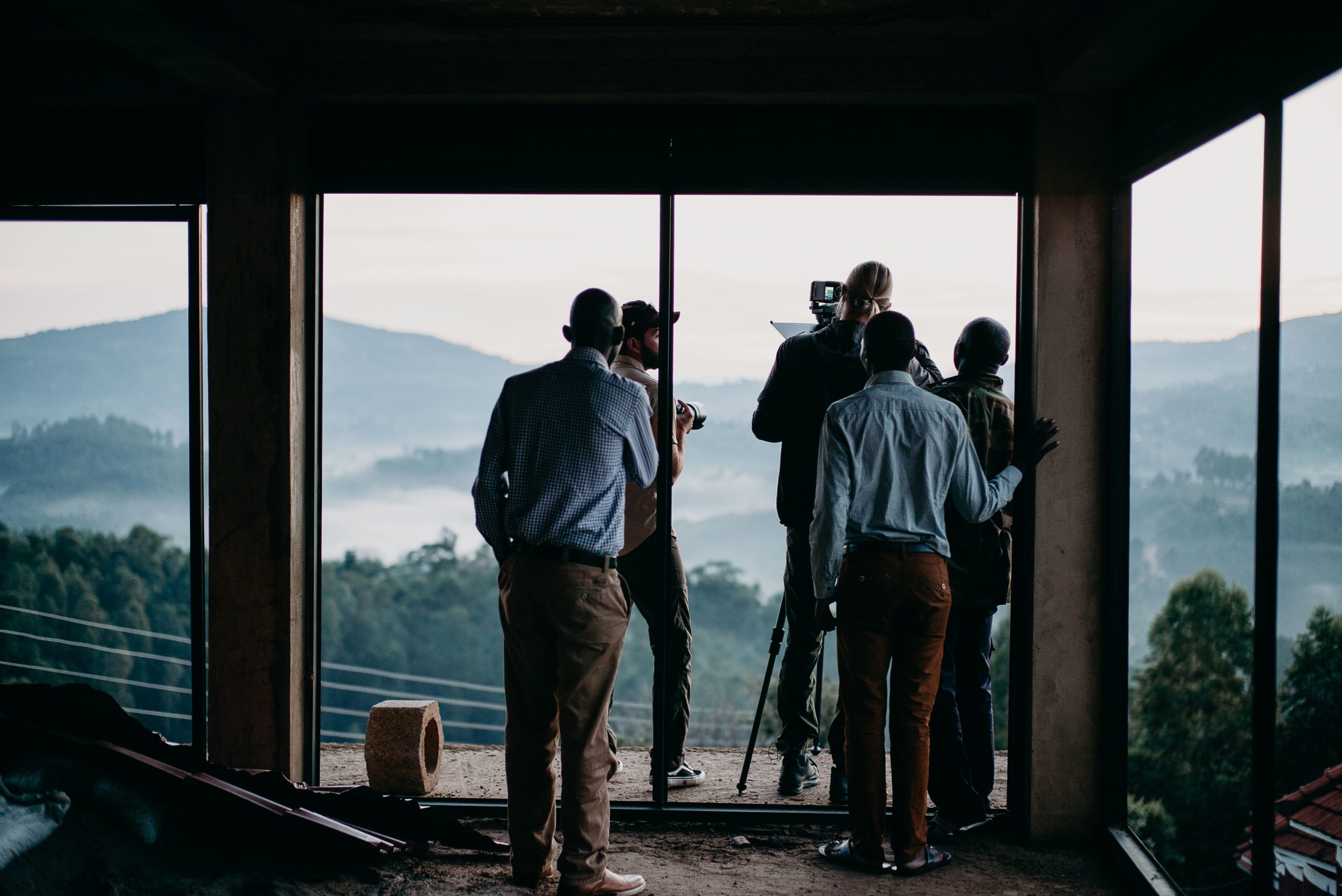 Q: What camera do you prefer to shoot with?
A: Whatever's in my pocket or at arms length. Whether it's an iPhone, large-format cinema camera, or a hand crank 16mm camera, I like to use whatever is the best tool for the job. I also love operating the camera in water.
Q: What excites you about the changing technology in filmmaking?
A: I really love to see the whole process getting streamlined. A lot of the traditions in the filmmaking world are going away and making way for a much more stripped down approach. Regardless I love the filmmaking process, but I am happy to see it becoming more about the storytelling and less about the process that at times can seem unnecessarily lengthy and counterproductive.
Q: What is your most memorable moment as a filmmaker?
A: I'm so thankful for the craft that I get to call my career and have so many amazing memories. I might just have to give you my top five, in no particular order:
– Directing a surf film entitled De Passage on a remote island in northern Tahiti. My crew and I literally spent 24 hours on an abandoned island getting some of the best surf footage I've ever seen.
– Directing a short documentary for Royal Caribbean with free divers in a Mexican cenote. It was incredible to watch these divers hold their breath for more than three minutes in a cave lit by shafts of light from the overhead sun.
– All the work that I've been able to do for Compassion International. They are one of my favorite nonprofit organizations and I love going out in the field and telling their stories. Whether it's an ex-MS 13 gang member who now teaches kids art, or a young mother trying to create a new life for her son… The work is always so inspiring.
– Shooting a car commercial in Remote Bulgaria at an ex-communist monument. The structure looks like a spaceship that is just been placed in the middle of nowhere. We spent two weeks shooting there and it was incredible.
– Shooting an unreleased narrative film/music video in the Himalayas this past December. Can't wait for you to see this one.