Meet Gnarly Bay, a creative filmmaking duo from Westerly, RI. Gnarly Bay was created 20 years ago by Dana Saint and Dan Riordan, and today the two travel the world making impactful, artistic work for brands big and small.
One of those projects is a newly released short film, To The Surface, which explores the destructive effects the COVID-19 pandemic has had on Rhode Island's fishing industry. The beautifully shot film is a perfect example of the talent, resourcefulness, and adventurous filmmaking that defines Gnarly Bay. Dan and Dana were initially made aware of the pandemic's impact on the local fishing industry by their DP, Tyler Murgo, who grew up in a family of fishermen. Not the type to sit still and let a good story fade into obscurity, despite the limitations and complications produced by social distancing, Gnarly Bay grabbed their cameras and quickly turned around a well-crafted, thought provoking piece of work. All clips from To The Surface are available for licensing through STALKRFILM.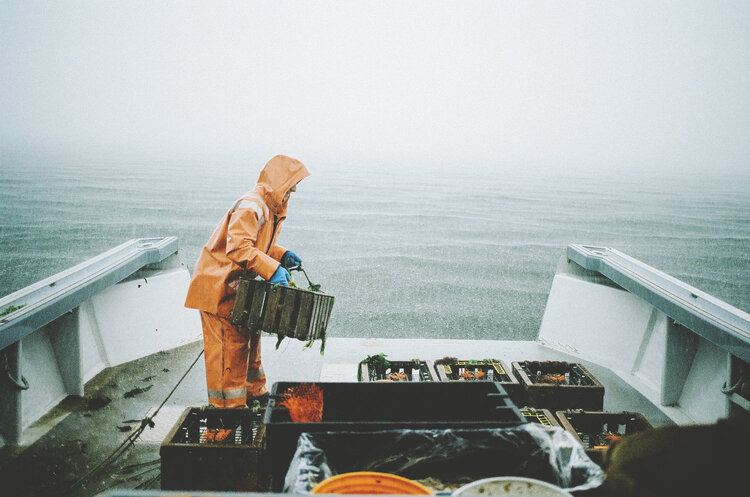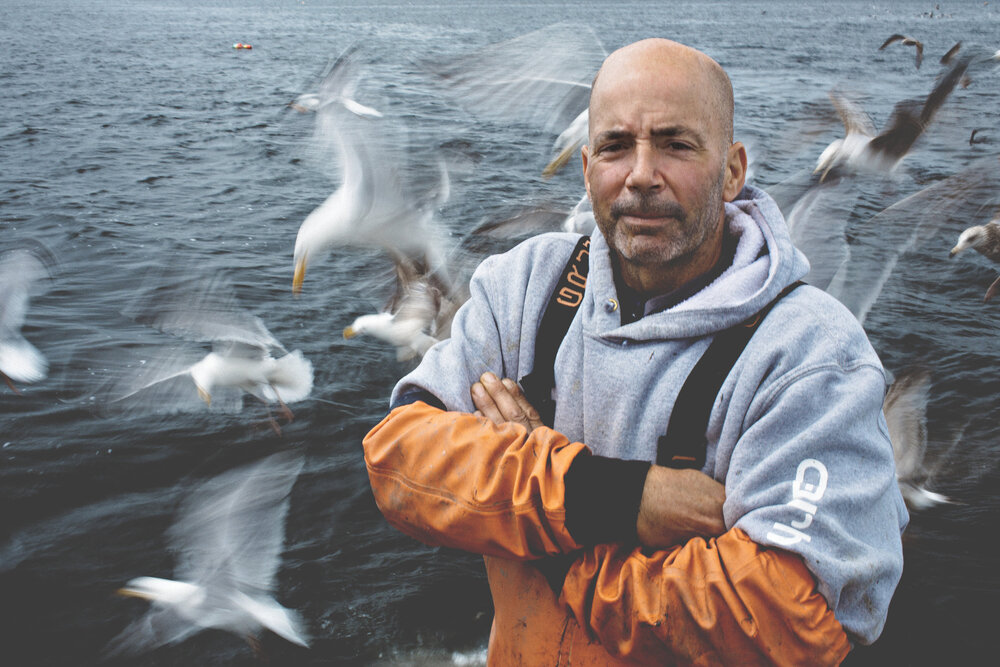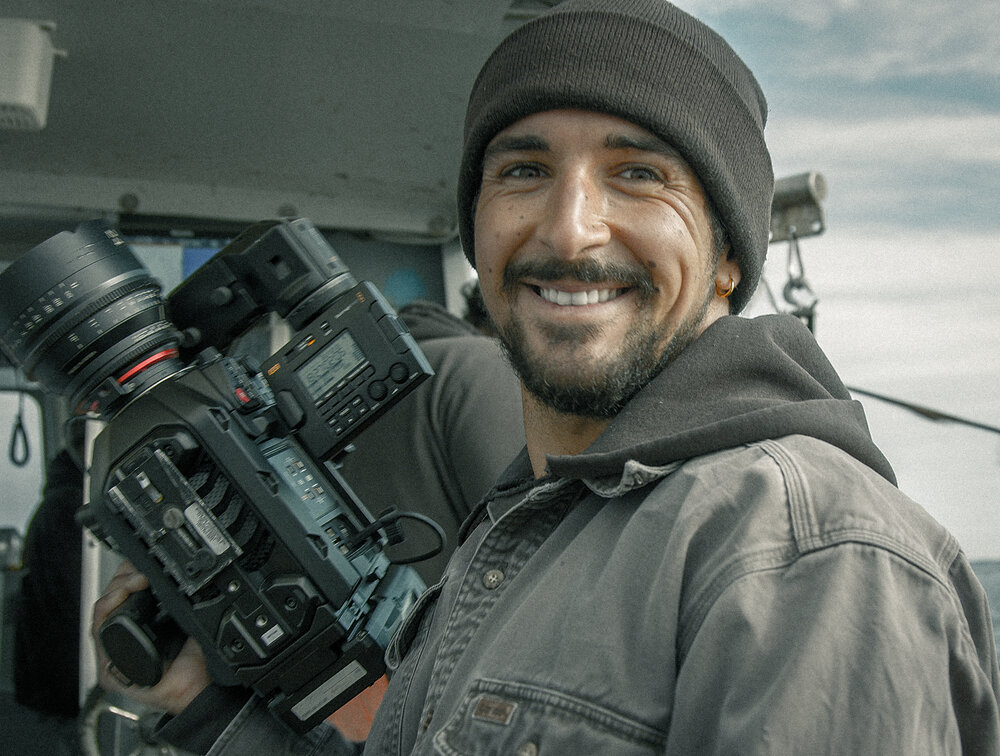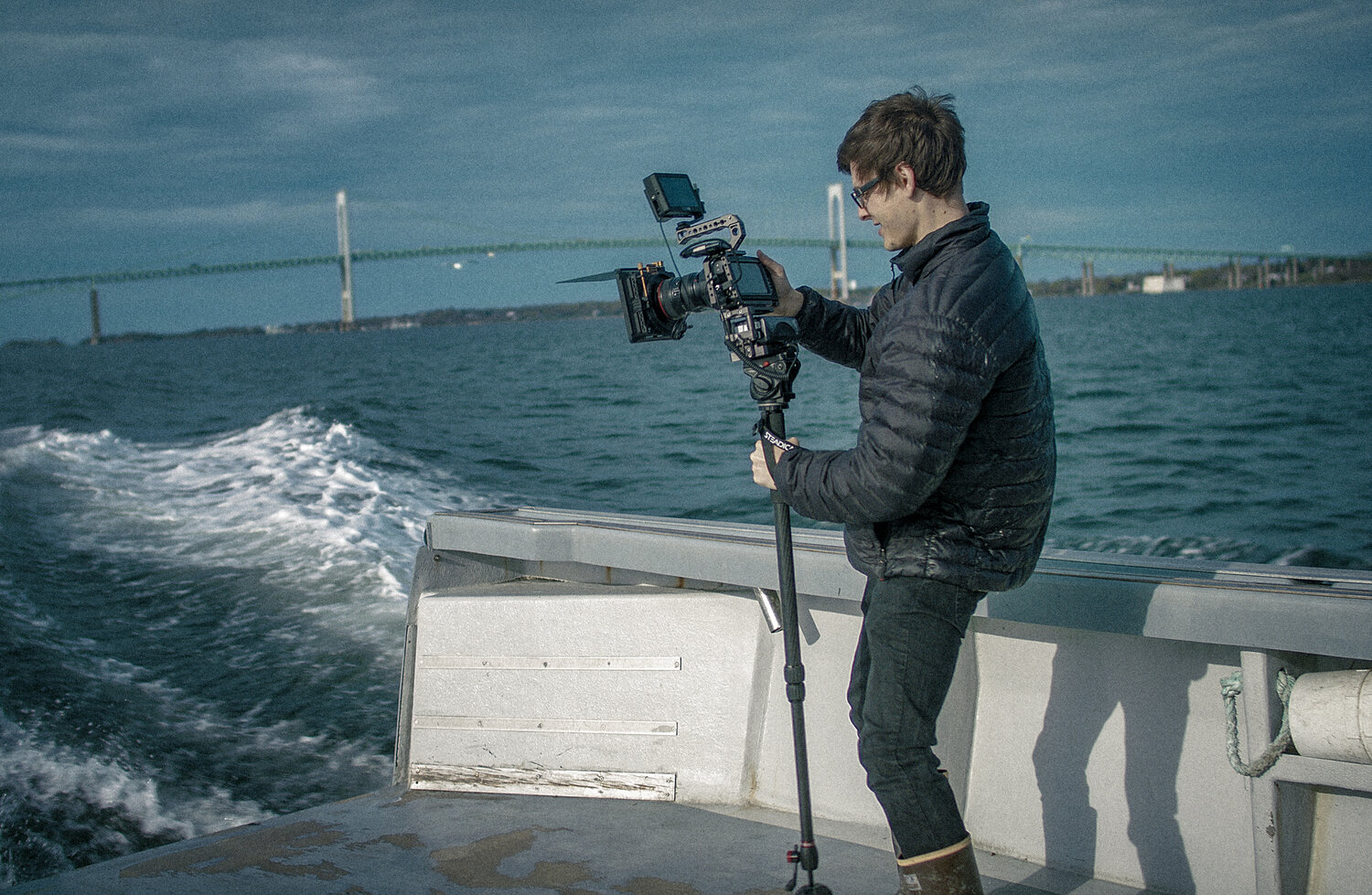 To the Surface raises awareness on both the local personalities and the wisdom garnered throughout many years and generations spent fishing in Rhode Island, and also some of the ways that anyone, anywhere, can help sustain their local fishing markets.
Check out this brief Q&A to learn more about the creative minds behind Gnarly Bay.
Q: What inspires you to create?
A: There is soooo much 'content' out there these days, and sometimes it is hard to believe that we can add anything new or fresh to the equation, but we definitely find inspiration in the pursuit to find a different entry point to a story…or a new, unexpected twist on something that has been done a million times. We don't always succeed, but we always try really hard.
Q: Exploration is an essential element in filmmaking. What types of stories are you drawn to exploring and telling through film?
A: Over the past few years, we've been doing a lot of mini-docs about artists, athletes, and academics who are sharing their ideas and talents with the world in interesting ways. This is an exciting time for filmmakers because brands are seeking and supporting authentic stories…and those stories don't have to be confined to :30 or :60 seconds like they were in the past.
Q: How do you think film elevates the modes of storytelling and emotional connection?
A: We have always leaned heavily on visual metaphors and carefully considered sound design to grab ahold of the viewer and try to hold their attention with pacing and emotionally impactful valleys and peaks. That is how we try to elevate our videos to create a connection with the viewer.
Q: What excites you about the changing technology in filmmaking?
A: I think the thing that excites us about 'ever-changing technology' is that we've finally arrived in a place where we might be able to ignore 'ever-changing technology' because all these tools have evolved so much in the last ten years, and if used properly, they are all capable of creating incredible results, and they will do so for the foreseeable future. In all price ranges, there are options for everybody, and that means a much lower barrier of entry to make amazing work. No more excuses.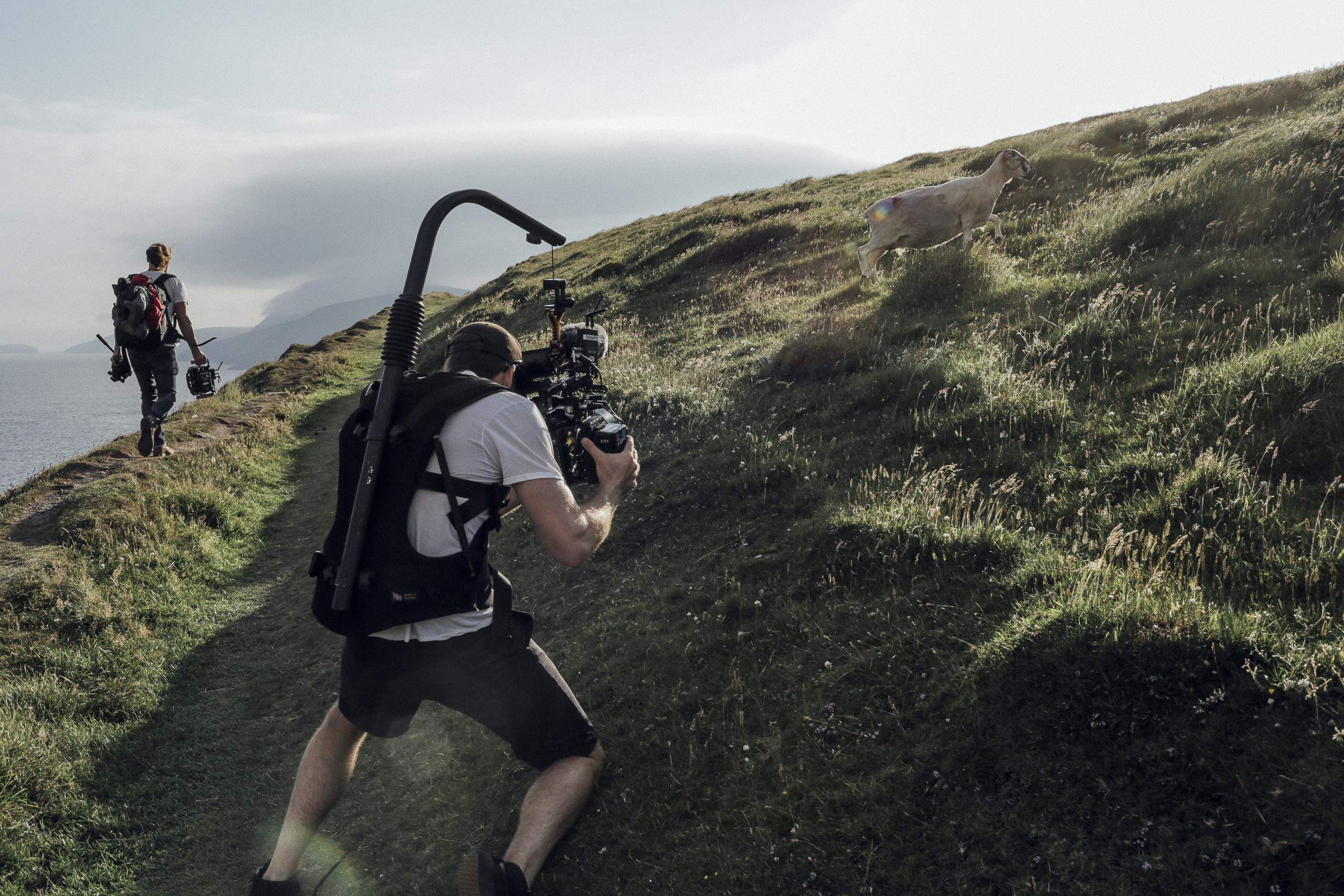 All images courtesy of @gnarlybay