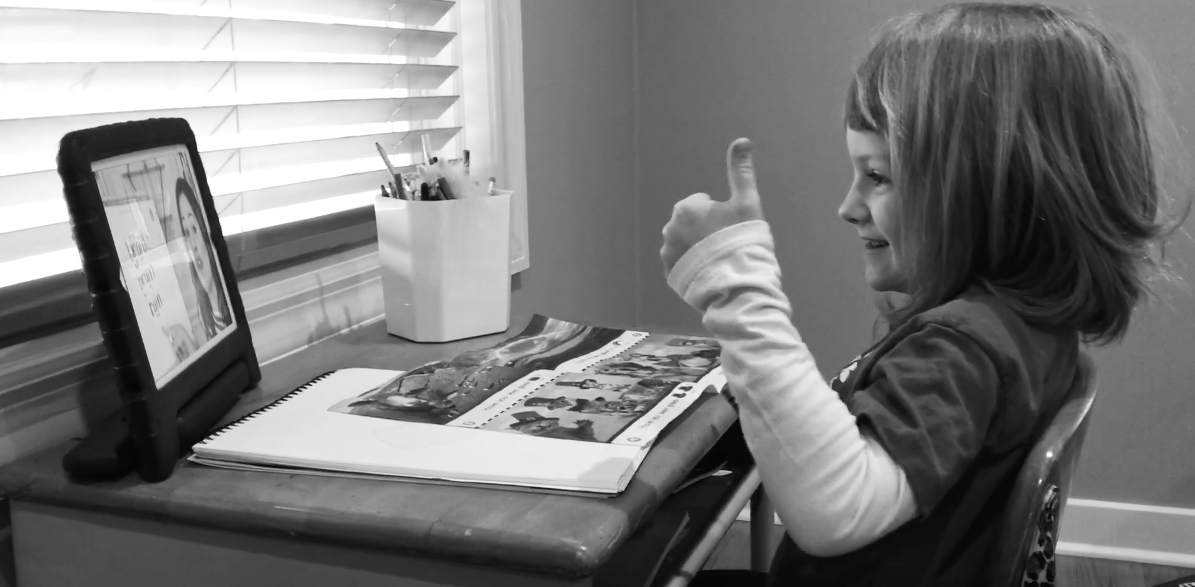 Break down the Greek roots of the word pandemic, and you get pan (all) and demos (people). The novel coronavirus has truly upended lives all around the world, affecting all industries. As we deal with the challenges brought on by the pandemic, both collectively and individually, reliance on remote, wireless, and virtual communication has exploded with no sign of letting up.
In a series of four new Verizon spots produced by STALKR's Alexis Everhart, we helped source footage that captures this increased dependence on digital communication across different aspects of our lives and careers during this time.
Each spot messages a narrative dedicated to a professional sector that has an imperative to stay connected as we navigate the challenges brought on by the pandemic; from businesses and educators, to government agencies and healthcare workers.
To illustrate this wide-spread demand coming from businesses, we gathered footage of professional operations both big and small, from the factory worker receiving and fulfilling orders to the social-distanced virtual meeting many of us have grown to rely on.
In the spot focused on educators, we sourced footage that captures the online classroom used by teachers of all subjects and students of all ages during the pandemic. From virtual music lessons to clips of teachers self-taping algebra lessons, footage of group study sessions to spelling tests, it was sobering to see the extent that education has been disrupted.
Sourcing footage that captured the public's reliance on government and healthcare workers drove home the message that a reliable network is not only crucial to our health and safety, but it operates like a revolving door. We drew on footage that depicted this flow of information, from the city worker responding to an emergency call to a doctor holding a telemedicine appointment.
While gathering footage for these Verizon commercials was at times a heavy confrontation with the perils of today, it also provided a renewed sense of hope that if we work together, with clear communication, we will get to the other side.