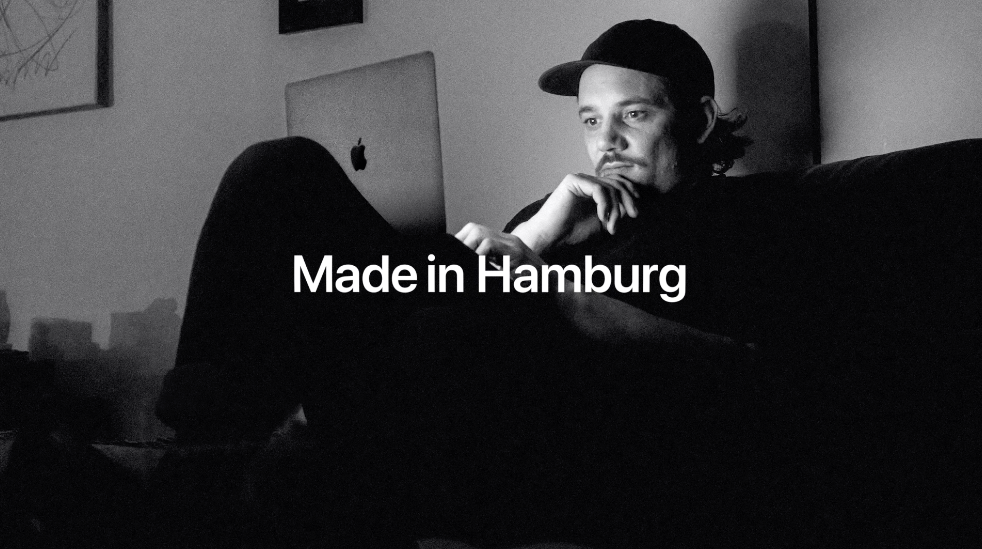 In a continuation of the Emmy-nominated "Behind the Mac" campaign, we glimpse into the creative process of Germany's most celebrated artists, musicians and cultural icons.  
Found footage, stills and animation combine with a memorable track by LAYLA to create an intimate exploration of iconic creatives at home, in the studio, on their beds…anywhere and everywhere they dream, work and think.
Even for Apple, this film feels special in its acknowledgement of creators. Alongside the more well known faces, there's a a look at the more niche outliers of culture; the underground artists and innovators who push boundaries, creating unique artistic scenes found within their respective German cities.
It is this expansive scope that captures a modern country with an iconic creative scene.