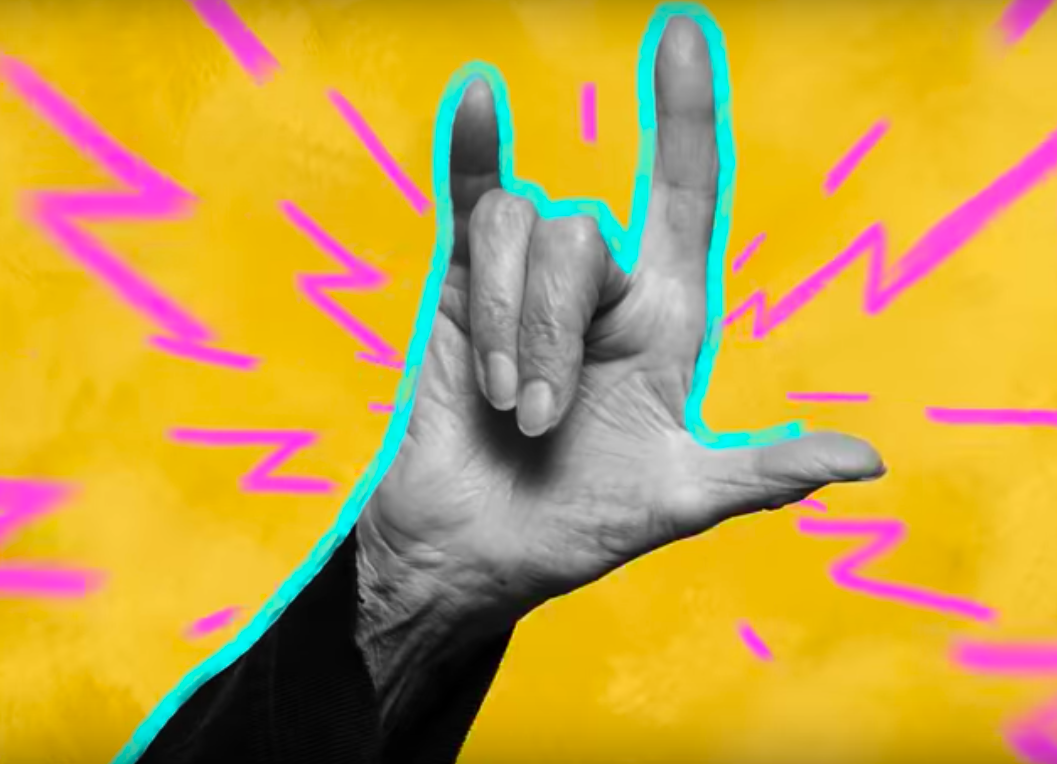 Bartle, Bogle, Hergarty, a global creative agency, created a fantastic manual providing insight and data-driven examples for marketing best practices during these unprecedented times. The BBH guide informs brands on how to best overcome production challenges, reminding them that sourcing high-quality footage does not need to be jeopardized due to the temporary halting of productions. We were pleased to be referenced as the premier digital partner for licensing custom content.
A 2018 Google campaign we made with BBH in celebration of the European Year of Cultural Heritage was highlighted as an example of "a beautiful film made without any live shoot elements." As a carefully woven narrative of disparate cultures, traditions, and movements, every still and clip brings the viewer across the countries and cultures that together create the European identity. Revisiting this film two years later is a reminder that a good story and a strong message are timeless, and do not be sacrificed with physical barriers.
As we wrote about at the onset of this global shift, STALKR remains fully operational, and in fact we are busier than ever doing what we do best: helping creative projects move forward with sourced materials from independent filmmakers and rights holders of all kinds.
Perhaps now more than ever we stand firmly behind our mission to bridge the connections between art and people. Our producers and researchers worldwide remain committed to helping support your production needs during this challenging time.