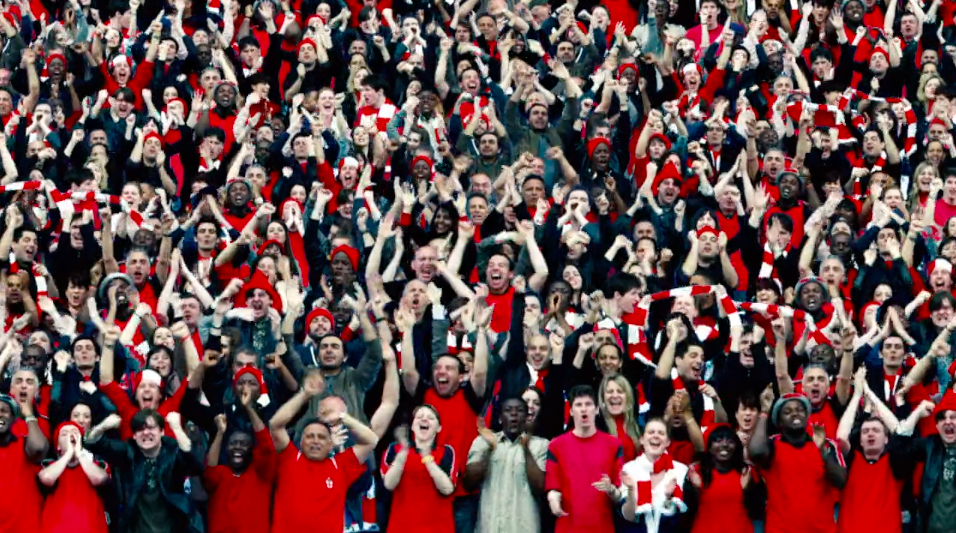 Confined to our homes over the past few months, the absence of professional sports has been a loss felt around the world. Sports unite people; they gather individuals from all walks of life, overriding divisions that exist elsewhere in society. From the excitement of competition to the incredible displays of talent, rooting for players and teams provide fans with something greater to believe in. And sometimes, there are single plays or entire games that turn those beliefs upside down, forever changing the course of history.
The latest spot for Coral, the UK's biggest bookmakers, celebrates the return of professional sports with a spot that captures some of those history-making moments that defied the odds. To source footage that captures the thrilling, completely unpredictable nature of a game, STALKR turned to some of the greatest comebacks in recent history. From the 1996 World Cup final that saw Germany beat the Czech Republic with a golden goal, or Liverpool's 2005 victory over Milan known as the Miracle of Istanbul, the clips we used display both the unbelievable talent on the field, and it's rousing effect on audiences near and far. 
As we searched for iconic comeback moments in the history of the UK's professional sports leagues, we couldn't help but imagine the greater comeback eagerly awaited all over the world. The pandemic has united people in its contagion, and while it is still impossible to predict what our comeback will look like, we can all bet that we are rooting for the same win.