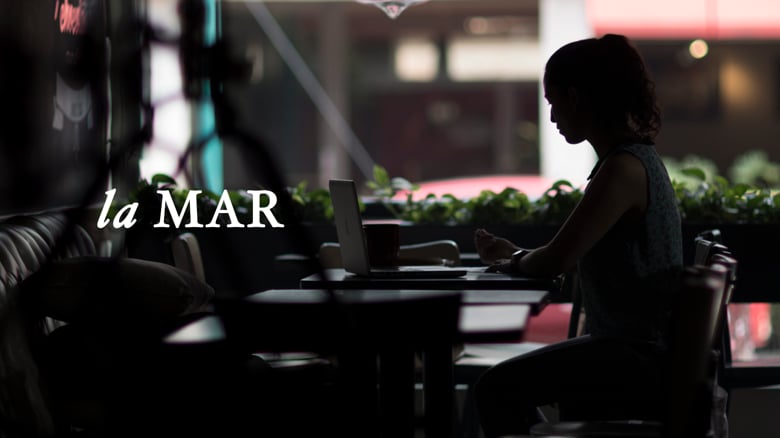 There's never any shortage of stunning work coming from the crew of filmmakers under the STALKRFILM fold. Case in point: STALKRFILM's Moises Anaya's short film "The Sea."
Moises' short was recently entered in the Greanhorn Online Film Festival, and it's a captivating watch from beginning to end. The piece, which is entered in the Drama category, tells the tale of Florencia, a young woman who tries to escape from the normalized violence that dictates her life within Mexican society.
Based in Nepal, Moises continually creates stories that bridge narratives and reshape the ways in which we view the world.
Greanhorn's monthly selection of films celebrate the powerful, surprising, and original filmic tales around the world. Be sure to vote for "The Sea" here!