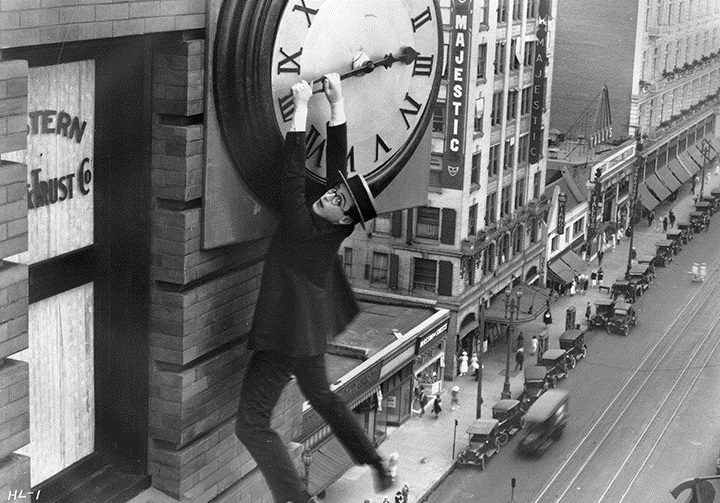 The new year brings about a whole slew of exciting changes and possibilities, but there's one creative shift in particular that has got all of us at STALKR fired up: the collection of works that have entered the public domain.
The pool of public domain content has been largely stagnant for the past 20 years; but January 1 marked the first time in two decades where "public domain day" truly took on meaning. A number of films, books, songs, and other artistic works (all from the year 1923) that until now were protected by US copyright are now part of the public domain—and that means there are countless new avenues for storytelling, especially in film.
Whether you want to source an iconic scene from Charlie Chaplin's The Pilgrim or have voice over that includes an excerpt from Tulips and Chimneys by E.E. Cummings, there are so many topics that we can now cover without worrying about the process of permission, especially when it comes to older works. A frequent roadblock for many in this industry is navigating the copyright permissions with older works, as not every piece of content has an established estate or person to contact. Now the wild goose chase in finding the rights for these pieces has come to a halt—and this is just the beginning. New works are set to be added each year.
Of course at STALKR we are passionate advocates for copyright protection and proper attribution and permissions, but we are also ardent proponents of creativity in visual storytelling, and we welcome more access to content when the creators are no longer the beneficiaries of that protection. This influx of material into the public domain means a fresh wave of imagery is available to everyone regardless of budgets and that means more visual stories!
We are so excited to explore the creative possibilities of 2019!