Did you know that Big Mama Thornton was the first person to ever sing the song "Hound Dog" later made famous by Elvis Presley? Or that the first computer programmer was a woman named Ada Lovelace? A look back at history books or bylines is enough to suggest that not many know the relevance of these two names—a sad and maddening truth that is more of a historic norm than a rare occurrence for women in virtually any industry or field.
This International Women's Day, it's time we shift the focus back to those who deserve the praise—it's about telling the countless stories of women whose uncredited brilliance has been lost in time.
Situated in the midst of a larger movement, this year's International Women's Day takes on even greater weight to celebrate, educate, and press forward. It's about starting conversations, enabling revelations, and breaking down barriers that should cease to exist.
From powerful speeches to illuminating campaigns, we love all the ways in which our creative community chooses to celebrate International Women's Day. One of our favorites comes from Facebook.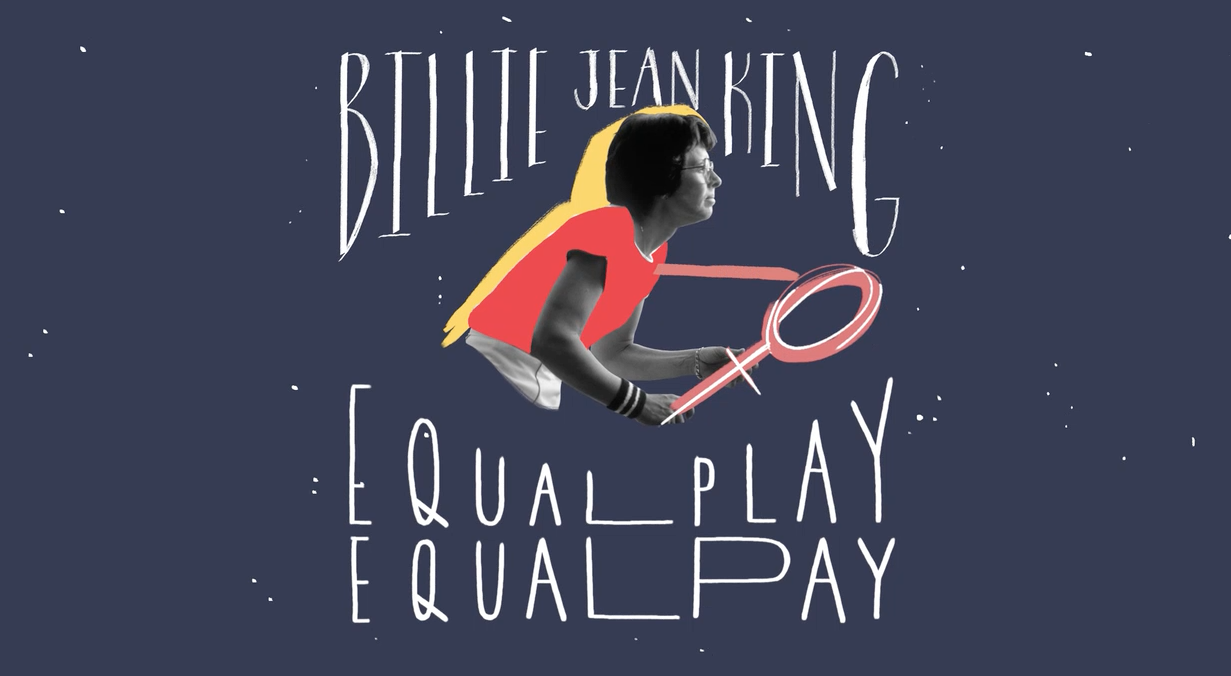 From athletes and musicians to scientists and activists, Facebook's "Credit Her" shines a well-deserved light on a number of women—some well-known, others more niche—who finally get the credit they deserve. The lively and galvanizing spot is just one example of the many ways in which we celebrate all the women who dare to be different and honor all those we came before.
Happy International Women's Day from all of us at STALKR!