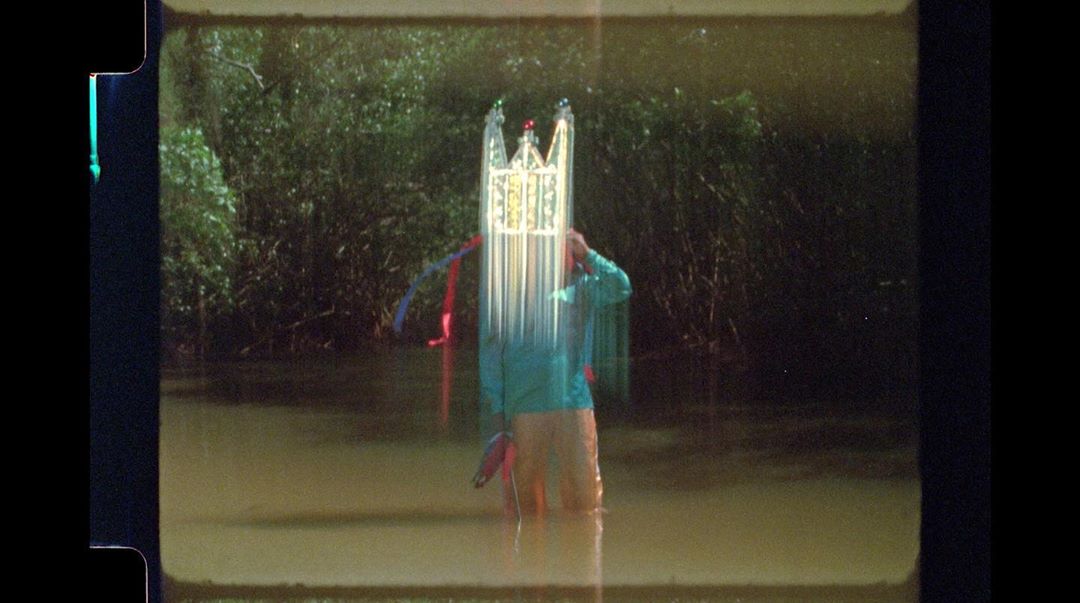 Los Angeles is getting a celebrated taste of Brazil this week with the Los Angeles Brazilian Film Festival, and STALKRFILM filmmaker Gabriel Novis is bringing two projects to the festival's first annual Los Angeles Latin Music Video event.
Born out of the LABRFF, the LA Latin Music Video Festival features selected music videos across three categories: Competition / New Releases / Out of Competition. Novis is behind two of the five music videos premiering at LAMV, having directed the music video and short "Naturalmente Cai" for Rico Jorge and the music video for Alex Albino's "AA Song."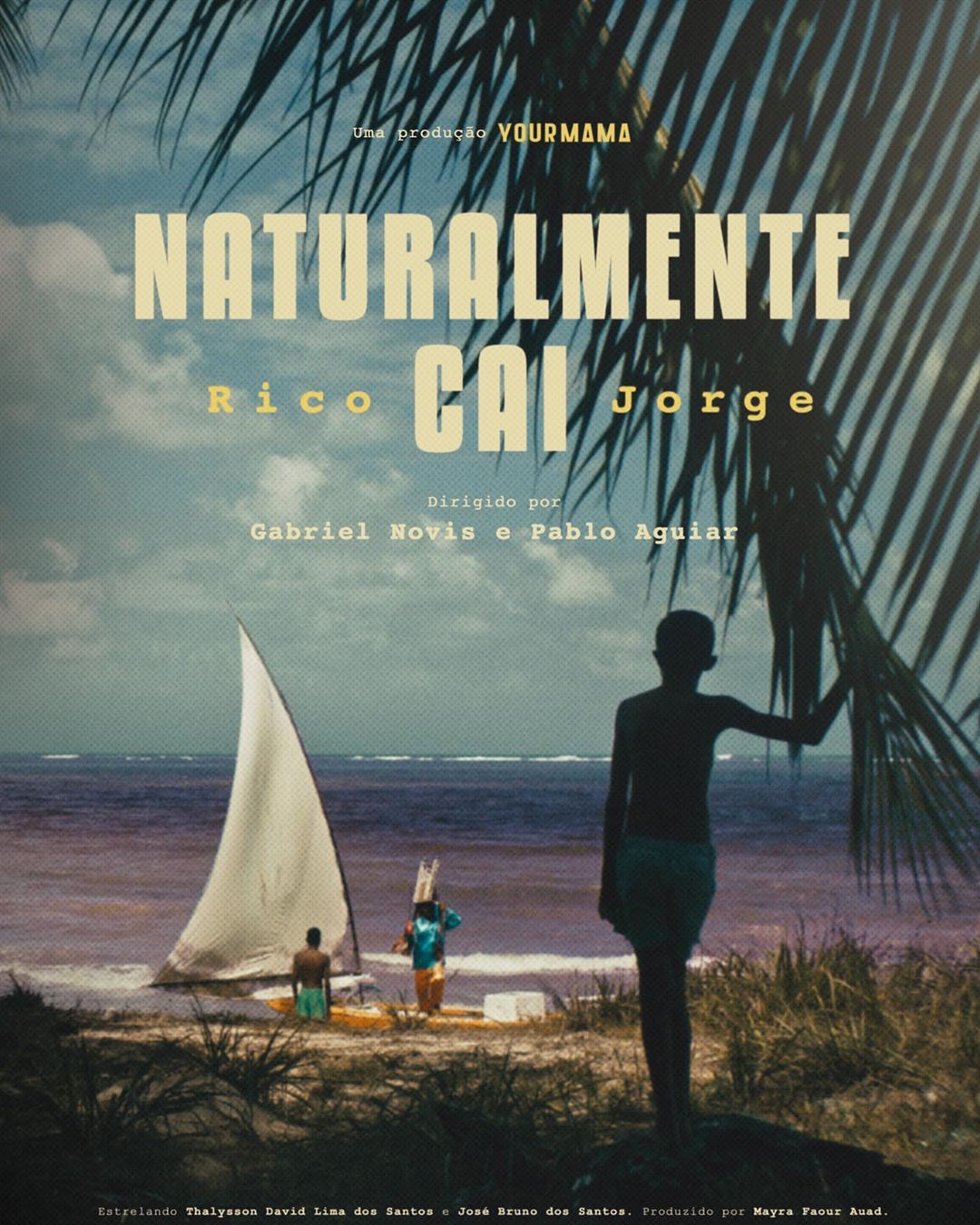 "Naturalmente Cai" is a powerful piece that homes in on Brazilian tradition, while "AA Song" is a punchy film that is a powerhouse of energy and excitement—and we can't wait to experience both.
"Naturalmente Cai" will premiere this Tuesday, October 15th at 6:40PM and will go online the following Tuesday, October 22nd. The music video for "AA Song" is set to premiere this Thursday, October 17th at 6:05PM and it will hit the internet immediately after.