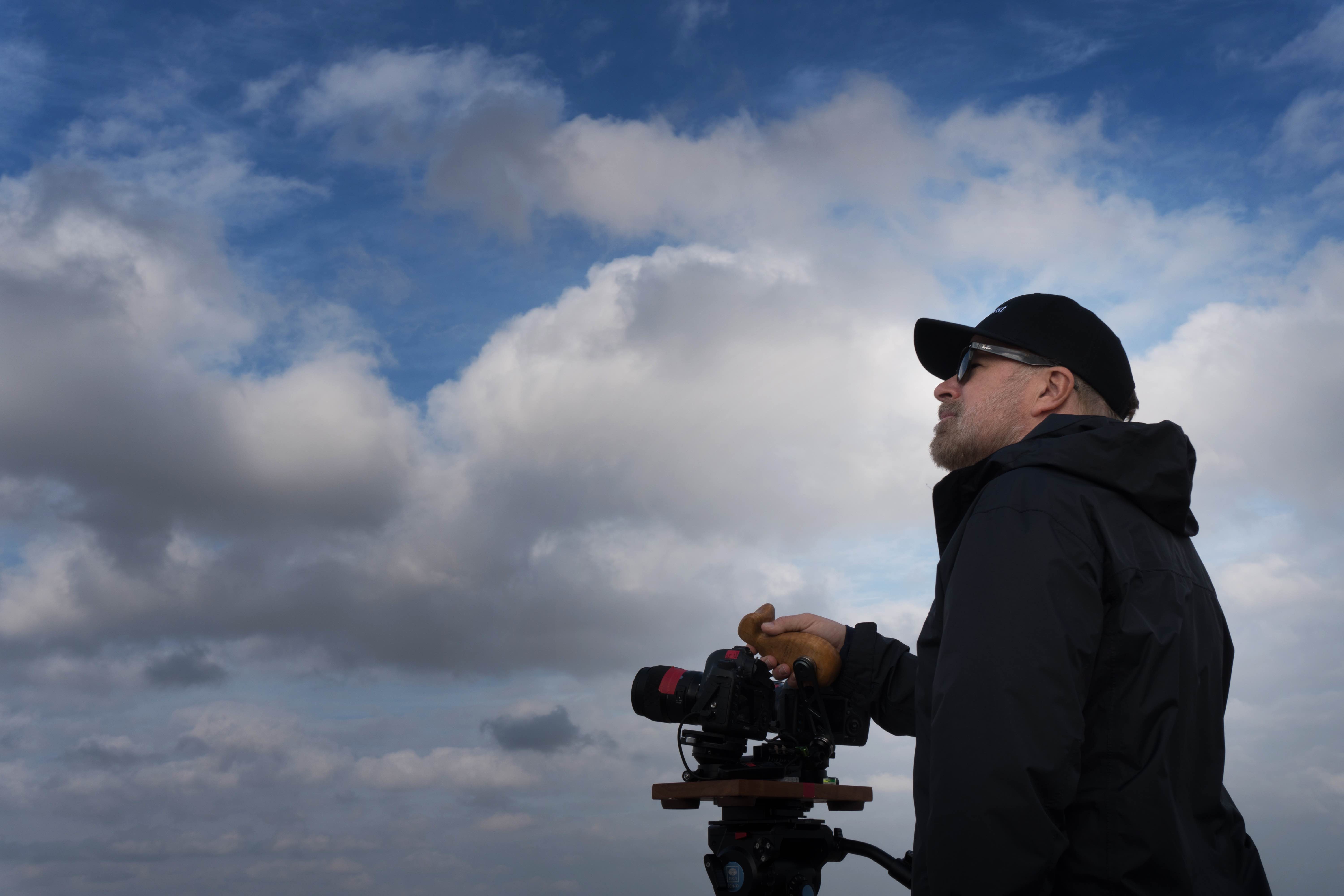 From storm-chasing and capturing the wonders of the sky to crafting a camera that redefines the limits of film, Martin Lisius is a true encapsulation of a creative. The Texas-born producer, director, cinematographer, veteran storm chaser and founder of StormStock—a collection of extreme weather footage—has spent more than 25 years in the industry, innovating every step of the way. We've been lucky enough to work with him when sourcing and supplying all types of footage, and we recently got the chance to speak with him about his action-packed career.
How did you first get into storm chasing?
I grew in north Texas where big storms are common and always wondered why our house shook every time one rolled through. When I was 12, I built a weather station on top of my family's house. I entered a science fair and won for my entry which was a 3D model of a supercell thunderstorm. That same year, I photographed my first severe weather image through our kitchen window—a big, fat lightning bolt striking close by. I eventually became a storm chaser, a natural progression, once I had a car.
What is it about the happenings up in the sky that intrigue you?
I'm intrigued by the colors and motion, and spiritually refreshed by the purity of the sky. Everything up there occurs separately from our existence down here, like a river that has been flowing for millennia. I find truth and purpose in nature. Being around it, and enveloped by it as often as possible, is important to me.
Any crazy moments you want to share?
One of the craziest moments is when I was cornered by a massive supercell producing baseball hail. When tracking storms, I reference redundant GPS mapping systems. I don't trust just one. I want several opinions as to the existence of a roadway, or not. On this day, all of them failed and led me down a road that ended in a cow pasture. My only escape was to go back up the road toward the storm which was heading my way. I didn't make it in time. All I could do is turn the back of my car into the hail (a standard practice), so that my windshield would not be shattered. I really miss that car.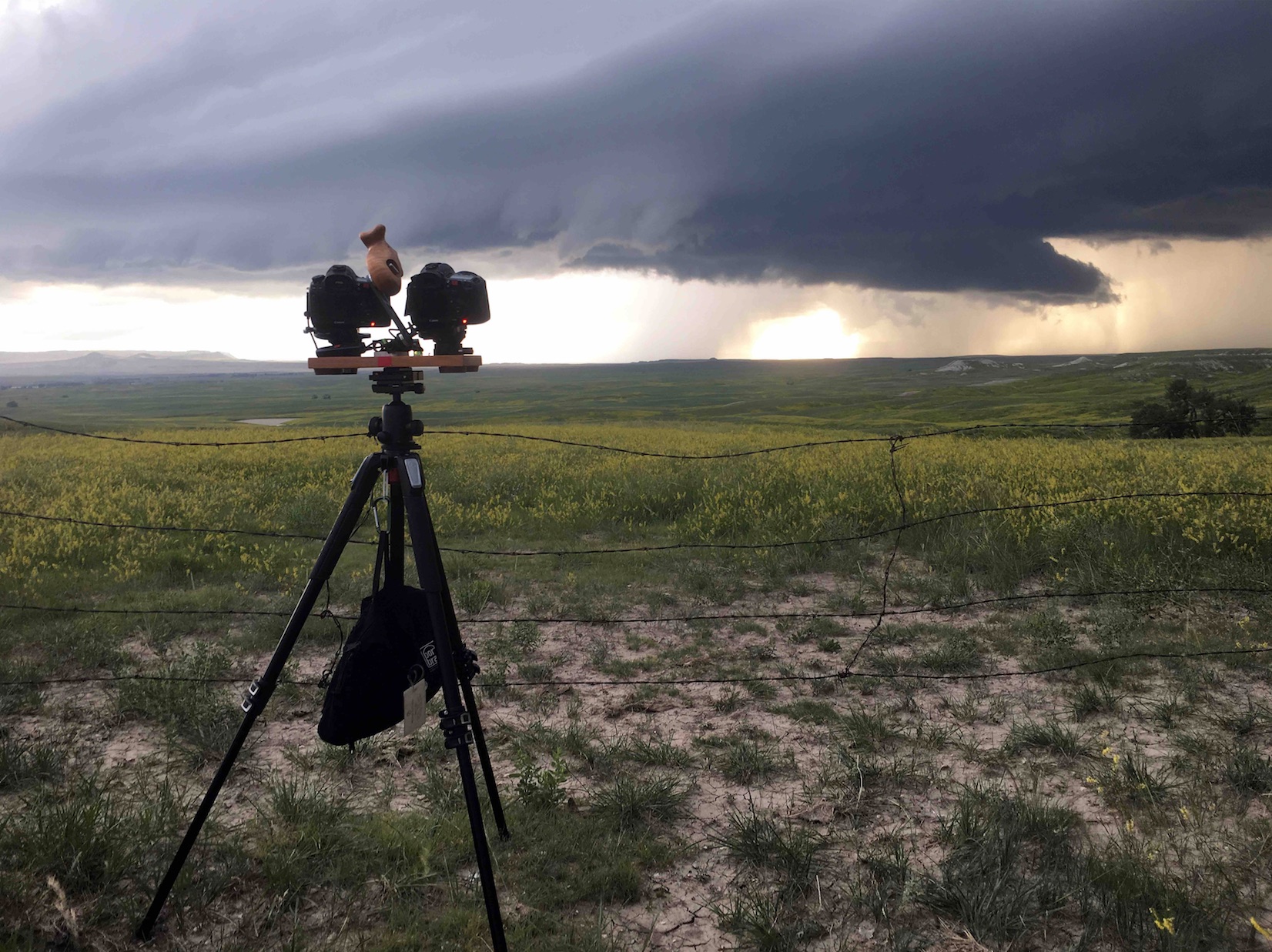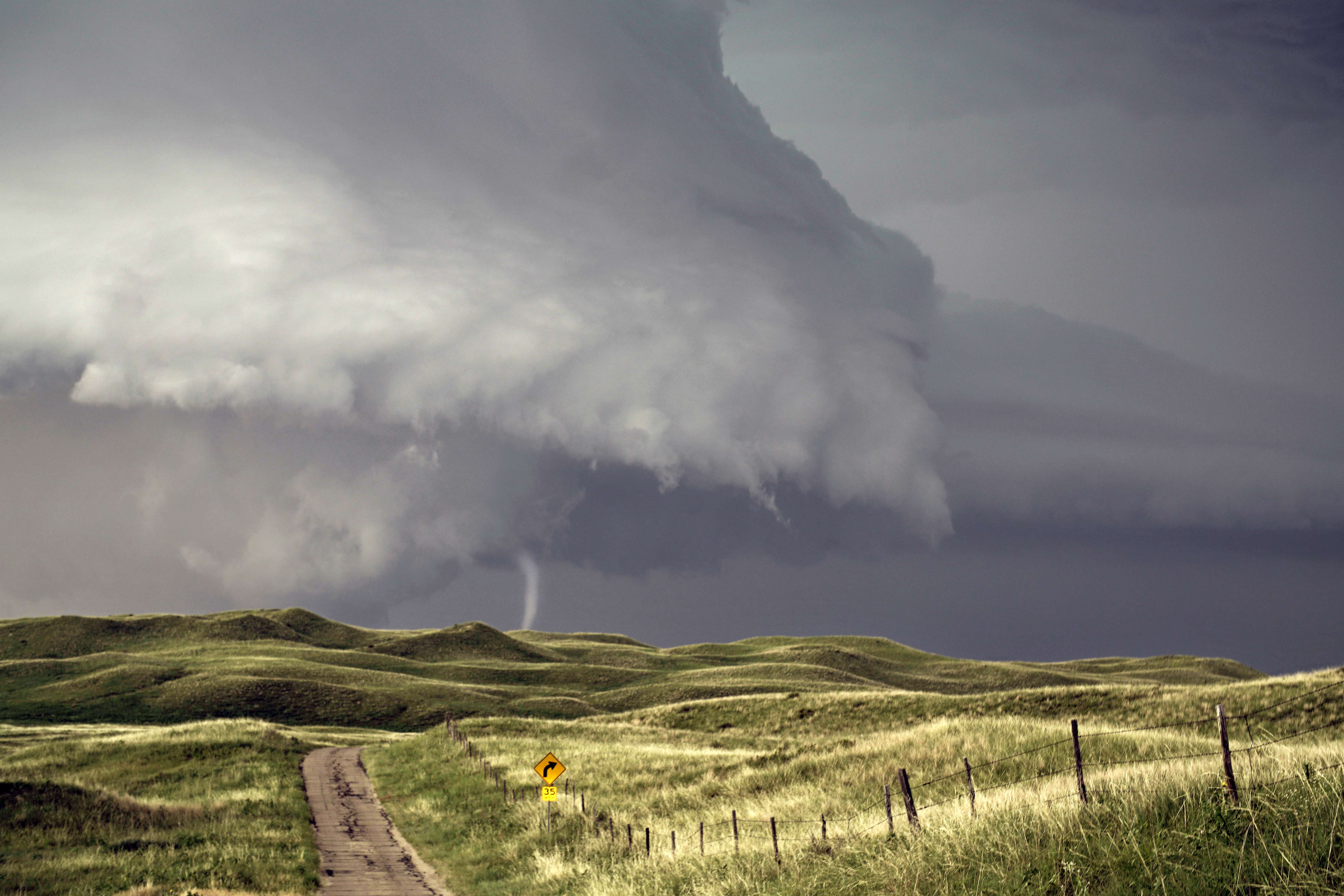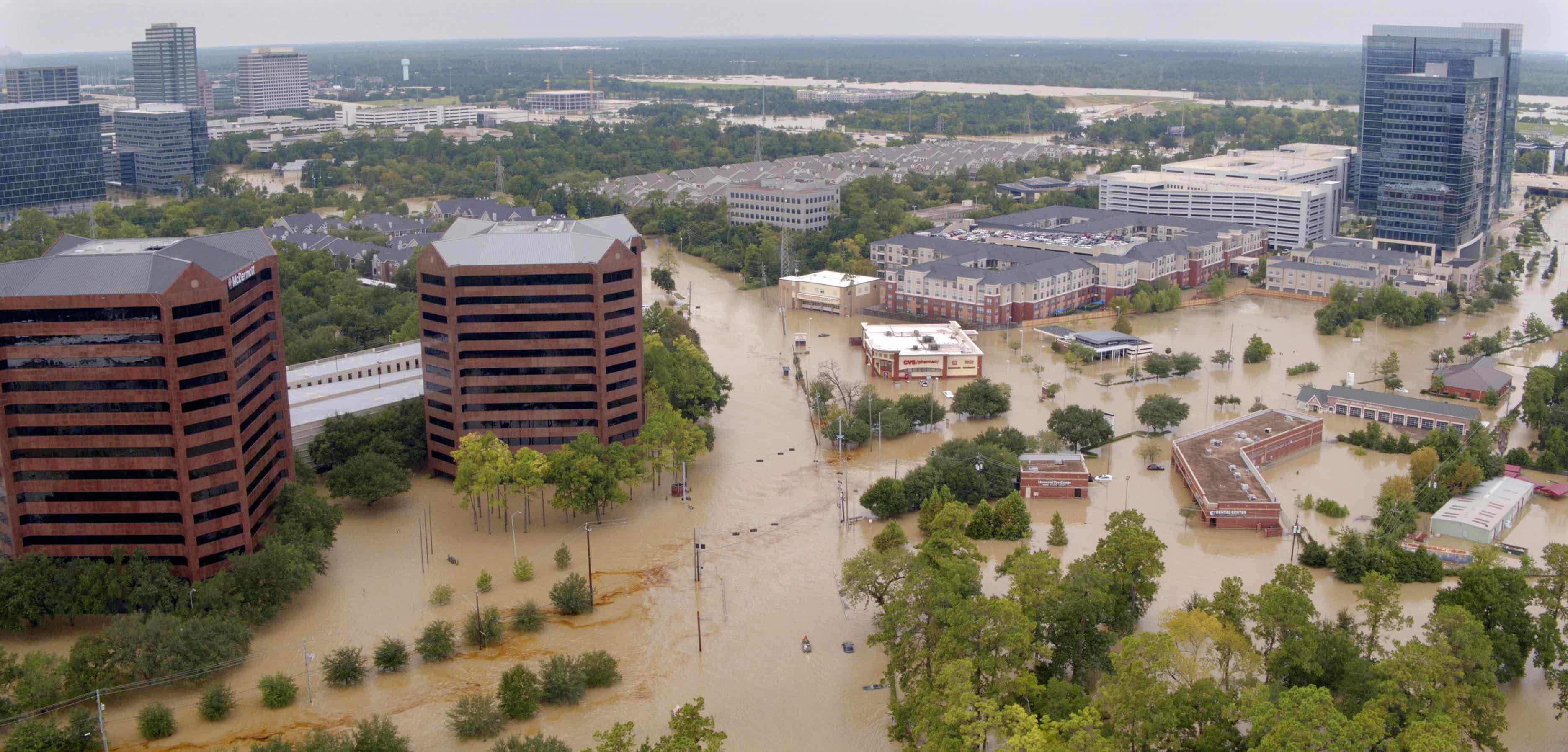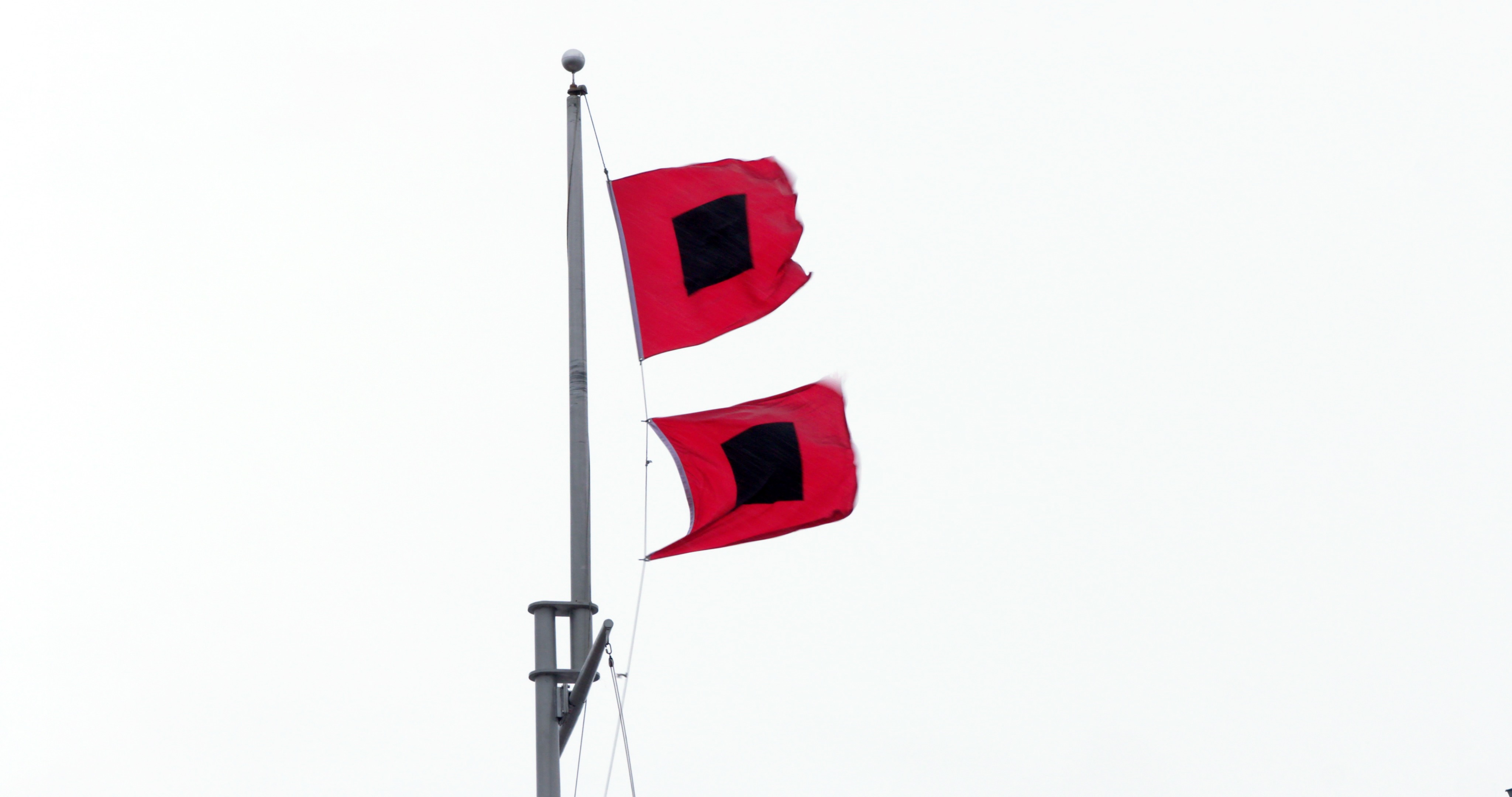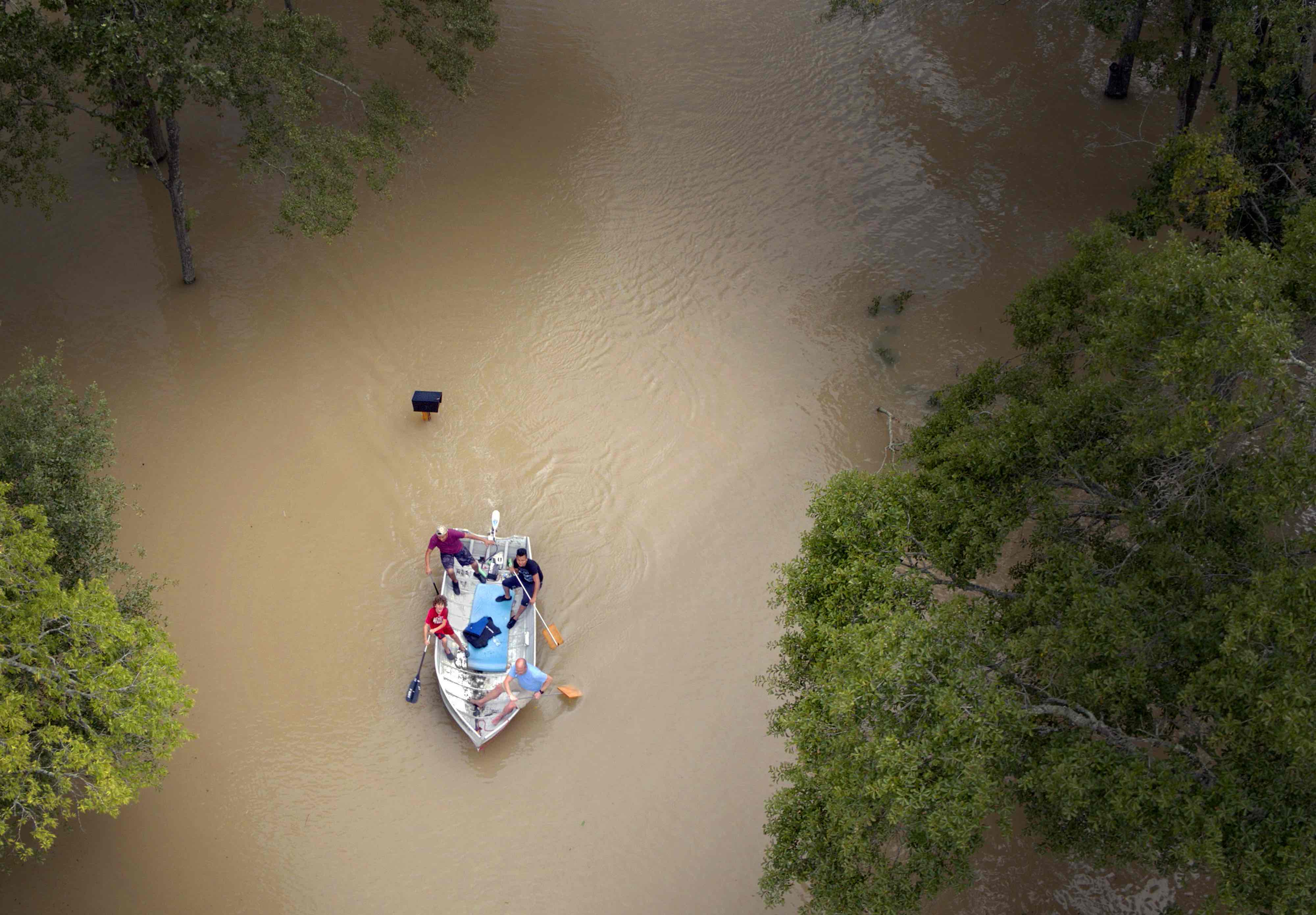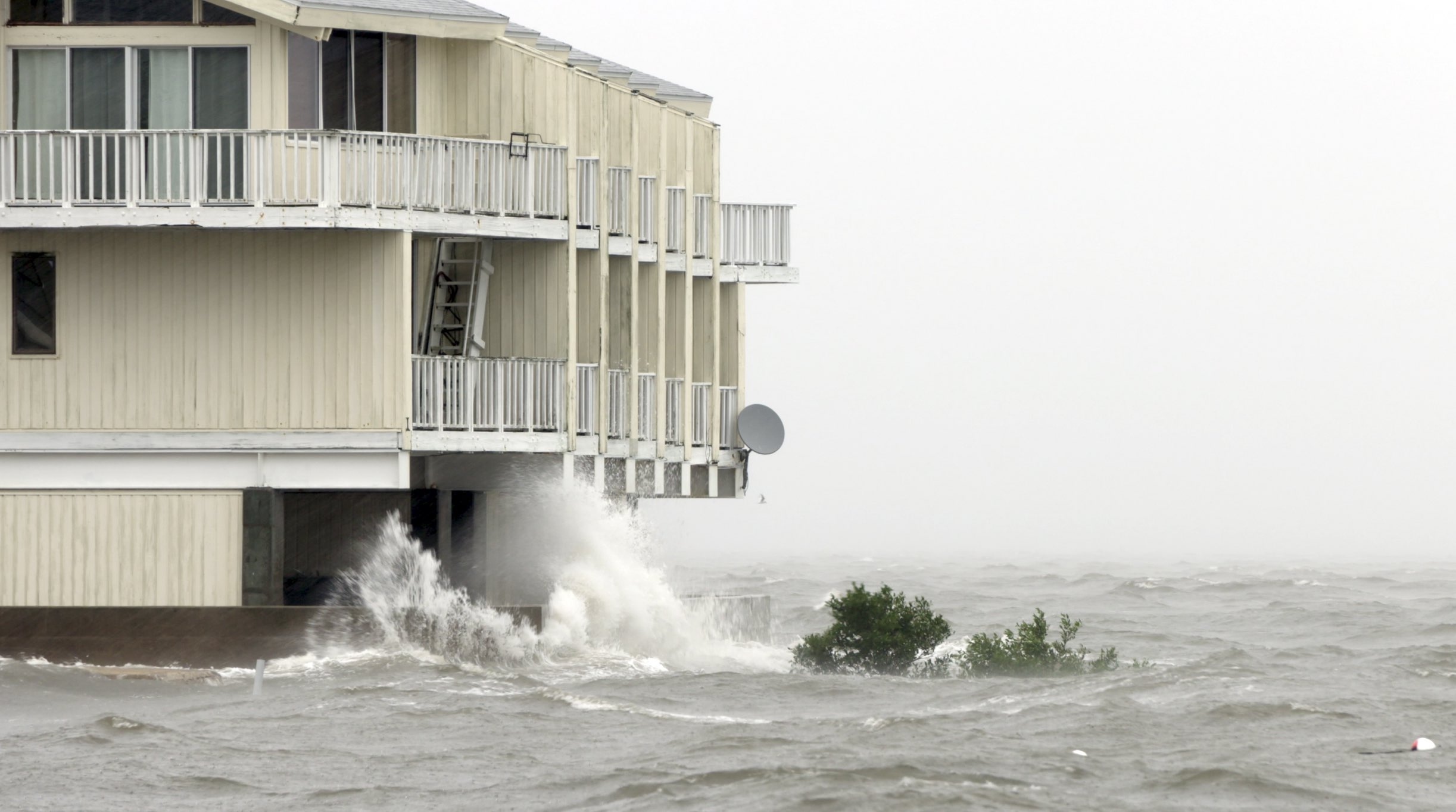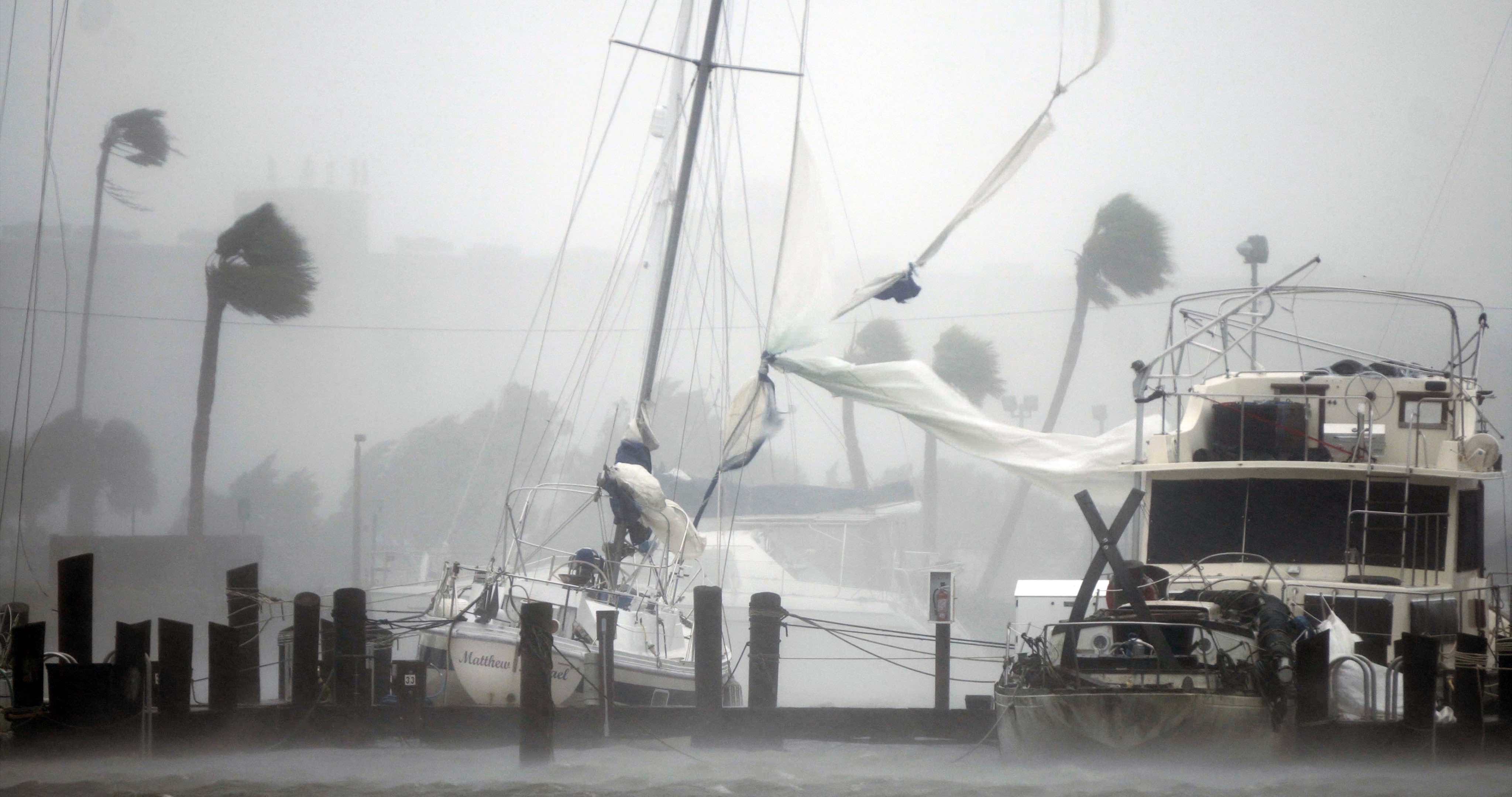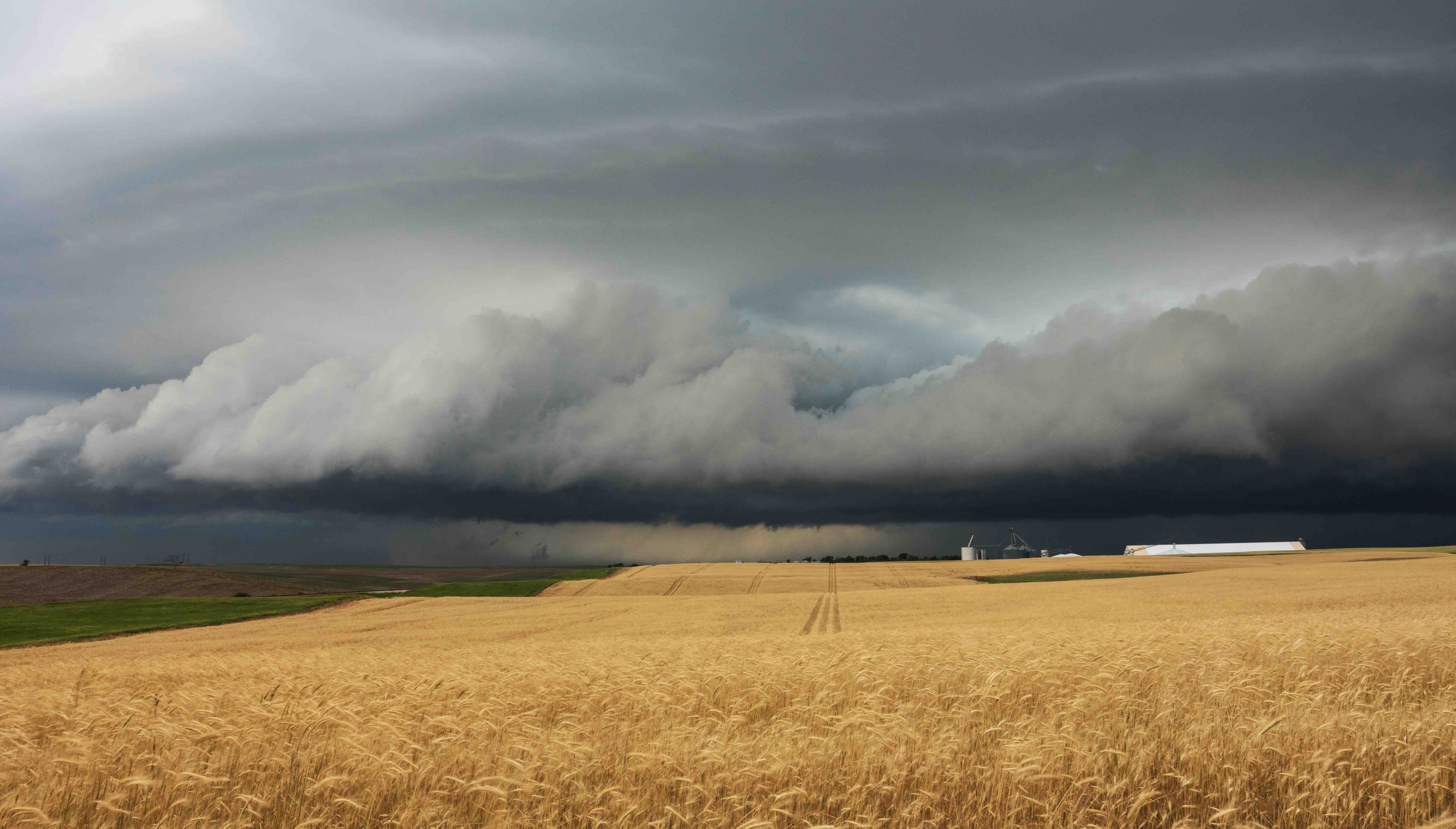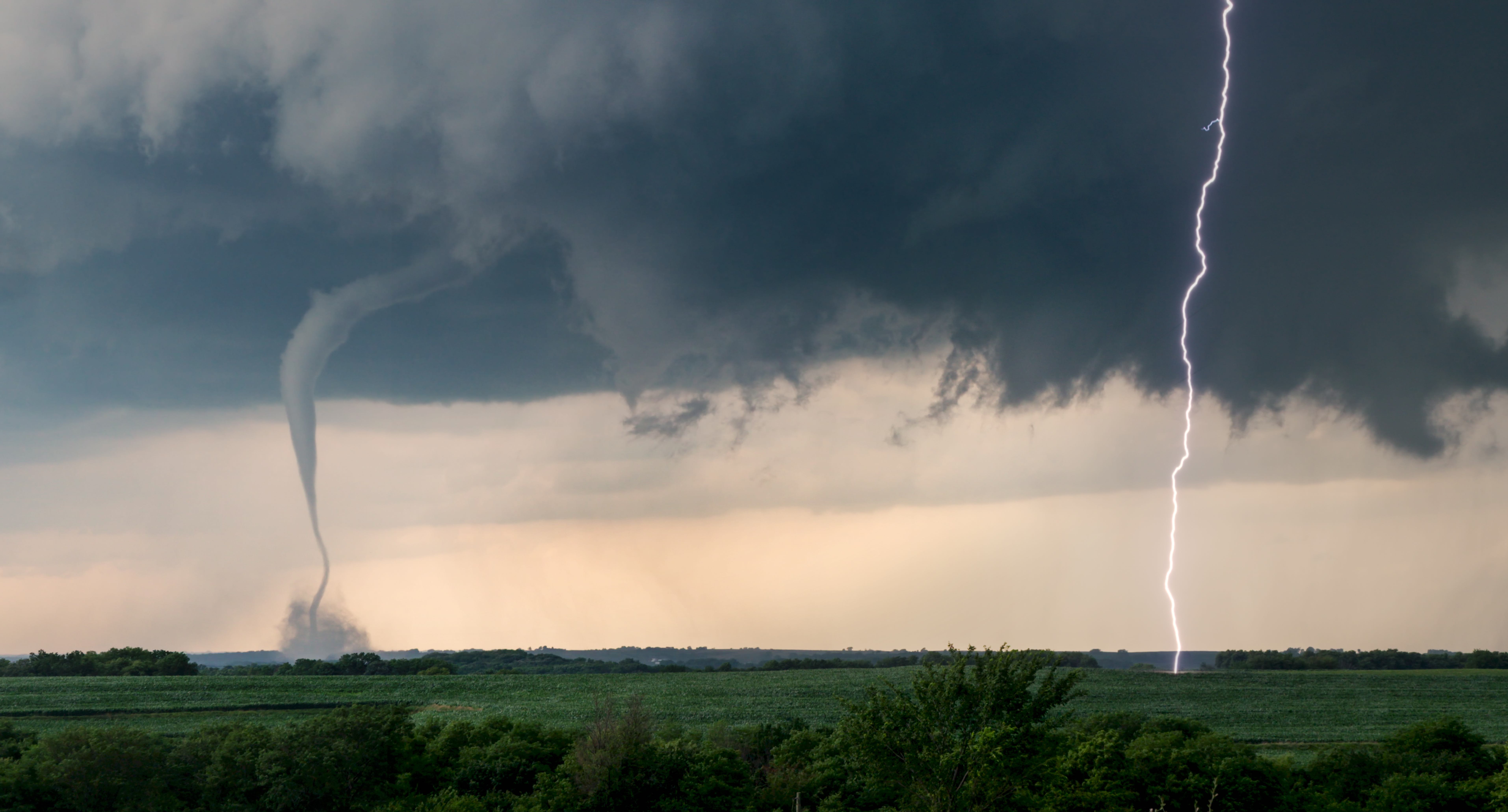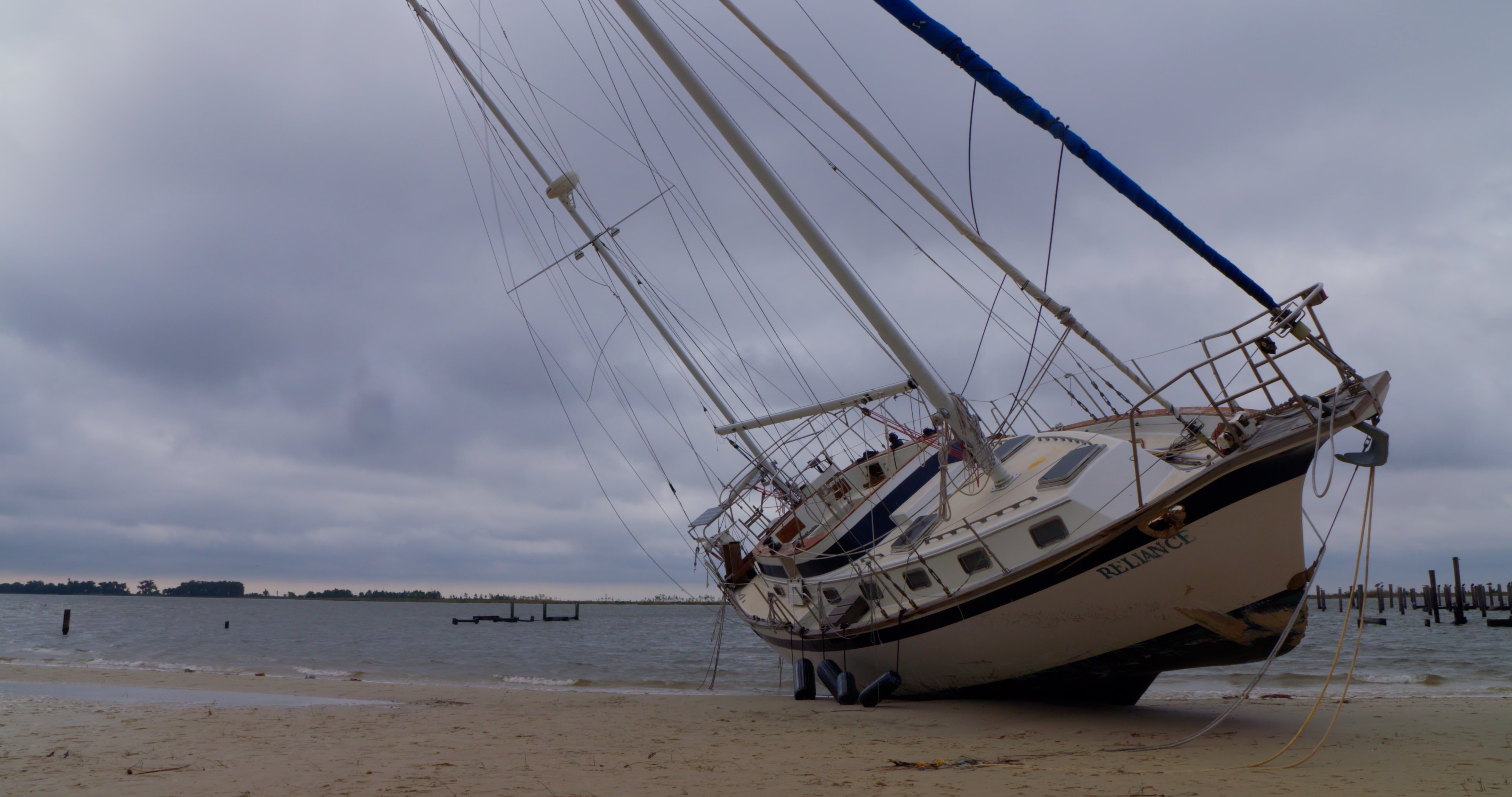 How do balance the focus of the chase with the need to simultaneously shoot what you're seeing?
Watching the weather, navigating and shooting at a professional level, all at the same time, is a super human task. I've often thought about it. I guess I like the challenge. It's never boring. It just demands a lot of focus.
How does your experience in storm chasing influence your creative approach?
Probably the biggest thing I've learned from chasing that helps my shooting is knowing which way the storm is going. Not only does it help me to operate safely, but also to get the right angle on the storm for the best light. Light is everything.
What was the impetus for creating your custom 16K camera?
I decided to shoot 16K because I wanted to explore a new way to see the weather. I wanted that canvas of resolution depth to experiment with. My goal was to place the viewer by my side so they could feel what I felt.
What do you think your success in shooting in 16K means for the future of film?
I've always been innovative because I like to create and try new things. 16K was the medium I chose for my short film "Prairie Wind" because I felt it would offer an immersive experience for the viewer. With that resolution you can step well into the frame and not experience degradation, like you are there walking toward the horizon seeing it with your own eyes. 16K offers filmmakers flexibility in both post-production and storytelling.
Where do you feel the most inspired?
For some reason, I'm really inspired when I'm eating sushi or Texas-style BBQ with an icy cold beer. It unleashes my creativity.
What are your go-to items when shooting?
My most important piece of gear is my car. It's safe and reliable with road-gripping AWD to get me to and away from my subject quickly. For cinema gear, I like the Sony FS7 and any good Arri 35mm film camera. For my 16K project, I used a tandem Canon EOS 5DS camera system. And, of course, I really love fast, sharp lenses. Two of my favorite are the 35mm f/1.4 and 18-35mm f/1.8 lenses from the Sigma Art series.
What's next for 2019?
For 2019, I think I'll take a break and just shoot with my iPhone 6s. Just point and push the big red button.