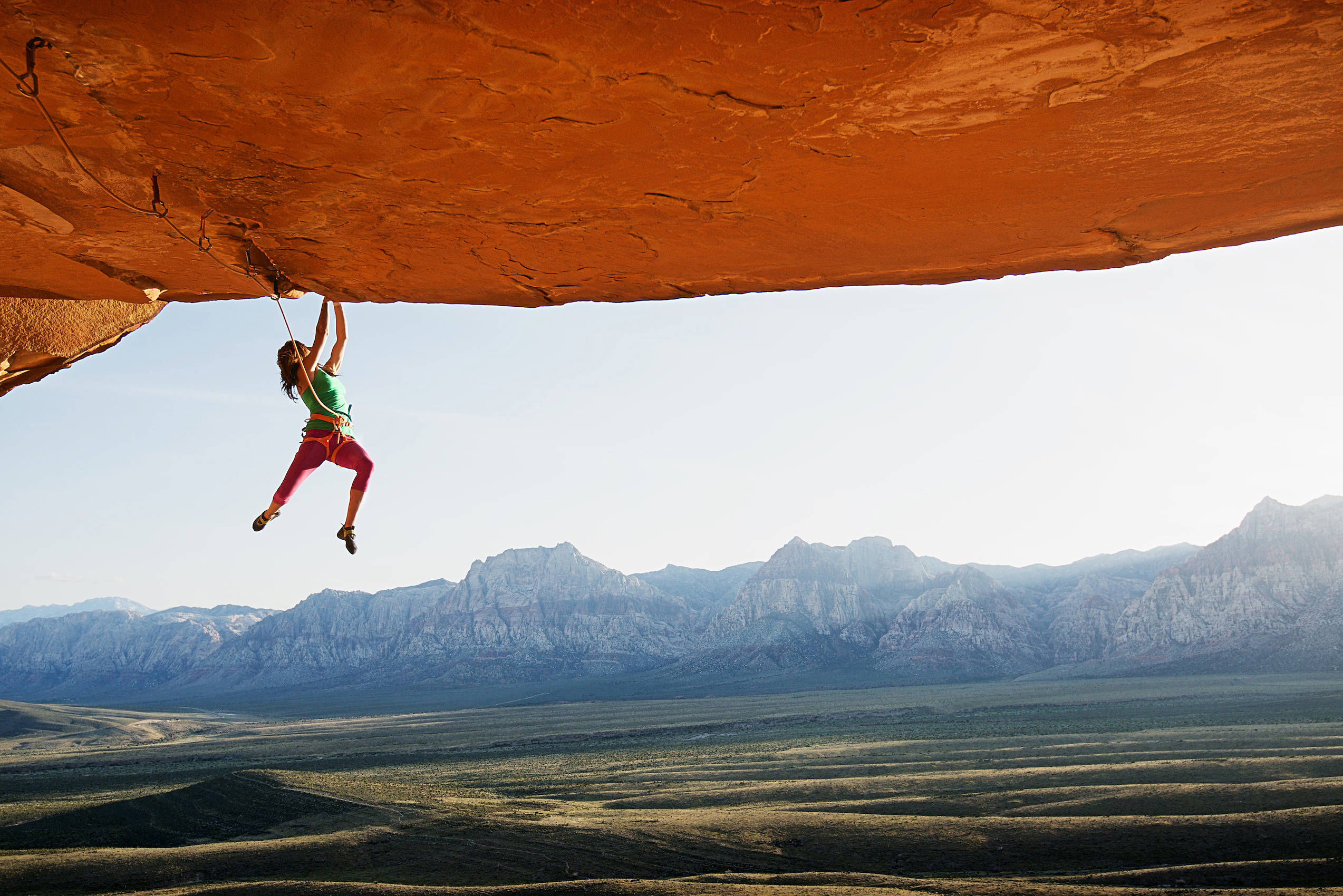 When it comes to capturing the endless world of adventure across film and photography, STALKR filmmaker Celin Serbo truly sees no bounds.
Celin is no stranger to the outdoors. When he's not biking, hiking, or skiing, Celin is bringing the outdoors to life through his unique lens. Having grown up in and around Sedona, Arizona, his love for photographing and filming the wonders in nature grew out of a constant appreciation for his breathtaking surroundings. While working as a mountain guide for a number of years, Celin amassed quite a collection of photographs from his adventures—from there, he shifted his hobby into a profession. Today, he's worked with the likes of The North Face, Outside TV, Patagonia, National Geo Adventure, and Climbing Magazine to bring the outdoors to audiences in a multitude of ways.
We took a moment to chat with Celin to learn more about his beginnings, what inspires him, and so much more!
Tell us a bit about how you got started in adventure filmmaking and photography.
I got my start through rock climbing and becoming a mountain guide. I started carrying a camera on my personal and work related climbing trips just to document the adventures. On the recommendations of some friends, I submitted some images to Patagonia and to my surprise I got a few published. That was the spark that began my journey to turning photo and video into a profession.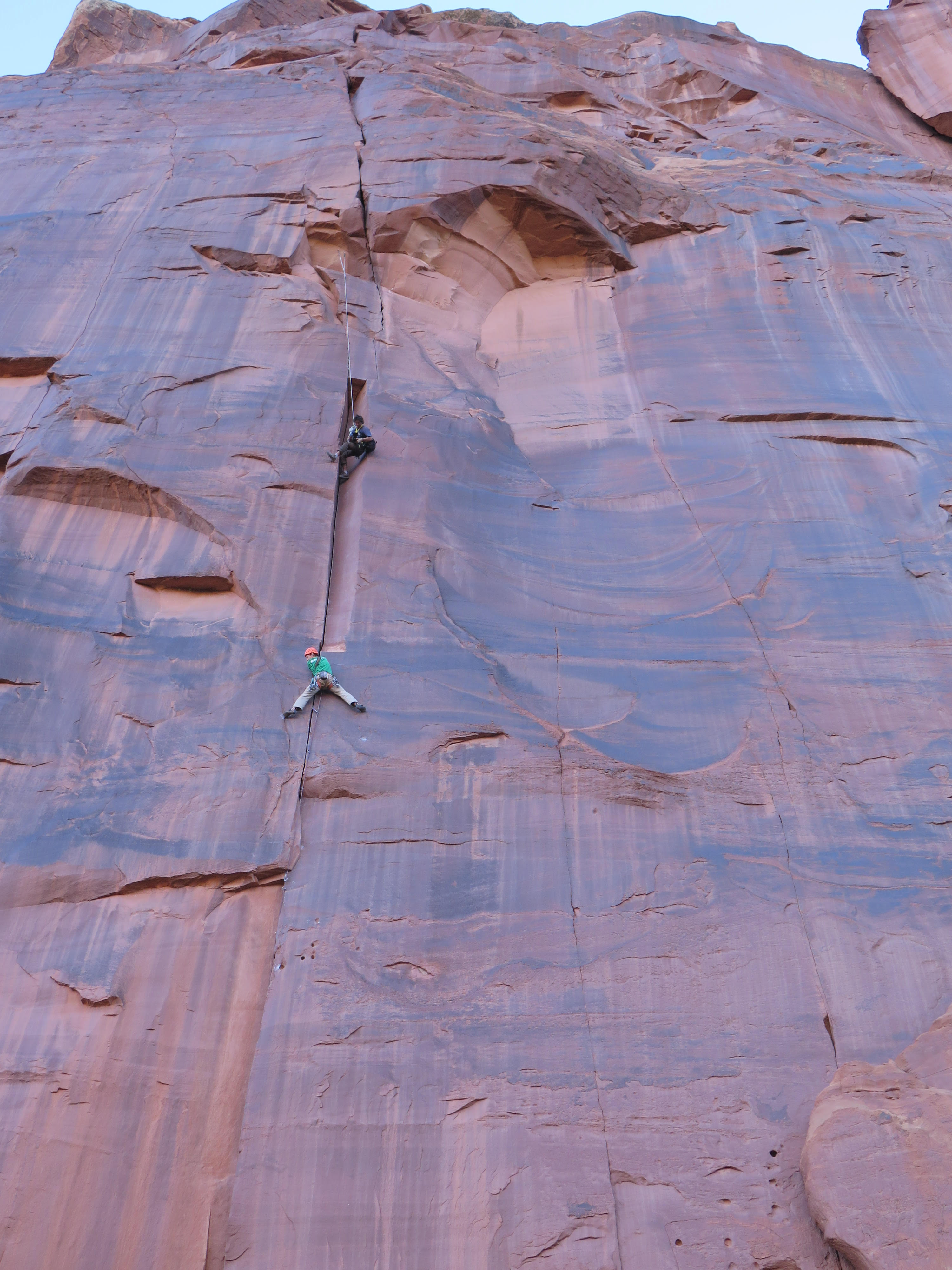 What have been some of your most memorable projects?
In 2006 I did a two week trip to the roadless southern coast of Newfoundland to shoot two friends in their attempt to establish new climbing routes on 1200 ft granite sea cliffs. A trip to Norway's western fjords to shoot first ascent ice climbs was also a memorable one, but my favorite trip has been float trips down the Green River in search of unclimbed rock routes on high quality wingate sandstone.
What is it about nature and adventure-centric projects that inspires you?
There are the elements of beauty, uncertainty, solitude, and adversity. In some ways it's a mirror that strips all the noise away and reveals what we really are.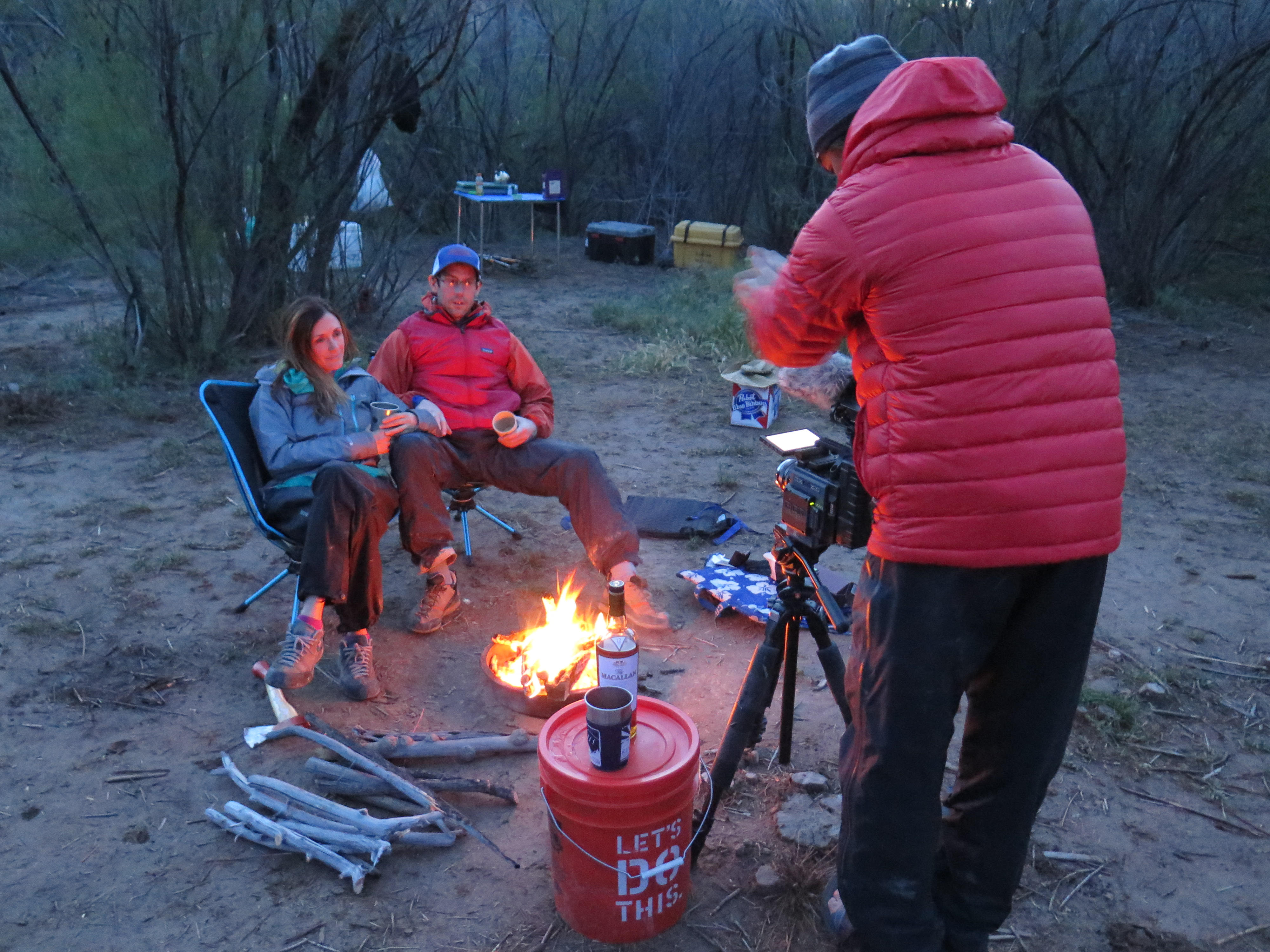 How does nature and the intrinsic spirit of adventure function as a storytelling subject? What defines its narrative power?
That's a tough one because nature and adventure mean so many different things to different people. Ultimately, I think its power lies in forcing us out of our normal routines and requiring us to look at the world and ourselves with a different perspective.
From conservation initiatives to awe-inspiring shots that awaken a sense of wonder, what do you aim to communicate to audiences through your work?
I wish I could give a deep and poignant response to this but it's pretty basic: I'm trying to create images that I like and then hopefully others will connect with those images as well.
What makes a great adventure story?
When the subject(s) return different than they began.
What's next?
I'm going to be a father this summer. Maybe the biggest adventure yet.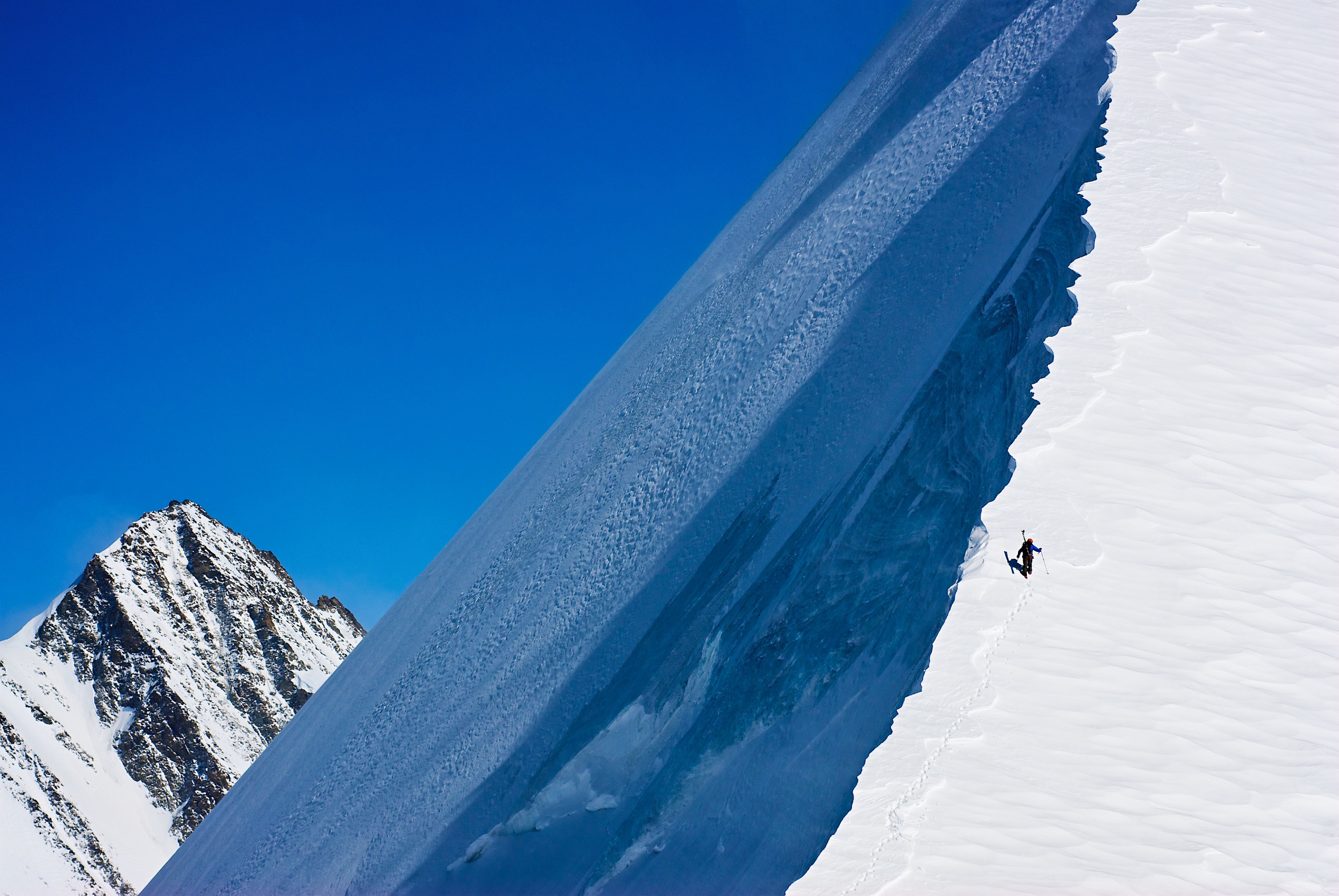 Be sure to check out Celin's short film for Outside TV, "Scenes from the Green," below!