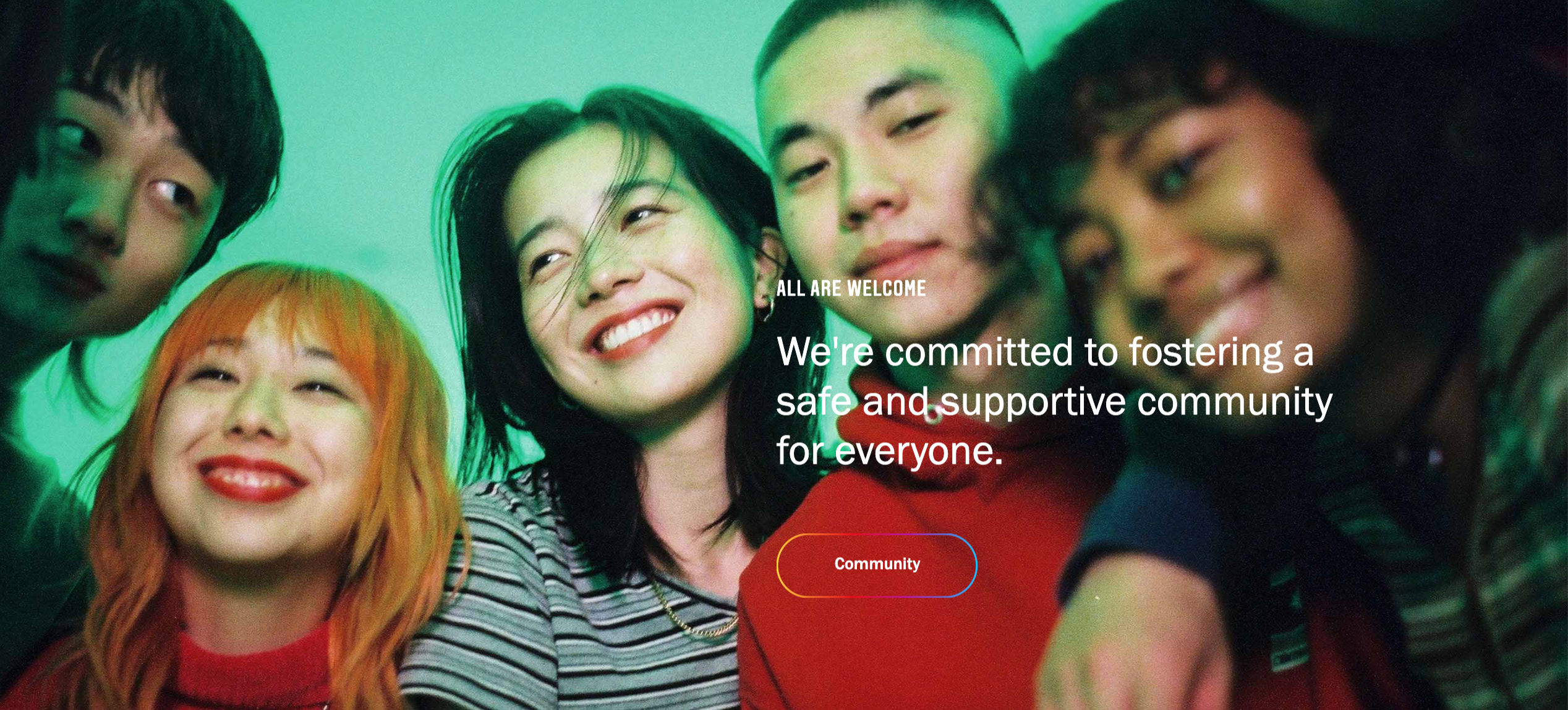 Encapsulating the possibilities that exist within the Instagram community and the enduring ethos that drives it all is no easy feat. But when Instagram came to us looking for content to color the multi-faceted about sections of their website, we found ourselves working to achieve just that.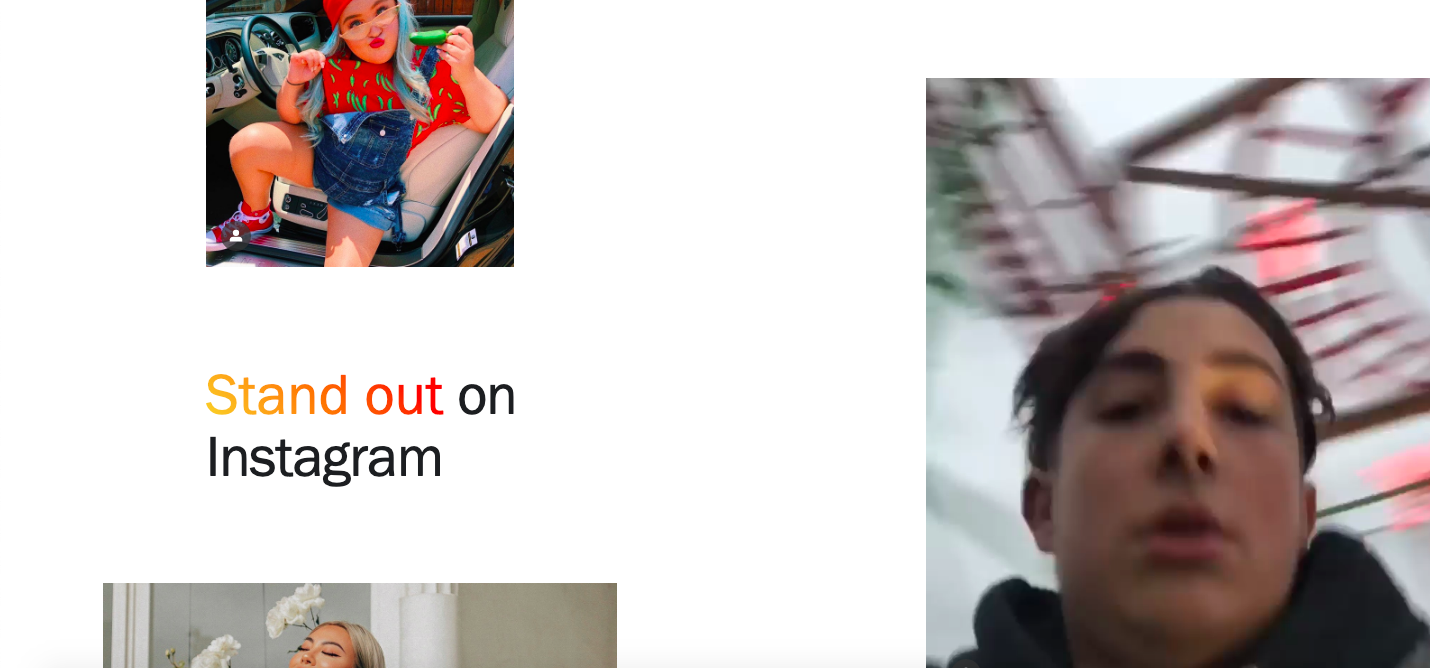 Working within the frame of Instagram's web design and the overarching points they wanted to capture through photography and film, we looked both within the Instagram platform and beyond to source content that spoke to the multiplicity of the experience.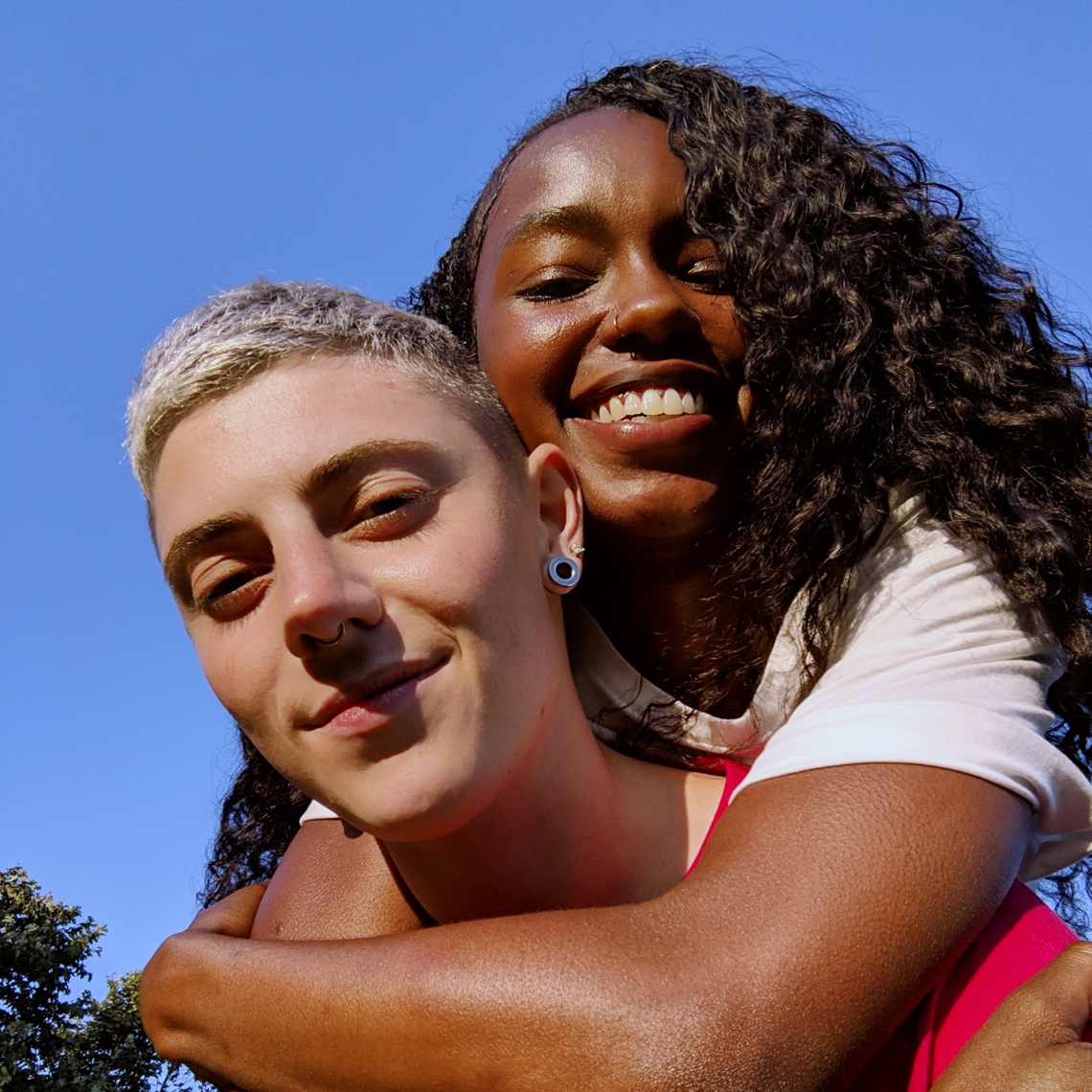 We spoke with all kinds of people from all over the world (and came across those ever-popular slime videos) throughout the project, landing on a collection of content that ranges from abstract imagery filled with wonder to videos that bring users into the Instagram experience.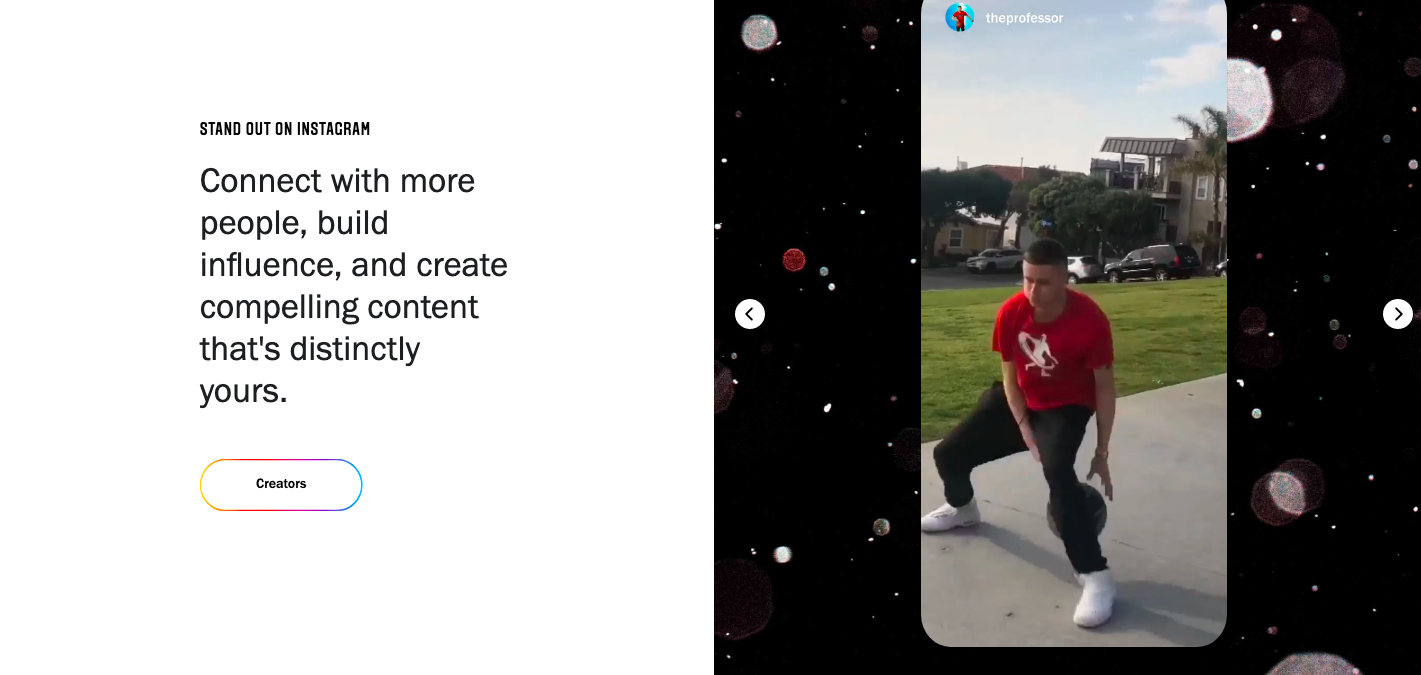 Head on over here to explore the work.