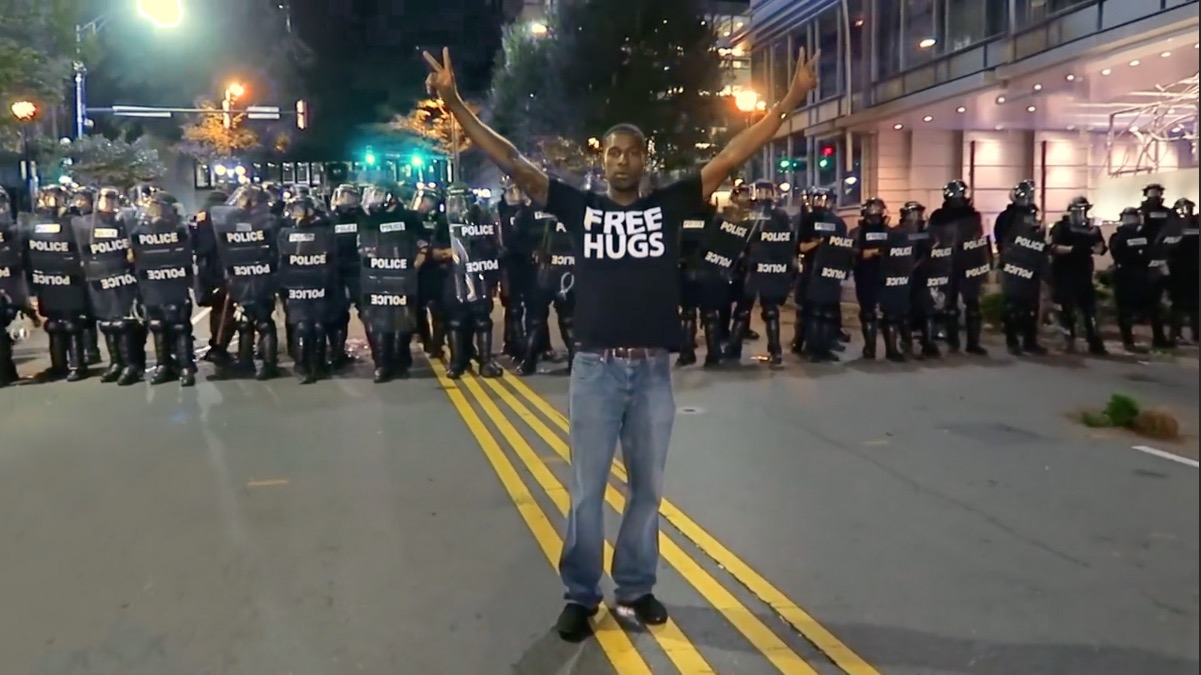 When the divisions among us feel more prominent than the qualities that unite us, it begs the question, who or what can we rely on to reignite that fading sense of patriotism?
For their Super Bowl LIV campaign, Budweiser enlisted Academy Award-winning director Kathryn Bigelow to answer this question in a 60-second spot titled Typical Americans. The commercial's message is one of unification. Footage of Americans doing good is juxtaposed with a narration of negative American stereotypes. A "typical American showing off his strength," is a fireman putting out a fire, "a typical American touching other people's things," depicts a good samaritan helping to push a car stuck in the snow. "Showing up uninvited" is a soldier on leave surprising his father. Demonstrators at protests are "yelling and being loud" and "thinking they can save the world."
Our collective humanity is the core theme of this spot. It is a timely reminder that hard work, care for one another, and connection are the qualities that define being an American. We at STALKR were proud to help bring such a meaningful endorsement to life.
Check out the spot below!